Mariposa Virtual Business Services
---
Posted: Thursday, 24th September 2020 11:37 am
---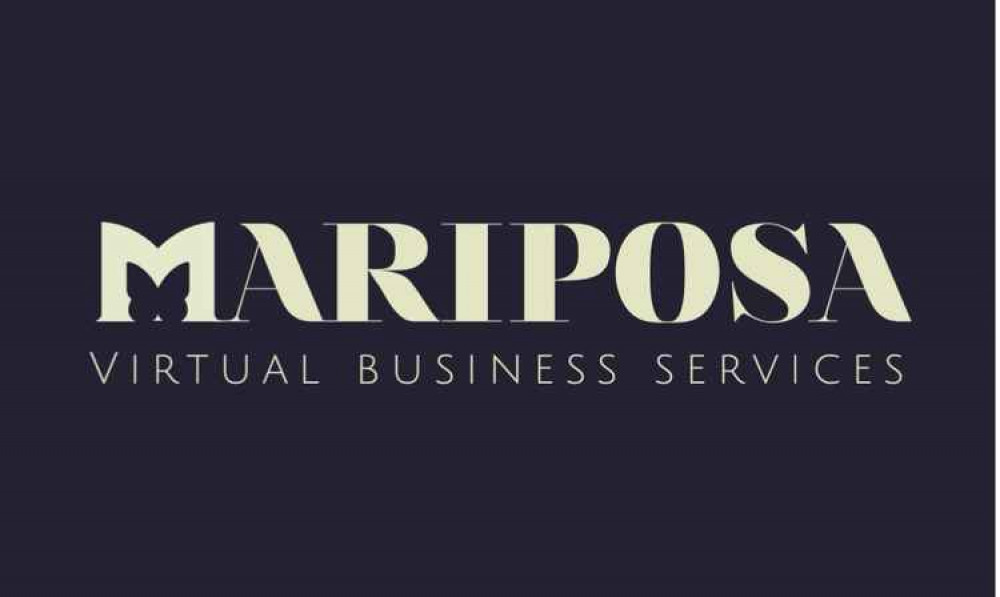 Accountants
Are you a small business owner who is struggling to manage all the day to day admin that comes with running a business?
Are you behind on your accounts and worrying that it will be a stressful rush again this year to complete your tax return?
Do you get paid late because you don't get your invoices sent out or you don't have time to chase up payments?
Do you wish you could have more time to spend with your family or friends or just spend less time working?
I can help you by taking on the burden of all that boring admin stuff and help you feel less stressed, more organised and more focused on doing what you love and generating revenue.
Drop me a line today and find out more about how I can help www.mariposaservices.com