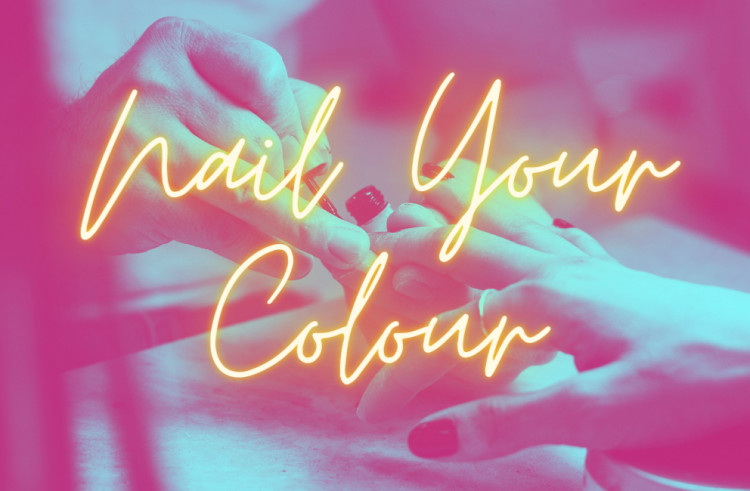 Nail Your Colour
I'm Kirsty, a Nail Technician based in Frome. I have a salon in my home, and I am also available to travel for appointments.
More Info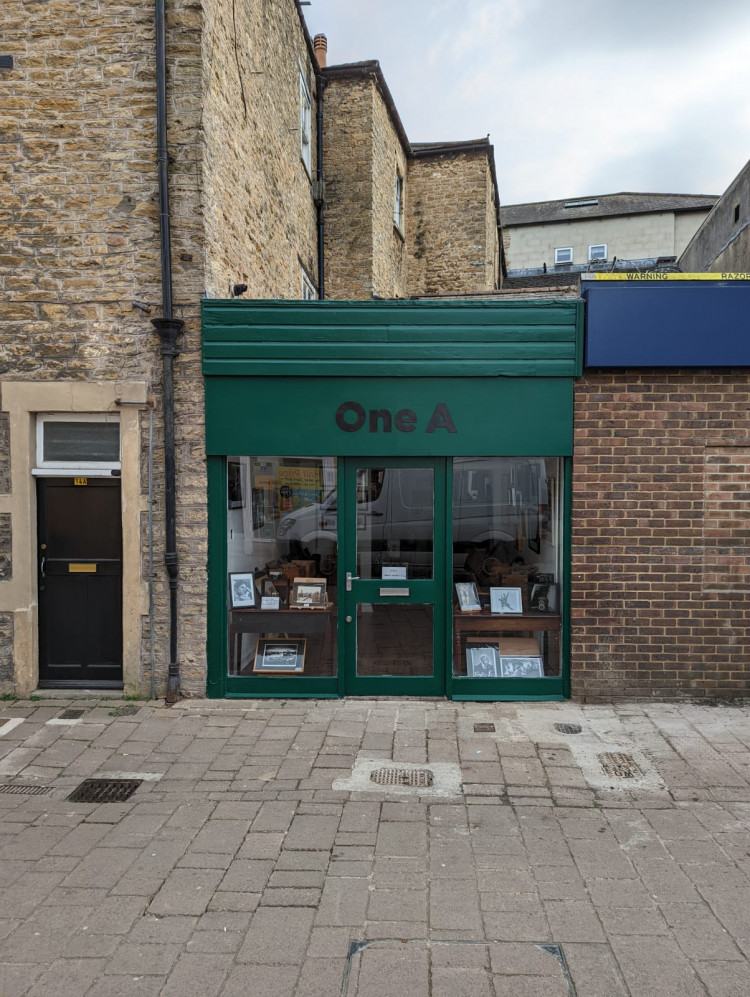 One A
All sorts of photography - antique, vintage, photojournalism, art photos, TV, film, actors, Frome Somerset & local, posters, ideal for gifts and presents. Wed - Saturday 11.00 - 5.00 plus Market Sundays. Opposite W H Smith as you head into the Westway: 1a Scott Road, Frome BA11 1AL
More Info

JAB Property Services
We are a friendly team offering a wide range of services from painting and decorating to patio, decking and fence installations.
More Info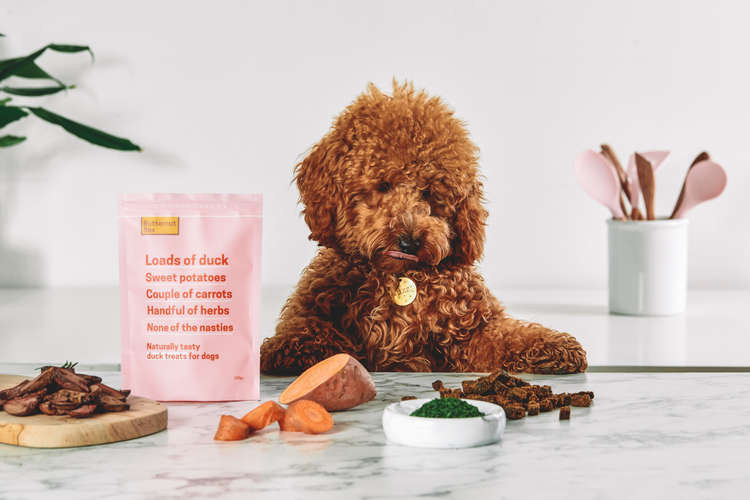 Butternut Box
Butternut Box is the UK's first natural and healthy dog food company. Freshly prepared dog food. Cooked like you would at home. Delivered in perfect portions.
More Info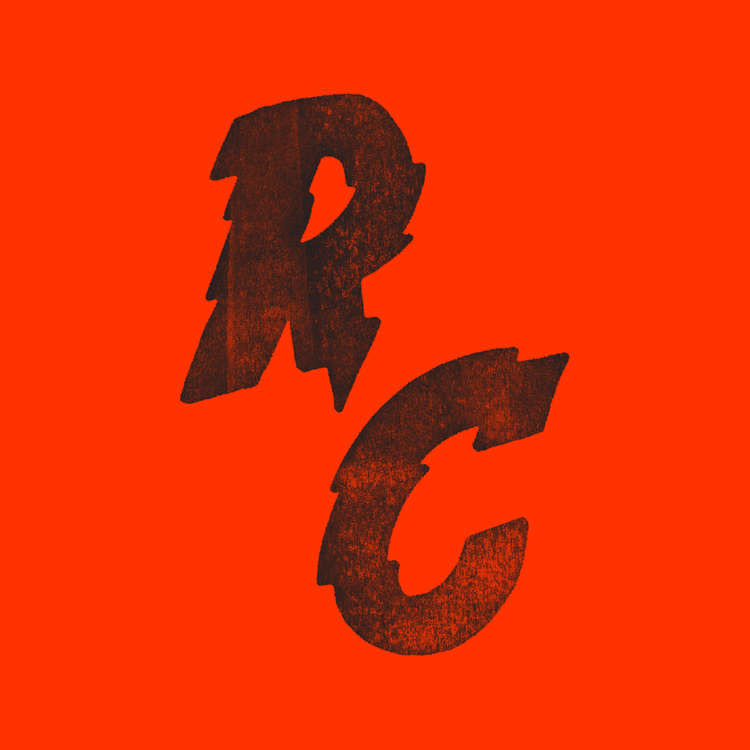 Rich C Studio
Rich C Studio is an independent design studio that specialises in creating bold and exciting brand identities, print and website design – trusted by clients both locally and nationally, Rich works collaboratively with his clients to make sure they get something they're happy with.
More Info
Showing 1 to 10 of 213 results