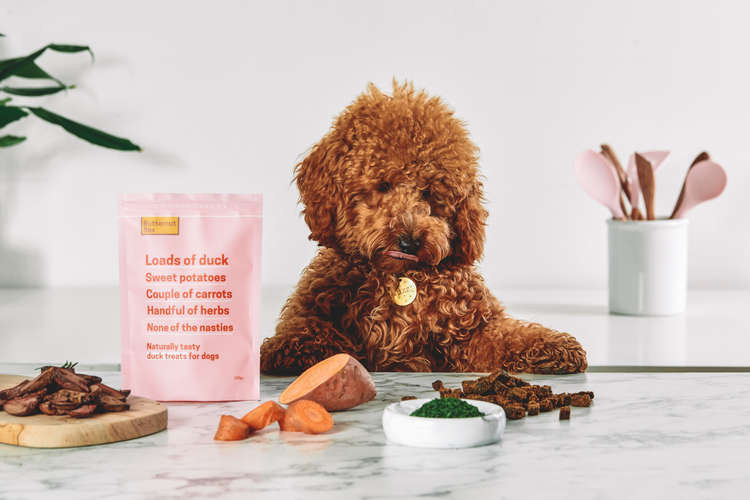 Butternut Box
Butternut Box is the UK's first natural and healthy dog food company. Freshly prepared dog food. Cooked like you would at home. Delivered in perfect portions.
More Info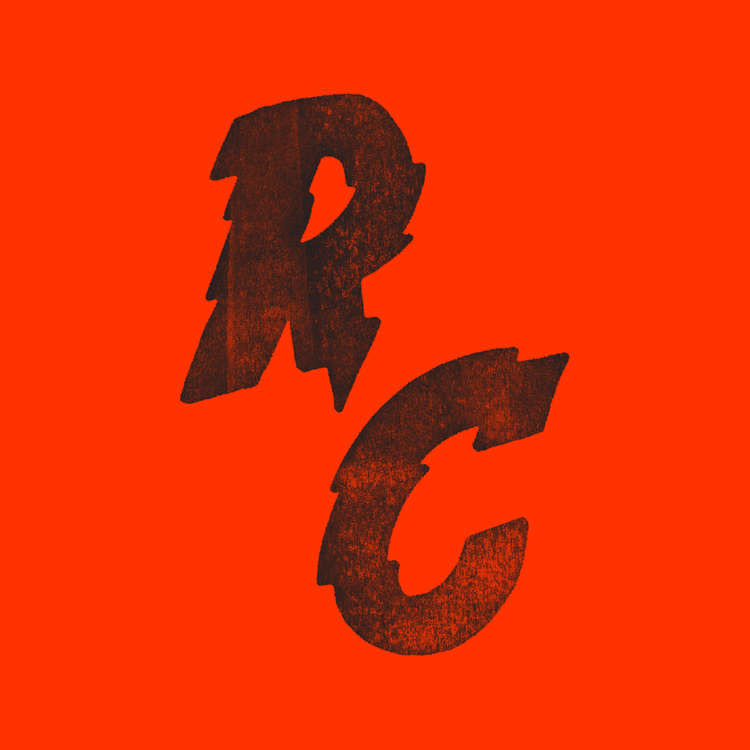 Rich C Studio
Rich C Studio is an independent design studio that specialises in creating bold and exciting brand identities, print and website design – trusted by clients both locally and nationally, Rich works collaboratively with his clients to make sure they get something they're happy with.
More Info
R. E. Froud & Associates Ltd
Sole traders, small limited companies, charities, self assessments.
More Info
Showing 1 to 10 of 210 results