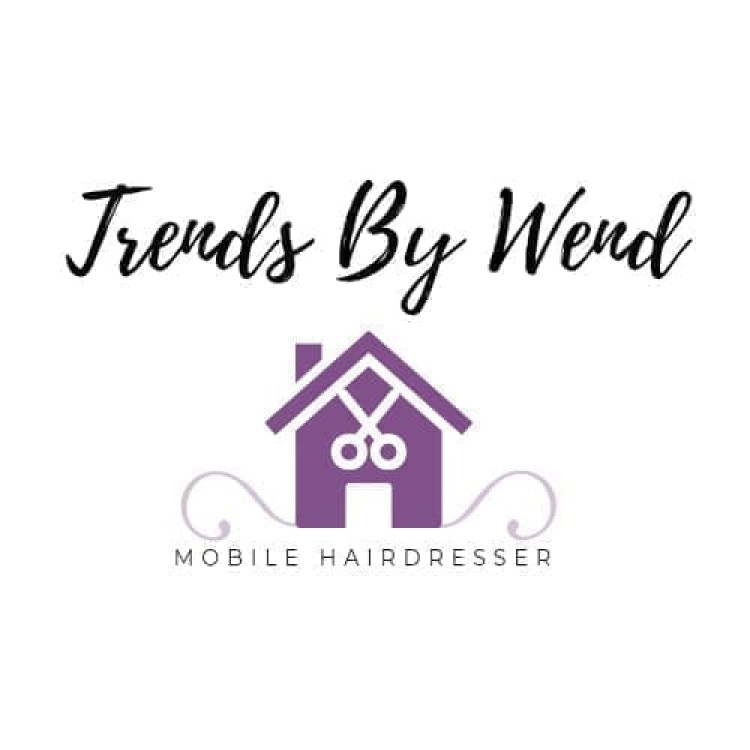 Trends By Wend
I'm a ladies luxury mobile hairdresser in Frome Somerset and surrounding areas
More Info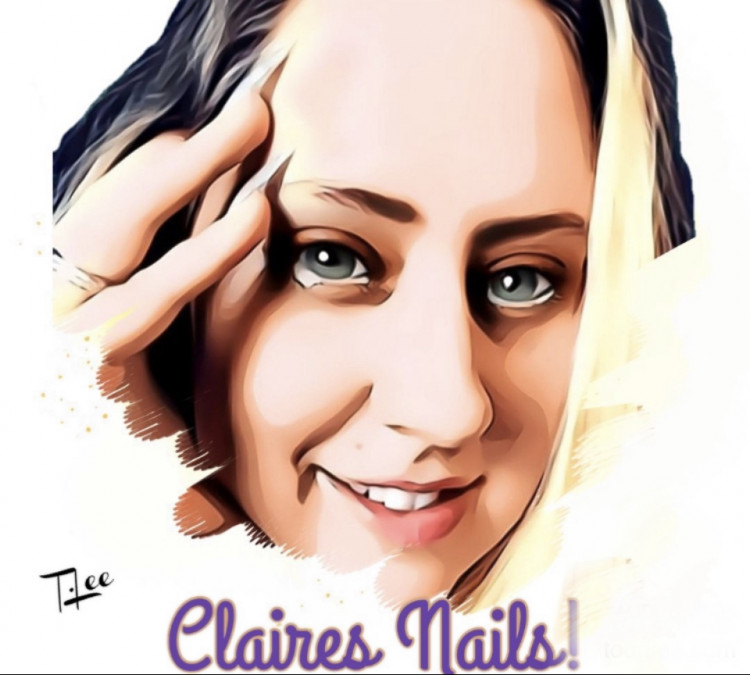 Claires Nails
I offer full cover gel extensions and gel polish services from my home in Frome.
More Info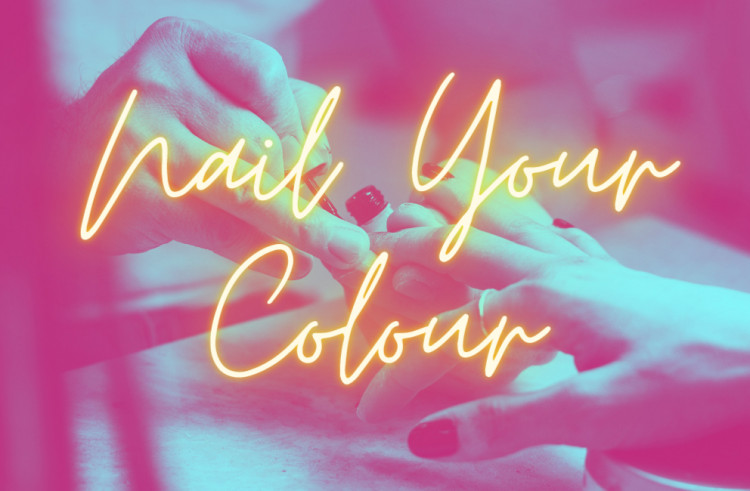 Nail Your Colour
I'm Kirsty, a Nail Technician based in Frome. I have a salon in my home, and I am also available to travel for appointments.
More Info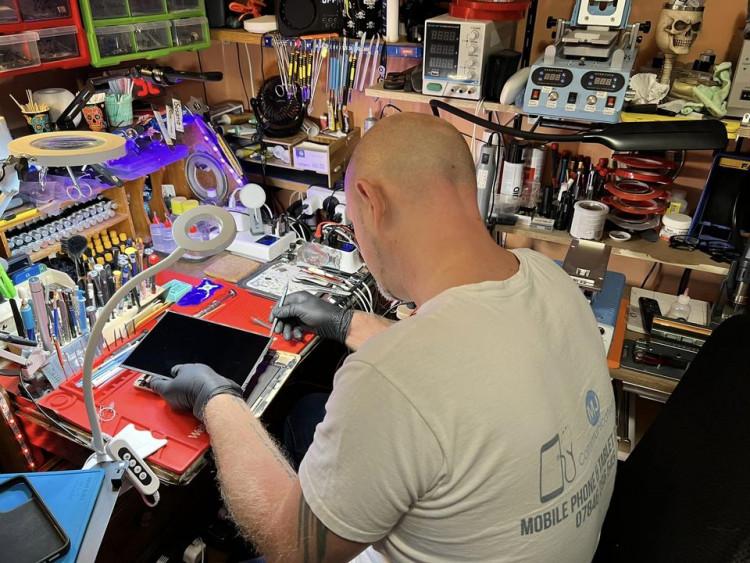 MJ Communications
MJ Communications - mobile phone & tablets repairs in Frome, 07846296545
More Info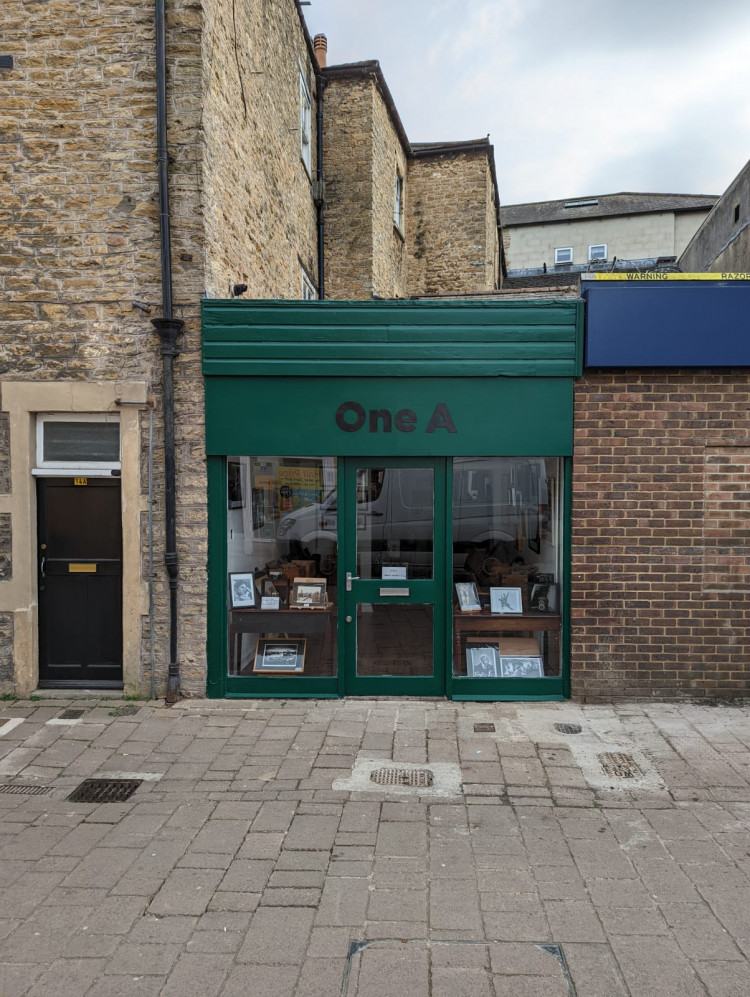 One A
All sorts of photography - antique, vintage, photojournalism, art photos, TV, film, actors, Frome Somerset & local, posters, ideal for gifts and presents. Wed - Saturday 11.00 - 5.00 plus Market Sundays. Opposite W H Smith as you head into the Westway: 1a Scott Road, Frome BA11 1AL
More Info

JAB Property Services
We are a friendly team offering a wide range of services from painting and decorating to patio, decking and fence installations.
More Info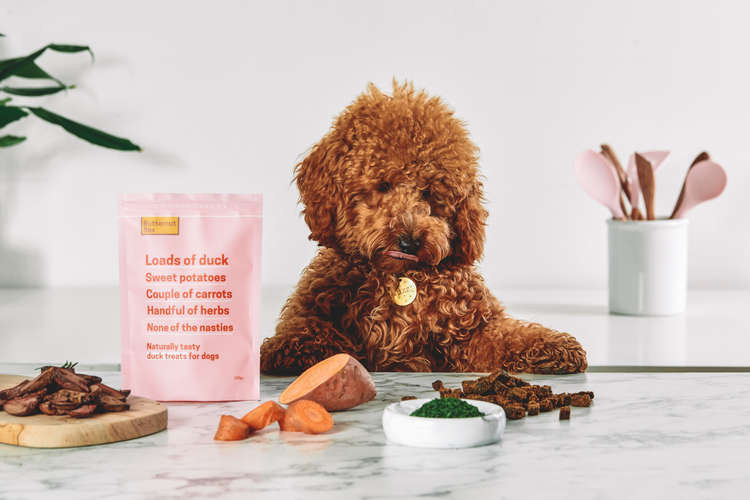 Butternut Box
Butternut Box is the UK's first natural and healthy dog food company. Freshly prepared dog food. Cooked like you would at home. Delivered in perfect portions.
More Info
Showing 1 to 10 of 217 results