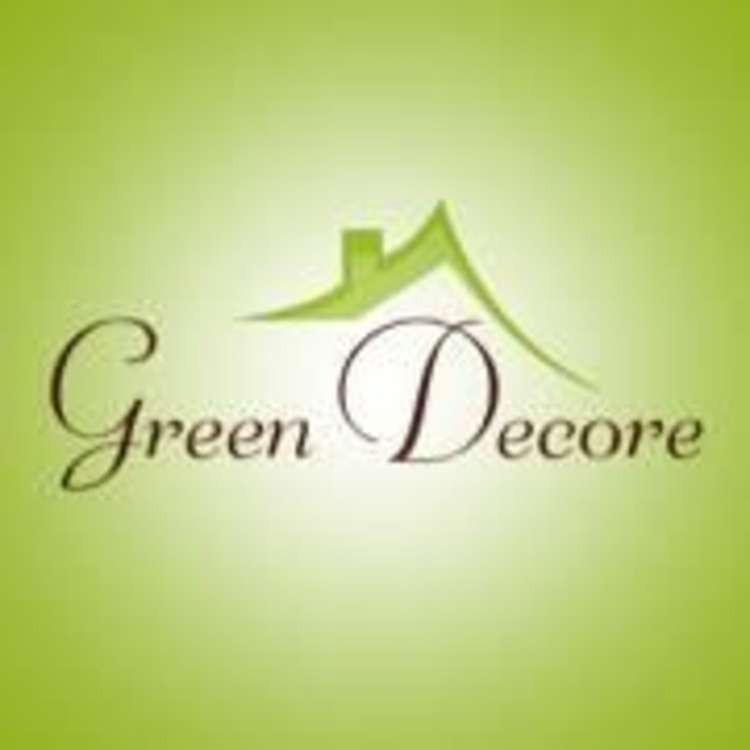 Green Decore
Green Decore is a premium online retailer. We sell outdoor rugs, plastic rugs, PET rugs, recycled rugs, natural rugs, cushions, metal mirrors, wooden mirrors, decorative accessories, candle holders, lanterns, trays, scented candles and planters well suited to a modern and contemporary style.
More Info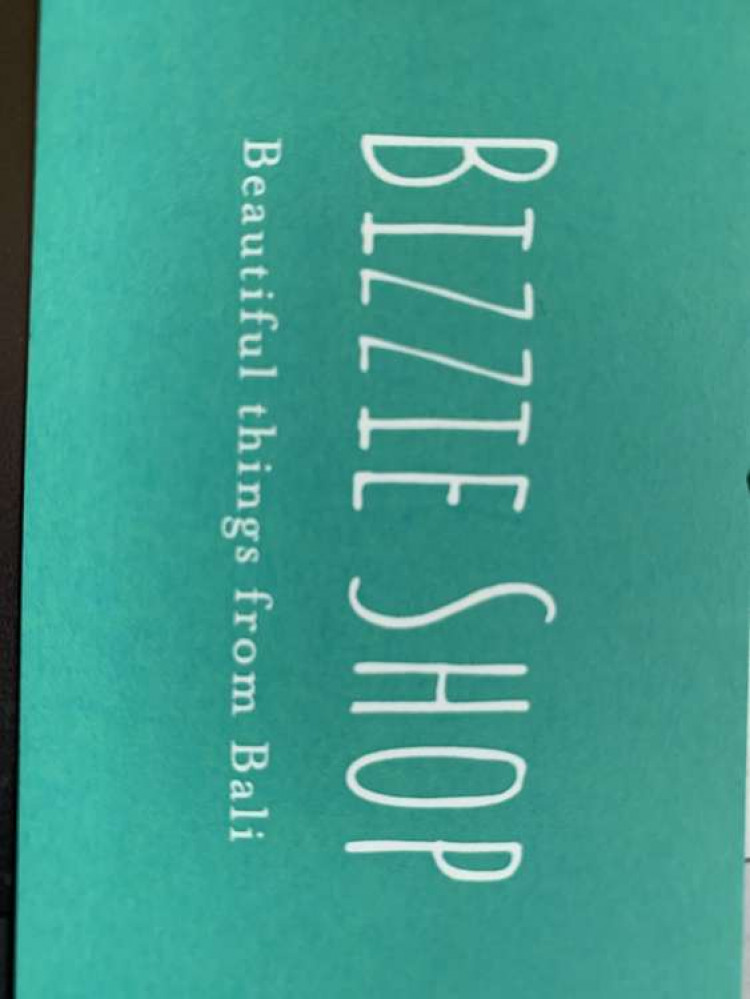 Bizzieshop
We sell upcycled plastic shoppers and totes , handmade rattan bags and straw bags and baskets
More Info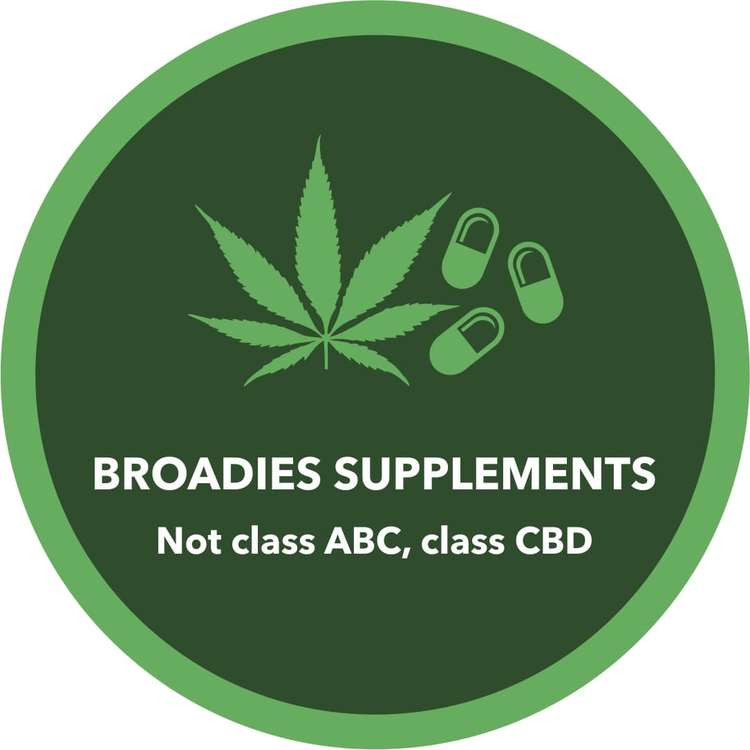 Broadies Supplements
We hope to be the place individuals will feel they can explore all types of CBD products confidently and also receive high levels of customer service to enable them to find the right product for them.
More Info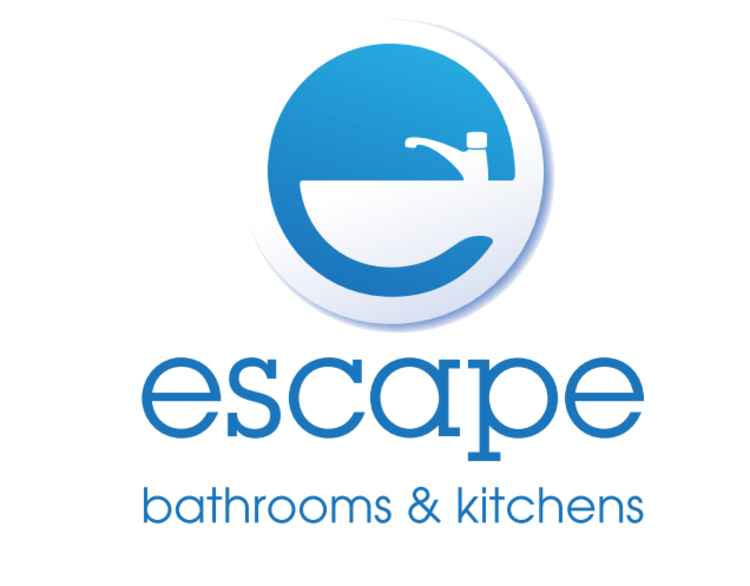 Escape Bathrooms & Kitchens
Come and explore our inspirational showroom in Frome!
More Info
Passion Box
We are a discreet friendly adult shop up on the Marston Trading Estate in Frome. Passion Box has been established since 2005. We sale lingerie, R18 dvds, magazines and Adult toys. Male enhancers, room odourisers and massage oils/lubricants and much more. Always service with a friendly smile
More Info
The Little Bear's Wardrobe
Selling new and preloved Organic children's clothes. We buy your old clothes! Making organic clothing affoyand accessible
More Info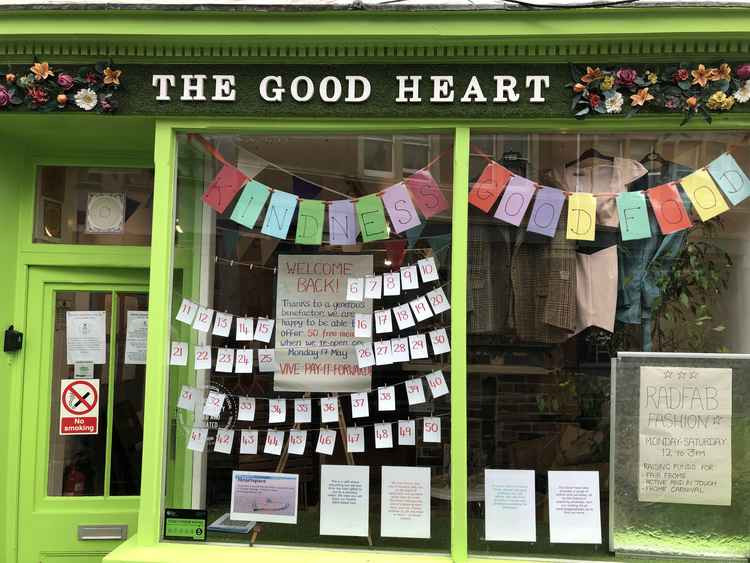 Rad Fab Fashion at the Good Cafe
I am a pop up small business just set up this week offering affordable brand new ladies and children clothes and preloved men clothes in the Good Heart cafe on Palmer street open till end of June. All the money raised will be going to Fair Frome, Frome Carnival and Active and In Touch. I am open Monday to Saturday 12pm till 3pm and Tuesday till Thursday 5pm till 7pm manned and other evening another staff will help you,
More Info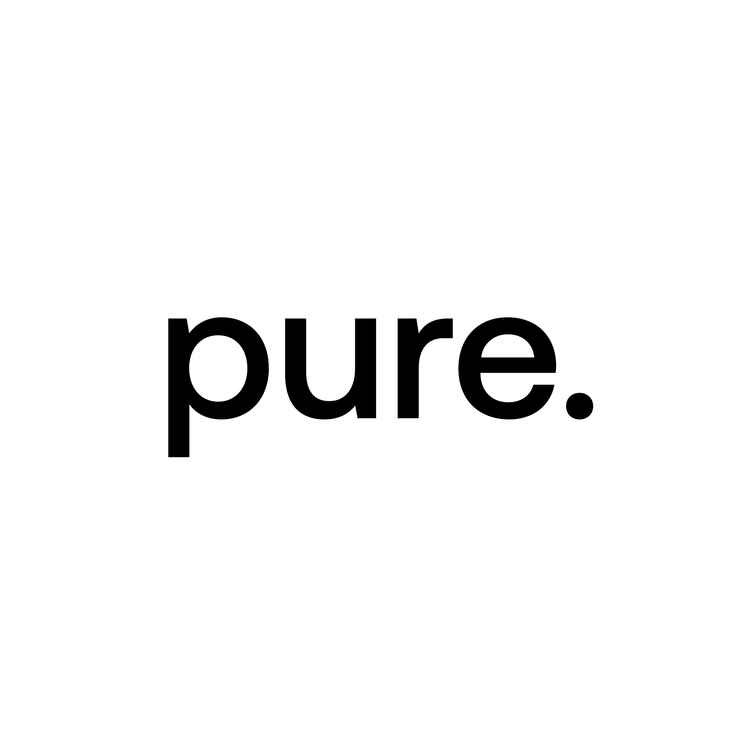 Pure interiors
Hi everyone! We're a new startup called PURE Interiors and we're really keen to get involved with our Fromie community so I thought I'd let you know a little about what we do! We have an office just off of park road! We purchase, borrow and steal (not literally) interiors from big, established design companies, to local household removals and everything between. We bring them to our little sanctuary in Frome for our diverse team of five to either upcycle, repurpose, re-sell or donate, depending on the product and what our community needs at the time; our schools, charities, or neighbours. When we sell our products they are at hugely affordable prices, usually 70% off of the full retail price, and less than the wholesale price, and anything we're selling that doesn't go in 90 days we immediately donate. We are committed to working interdependently with our communities and the earth, for a healthy world we can all thrive in.
More Info
Showing 1 to 10 of 30 results