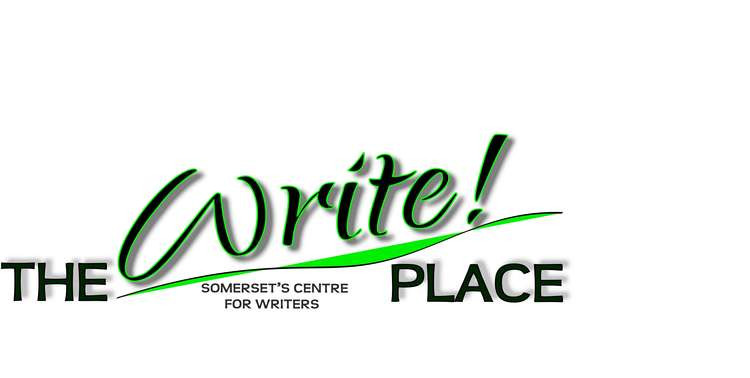 The Write Place
So much more than just somewhere to write! Our peaceful, creative, Covid-careful studios under the eaves of Black Swan Arts in Frome are open every day of the week to enable writers in all genres to write together in companionable silence. We are here for you whatever your level of experience, whether you're writing for yourself, publication, university or work. And now you can join us on Zoom as well as in person. Membership is less than £1 a day to write as often or little as you can manage, seven days a week. Visitors alway welcome. Email [email protected] for a free trial session. Why write alone?
More Info

Healthwatch Somerset
We are the county's independent health and care champion. We exist to ensure that people are at the heart of care. Our dedicated team of staff and volunteers listen to what people like about local health and care services, and what could be improved. These views are then shared with the decision-making organisations in the county, so together we can make a real difference.
More Info