JAB Property Services
We are a friendly team offering a wide range of services from painting and decorating to patio, decking and fence installations.
More Info
Shiny happy cleaners
shiny happy cleaners loves what it achieves and feel like super heroes at the moment, sweeping in and hoovering up our clients, savin them from certain death , clutching them from the jaws of mundane chores..please if your ever in need and we can be of assistance please call the emergency shiny signal number on 07990684814 we are ready to help you..and remember kids..keep your room tidy or you to will be visited by the shiny happy cleaner super heroes..
More Info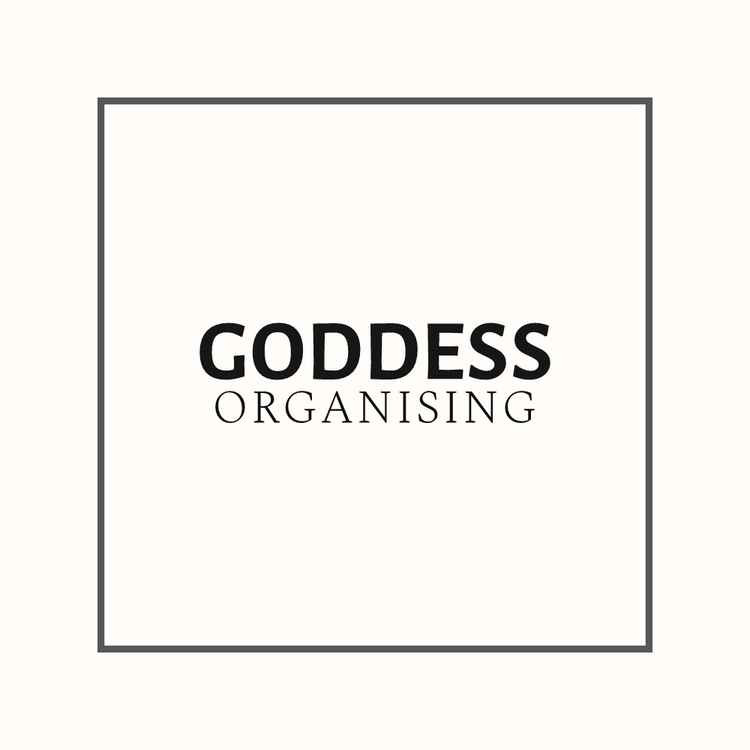 Goddess organising
My name is Chloë and I own the best business in the world! Goddess organising offers a bespoke decluttering and reorganising service based in Frome. Please visit my Facebook page or my website to find out more and see the fabulous before and after pictures of fantastic home transformations.
More Info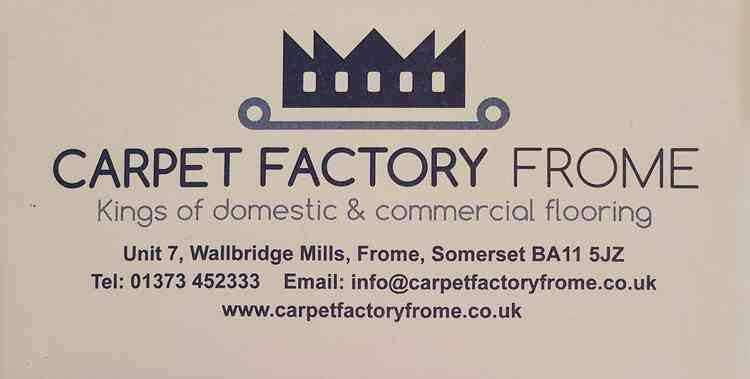 Carpet factory frome
We are back! The shop is open and our fitters are fitting. Give us a call for any flooring needs. Free estimates and measures.
More Info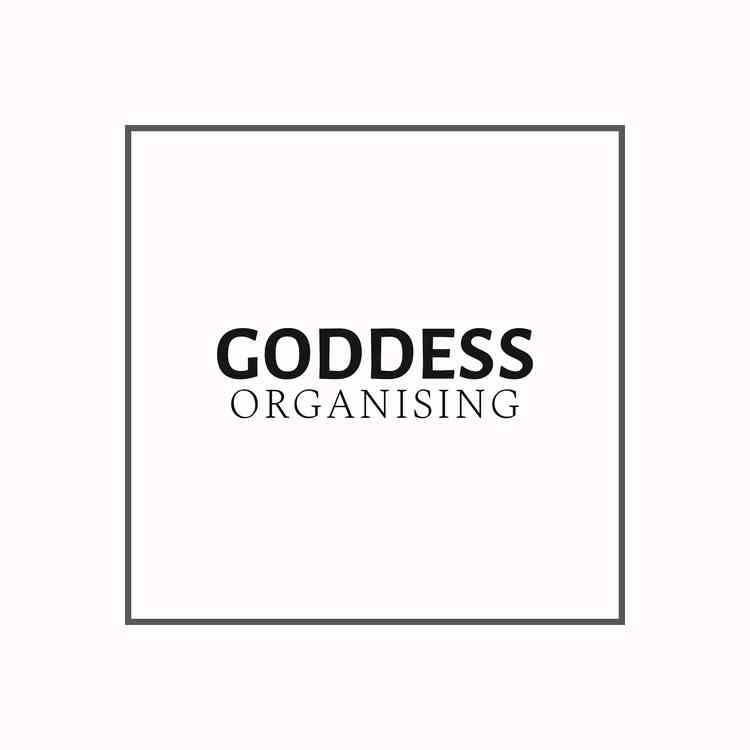 Goddess Organising
Here at Goddess Organising our aim is to help you find your home amongst the chaos. We are a bespoke Home Reorganising and decluttering business that can create the domestic calm you deserve by sensitively and patiently assisting you, whilst you clear through years of clutter, unused and unloved items, to make way for a new cleaner, tidier and more adored home. Ready for you to enjoy after a hard day. Please visit our website to see how we can help you.
More Info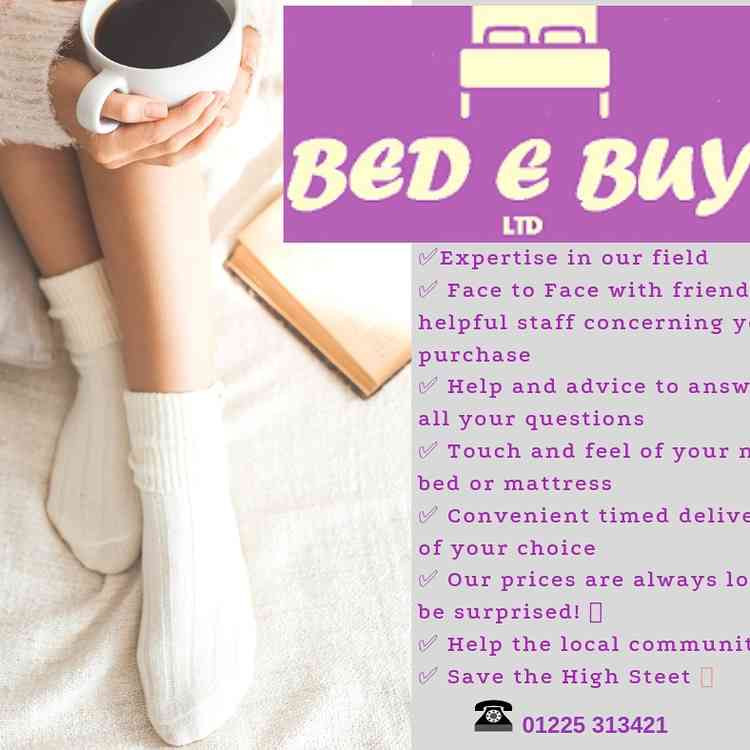 Bed E Buys Ltd
We are an independent family owned, family run Bed Specialist in Bath, covering Frome Shepton Mallet, Trowbridge Waminster, Westbury and all surrounding villages. We not only stock mattresses, bedframes, ready Assembled furniture, mirrors, pillows and bedlinen.
More Info