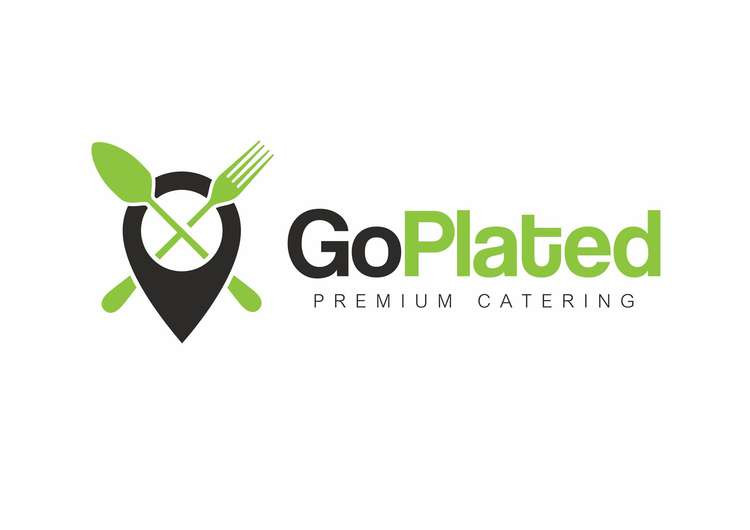 Go-Plated UK ltd
Do you want to lose weight? Build muscle? Or do you simply want to feel healthier and more energized? We can design the perfect meal plan for all of your needs.
More Info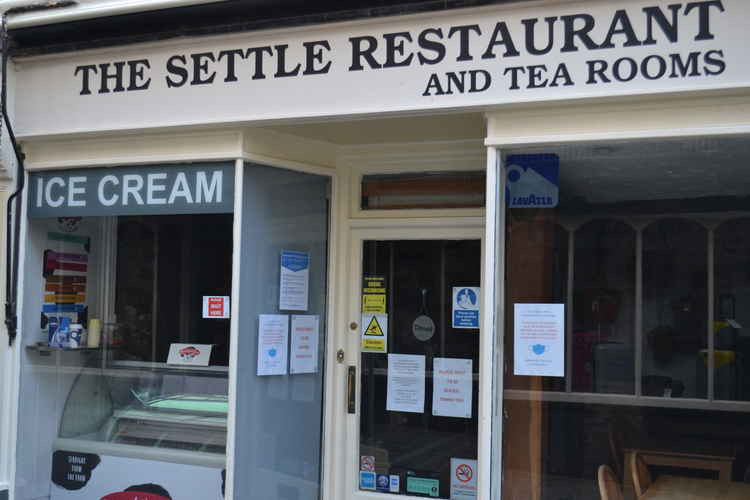 The Settle Restaurant
A family run restaurant on beautiful Cheap Street which has been open and loved for over 24 years and serving great breakfast, delicious meals and a wide selection of home baked cakes.
More Info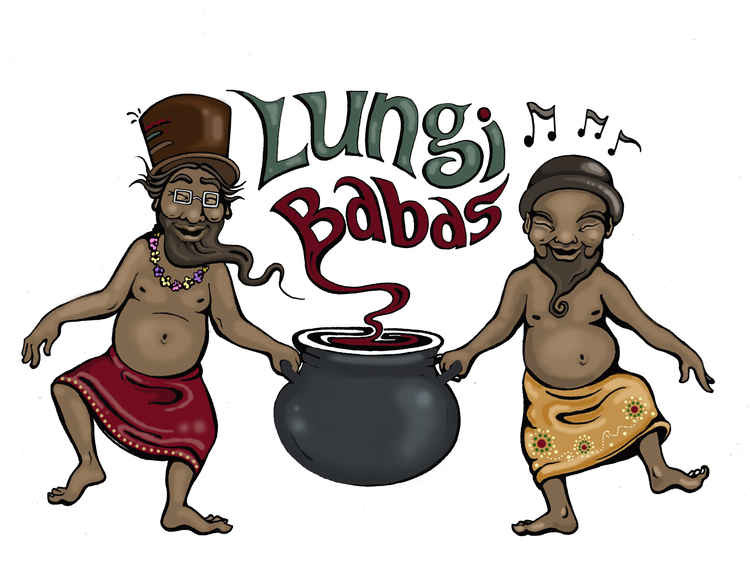 Lungi Babas
South Indian inspired Vegetarian/Vegan food made all from scratch using whole spices exploring the 6 tastes and colours of Nature. We serve Street Food lunches from Loop de Loop (at Market Yard Car Park near the community fridge) and Thali dinners from 11 Chillies Express (Train Station Approach). Open Wednesday- Saturday.
More Info

The Secret Tea Party
Homemade afternoon and cream teas in a box delivered to your door! Perfect for anniversaries, birthdays, Father's Day, Mother's Day, Christmas and so on. All made fresh and with as many local ingredients as possible.
More Info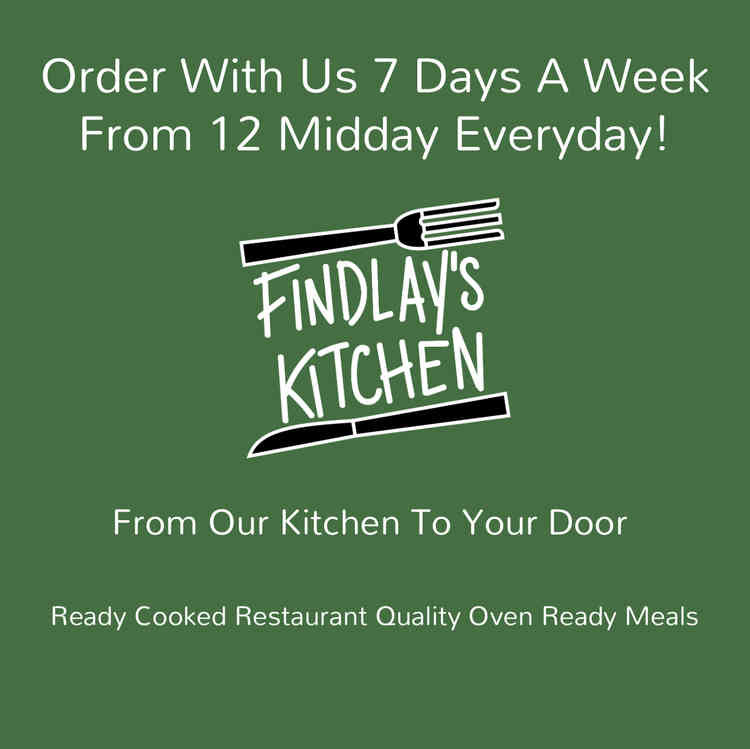 Findlay's Kitchen, The Old Bath Arms
We now offer our own unique range of our gourmet restaurant food which you can order and have delivered 7 days a week.
More Info