Solstice Legal Services Ltd
Solstice Legal Services Ltd, an independent law firm with headquarters located in the Somerset market town of Frome.
More Info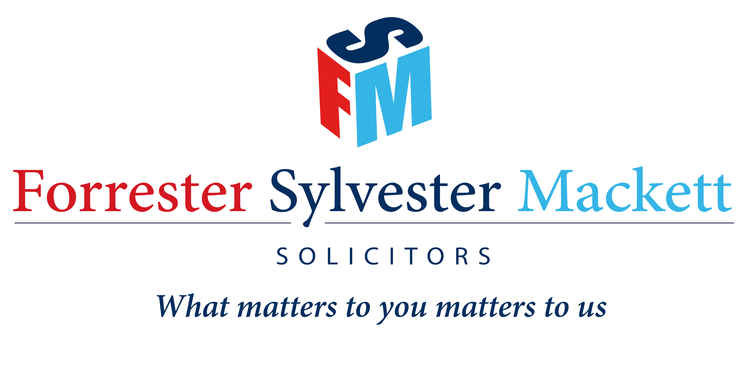 Forrester Sylvester Mackett Solicitors
With a long established and well-earned reputation for excellence, we offer a full range of high-class legal services for both businesses and individuals.
More Info

Gibson Kerr
At Gibson Kerr, we pride ourselves on offering a high level of personal service. We will always take the time to get to know your situation and your case thoroughly as well as use our legal expertise and experience to achieve the best results for you.
More Info
Goodwills Legal Services Ltd
Wills, Home Protection Trusts, Lasting Powers of Attorney, Probate, guaranteed funeral plans and related services.
More Info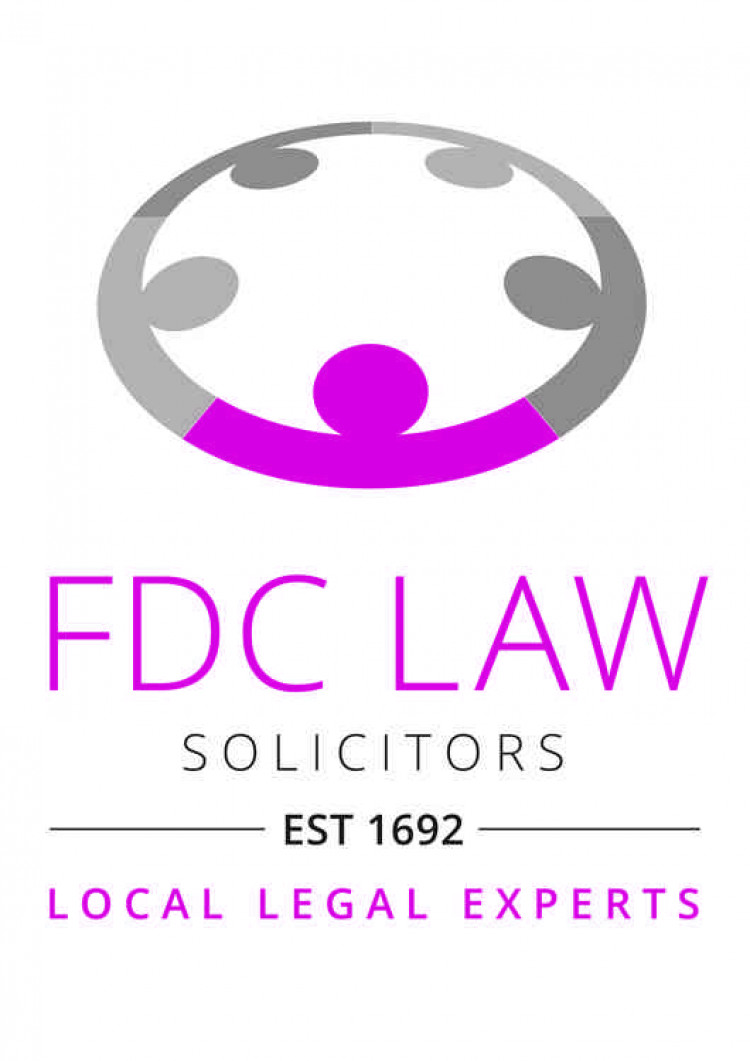 FDC Law Solicitors
We pride ourselves on the quality of advice and assistance our legal advisors provide.
More Info