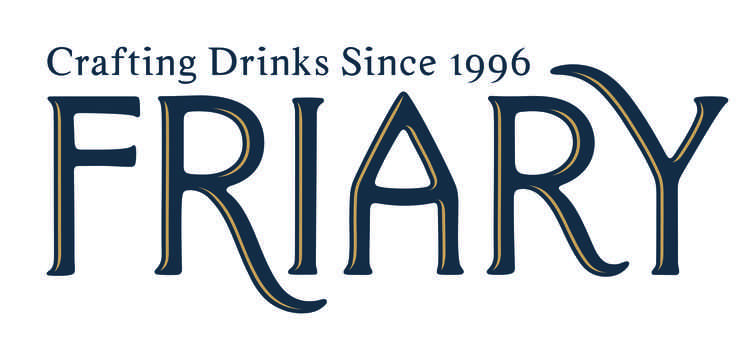 Friary Vintners
Here at Friary, we are passionate about making the best artisanal spirits, from our Still Sisters botanical gins to our fruit liqueurs. Every batch is loving created and bottled here in Frome by Hannah, our mistress distiller. Whether its our gins, rums, vodka or cocktails our drinks are great for sharing, as a treat for yourself, or given as gifts to friends.
More Info

Sagebury Fine Foods Ltd
A delightful family-run, independent delicatessen and cafe. Strongly traditional, we carry an extensive range of English and continental cheeses, cooked meats and savoury products. Based in the famous Cheap Street in historic Frome in Somerset, we are long-established and therefore have built a reputation for quality beyond our renowned local status. Above all friendly and welcoming, we hope you will find something to catch your eye.
More Info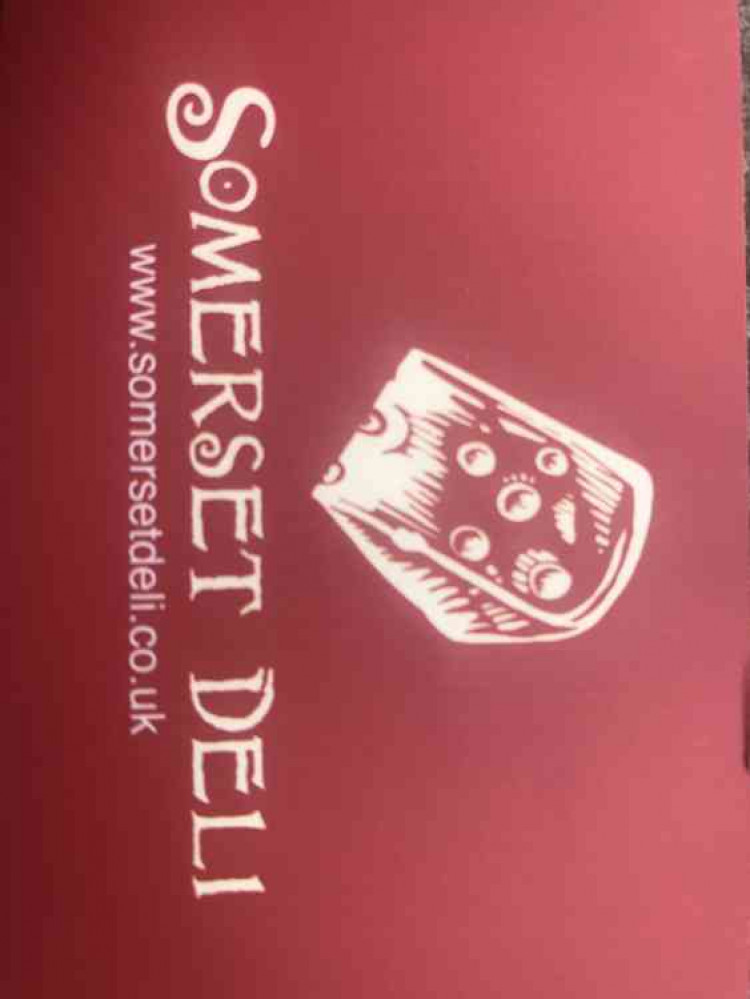 The Somerset Deli Ltd
Hello, we have been selling cheese on the wed & Sat Frome Market since 2008. You may recognise the beardy bloke in the hat (Thats me, Dan). The stall is rather long and fabulous with lots of flags and signs, not forgetting the tonnes of amazing cheese.
More Info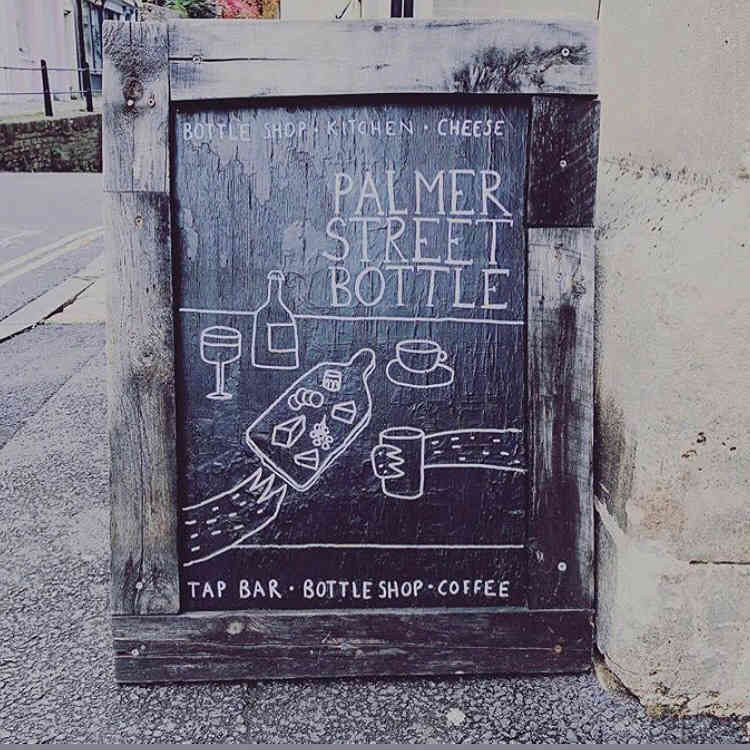 Palmer street bottle
Open on Friday and Saturdays for collection or website orders. Local deliveries on Tuesday and Saturday
More Info