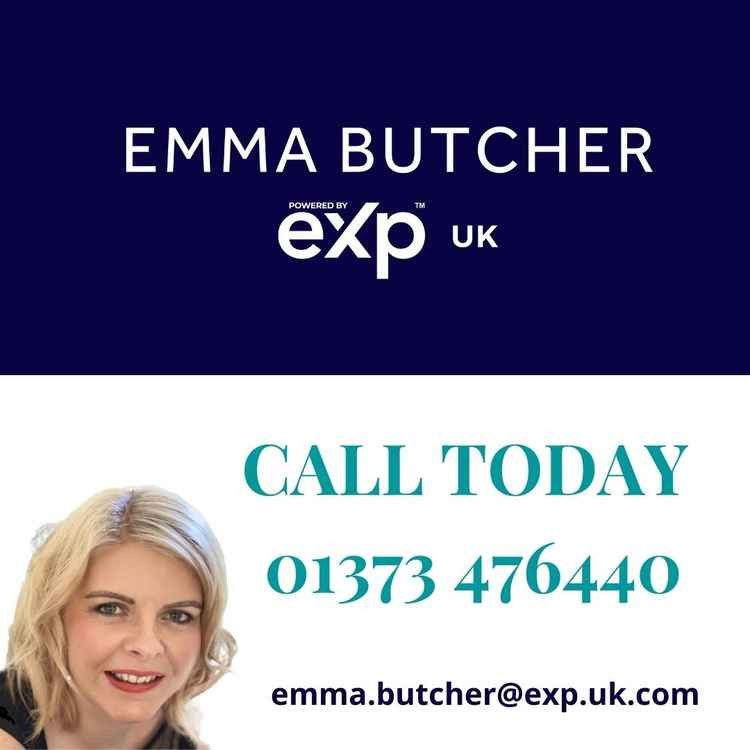 Emma Butcher powered by EXP
Welcome! With over 23 years experience in the property industry I have spent time listening to customers about the experiences they have had, good or bad when going through the process of buying or selling their home, I can also relate this to my own personal experiences. Buying or selling can be a stressful time but it really doesn't have to be, the process is actually fairly simple and one that I am confident with. After spending many years working in the corporate housing industry mainly in the new build sector I made the decision that enough was enough and wanted to do what I love most by simply taking away the pressure and helping people find and move into their new home - stress free!
More Info
Forest Marble
To complement our virtual property tours, we now offer virtual valuations which are proving really successful for people wanting to know about moving home and the value of their property.
More Info