Emma Butcher powered by EXP
---
Posted: Monday, 19th April 2021 9:24 am
---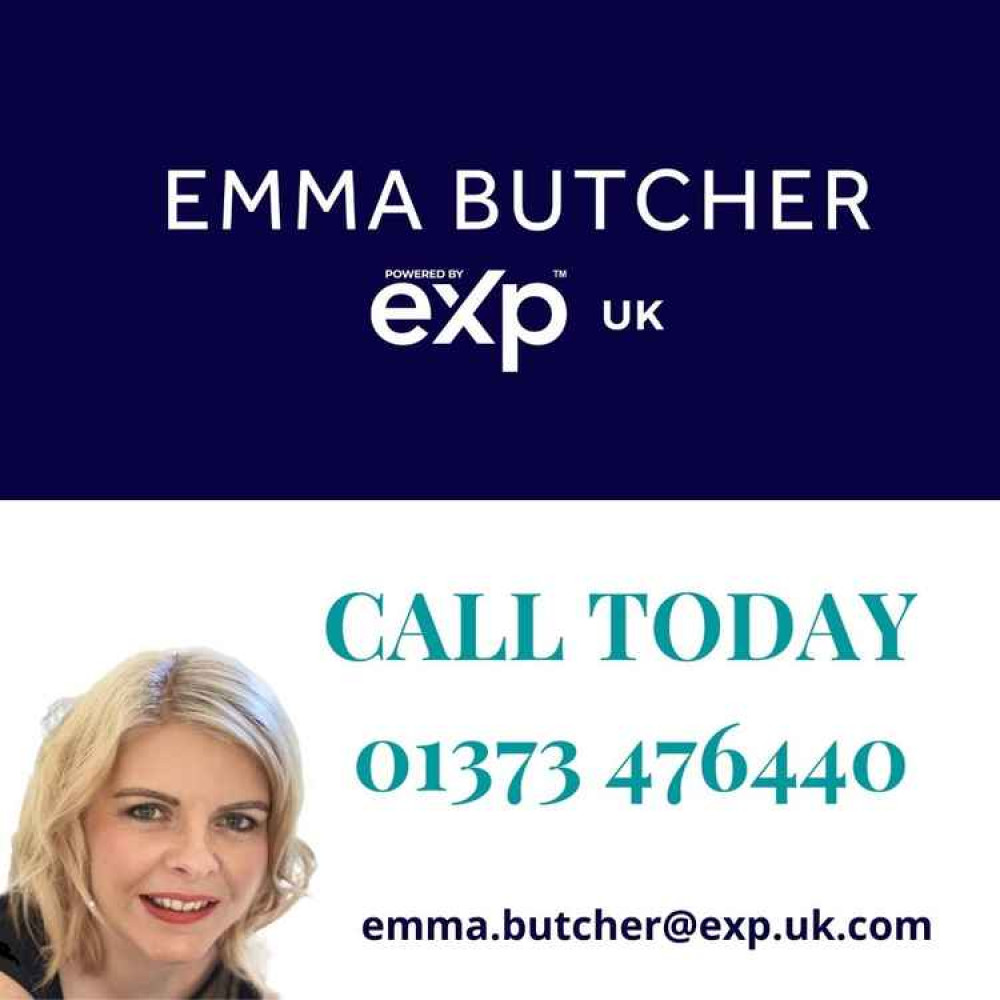 Estate Agents
Welcome! With over 23 years experience in the property industry I have spent time listening to customers about the experiences they have had, good or bad when going through the process of buying or selling their home, I can also relate this to my own personal experiences. Buying or selling can be a stressful time but it really doesn't have to be, the process is actually fairly simple and one that I am confident with. After spending many years working in the corporate housing industry mainly in the new build sector I made the decision that enough was enough and wanted to do what I love most by simply taking away the pressure and helping people find and move into their new home - stress free!
Emma Butcher powered by eXp is unique in that it is a bespoke personal service tailored to you and your individual needs. You won't deal with one person for valuation then another to complete your literature then another to inform you of viewings or offers etc. etc. there is only me, plus my four Springer Spaniels but they aren't very good at answering the telephone however they make great feet warmers under my desk! I only have a small number of clients at any one time which allows me to focus on your property and I can be confident that the service you receive truly does feel special.
I will co-ordinate your sale or purchase every step of the way through to completion and beyond if you need me. I will give you honest advice and recommendations for the right reasons however ultimately any decision will be yours but rest assured you can feel confident it will be the right one.
I have a passion for building strong relationships with the Community and local Businesses as I believe it is important to support one another.
Importantly, as my client I will support you and build a valuable relationship with you too so together the journey can be fun, enjoyable and a truly pleasant experience.