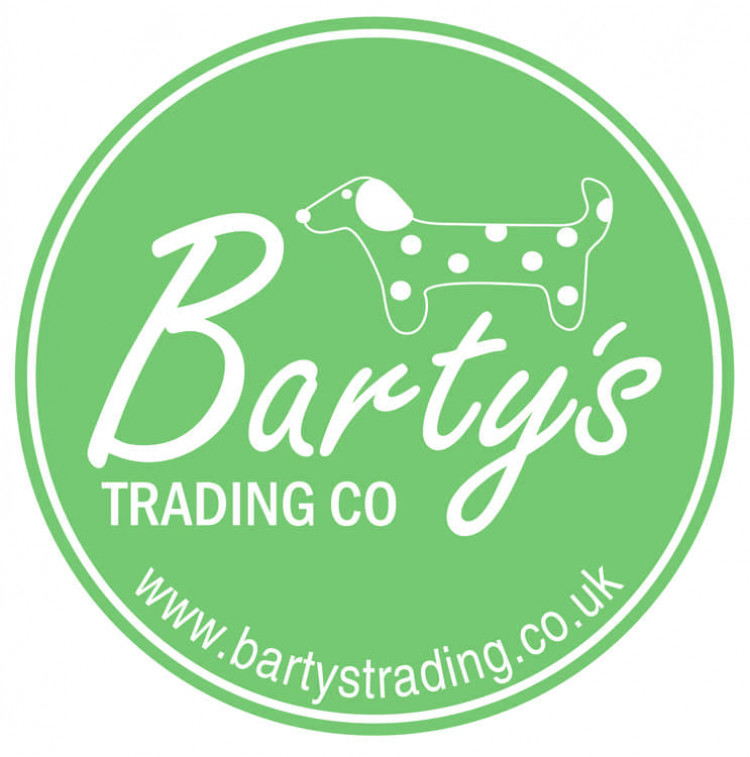 Barty's Trading Company
We are a small, Frome based company, working at events and markets, including the weekly Saturday Market in Frome.
More Info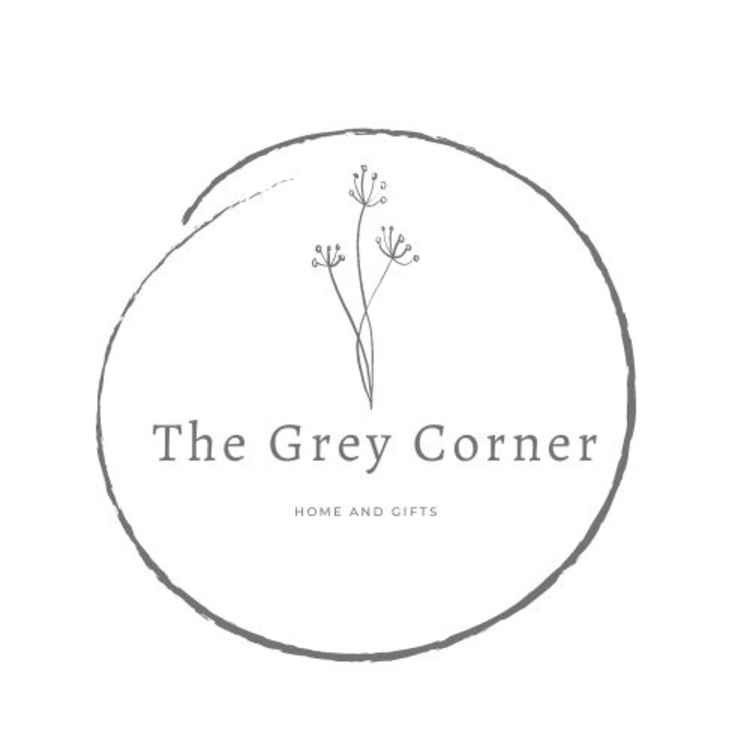 The Grey Corner
We are an independent family owned homer interiors and gift shop based in Cheap Street, Frome.
More Info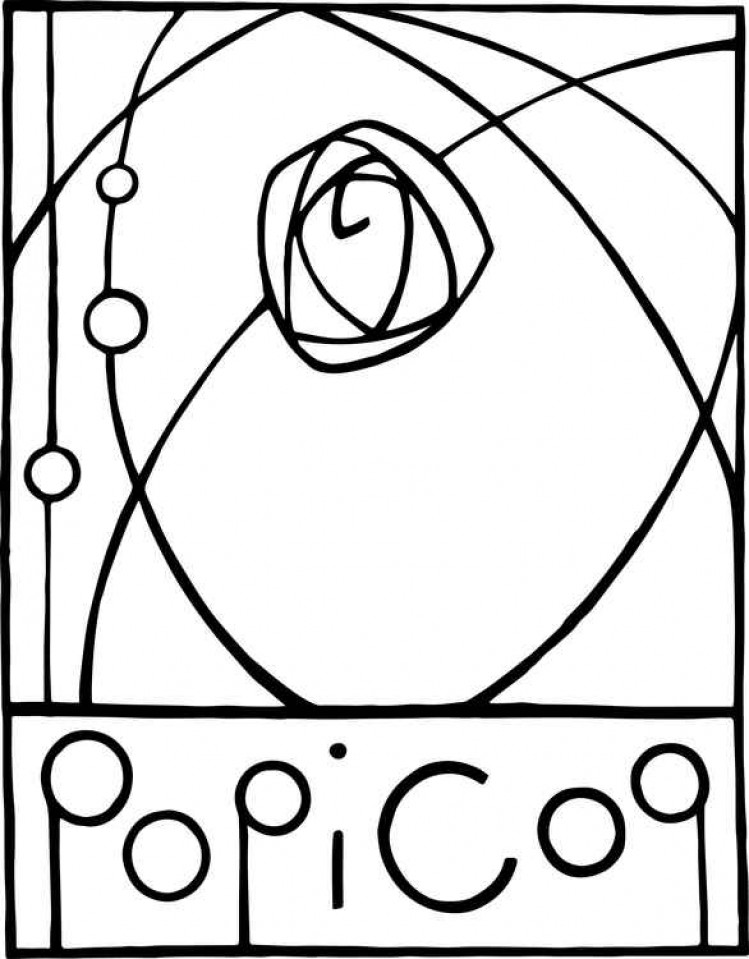 Popicoq handmade
Handmade clothing and jewellery, decorative antiques and vintage curios.
More Info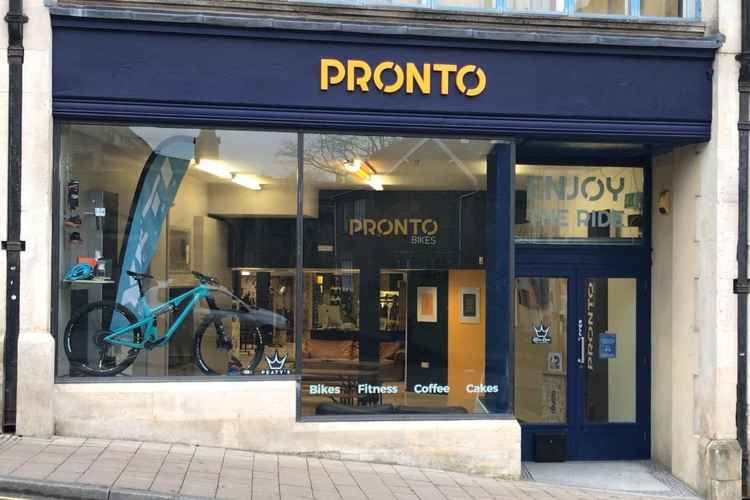 Pronto Bikes
New bike shop and cafe in Frome on Bath St, providing all things bike along with coffee, cake and fitness.
More Info

Secrets Castle Cary
Beautiful lingerie with expert service in your choice of size and fit. Shop online for home delivery or click and collect.
More Info

Cradle Care Designer Kids Clothing
Cradle Care Designer Kids Clothing is an established childrenswear store situated in Coatbridge, Scotland.
More Info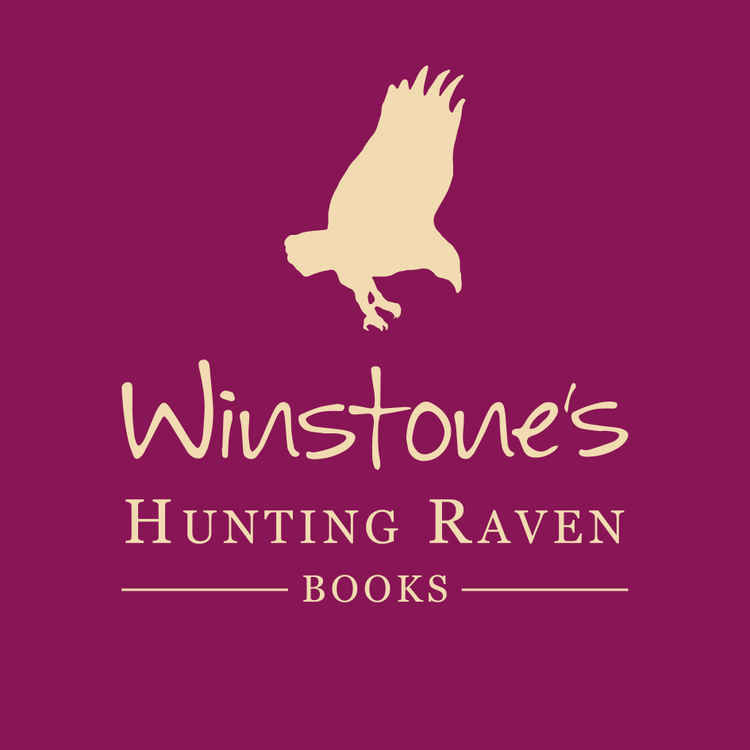 Winstone's Hunting Raven Books
We are Frome's much-loved and award winning independent bookshop. ***Independent Bookshop of the Year South West***
More Info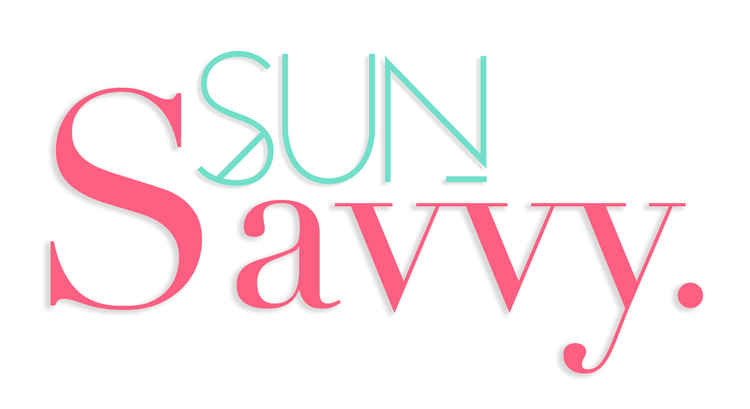 Sun Savvy Ltd
A wide range of sun hats to suit every age, and keep you stylish while being safe in the sun.
More Info
Showing 11 to 20 of 30 results