Philippa Kaye - Seamtress
I'm here to offer you the best sewing service. If you are looking to get trousers hemmed or curtains made, let me help you achieve your goals! I love sewing, I work quickly with attention to detail. Don't worry if you only have a small job; I'm happy to tackle anything for you. Call me for free quote or to chat about your project.
More Info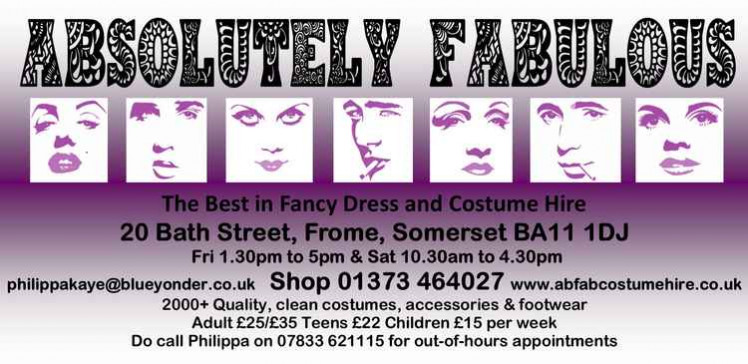 Absolutely Fabulous Costume Hire
Quality, clean costume hire with all the retail accessories for your party or event. Happy to open at a mutually agreed time to anyone who needs us out-of-hours!
More Info
Co-operative Travel
Opening hours: To protect your colleagues, their families, our customers and members, our branch will be operating at slightly different times and days as normal.
More Info
Hoi P'loy a trove of a shop
A beautiful treasure trove of a shop in Cheap St Frome selling a selection of fresh flowers, unusual house plants, gifts and home interior items.
More Info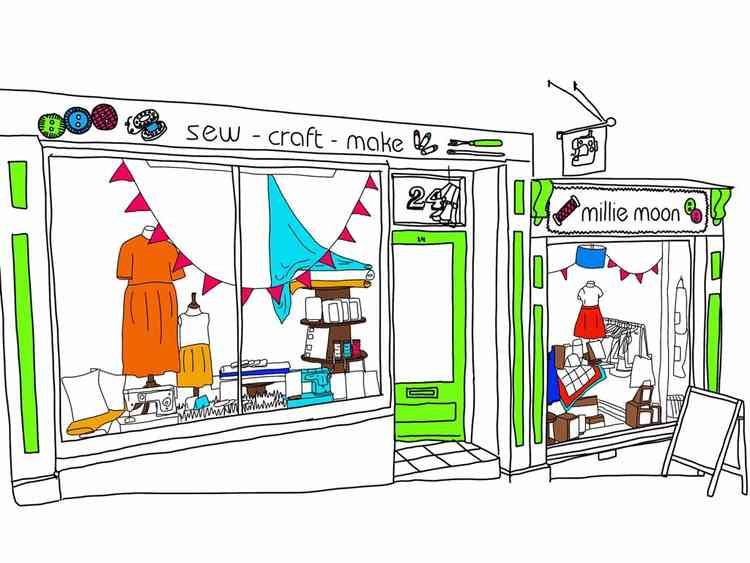 Millie Moon
We have temporarily closed our shop on Catherine Hill but still open online. Go to the website and tick 'local pick up' for free local delivery. Also, we have free tutorials on our blog and we are adding a new one each week. Join us for a crafty chat with Frome Yarn Collective every morning 9-10am ( details on our New Facebook page Get up and Craft) Stay home and sew, take care of each other and Hope to see everyone soon. Rachel and Becki xx
More Info

Ellenbray Toys & Stationery
We are open as usual over the weekend and next week until we are told otherwise. Please come and visit us for all your craft supplies, jigsaw puzzles, games and stationery.
More Info
Showing 21 to 30 of 30 results