Bright New Year for Frome as Theatres Stay Open with Joy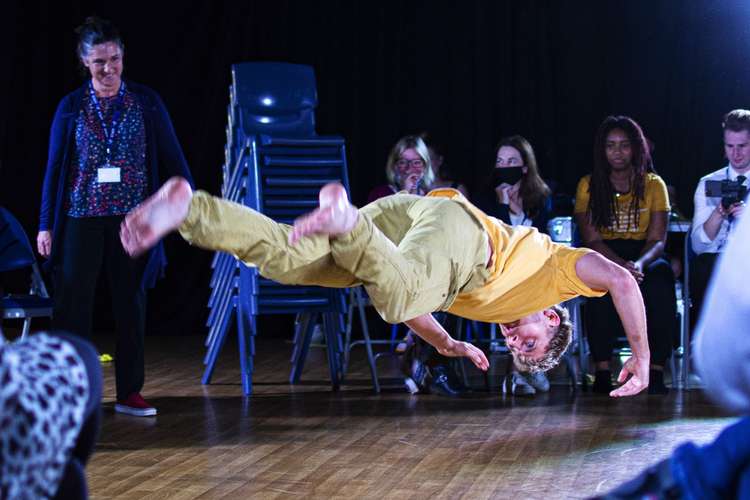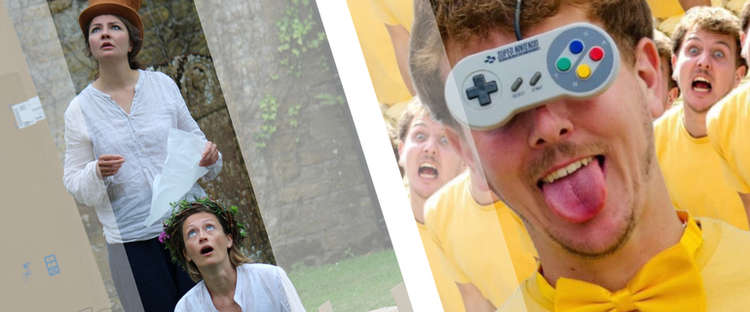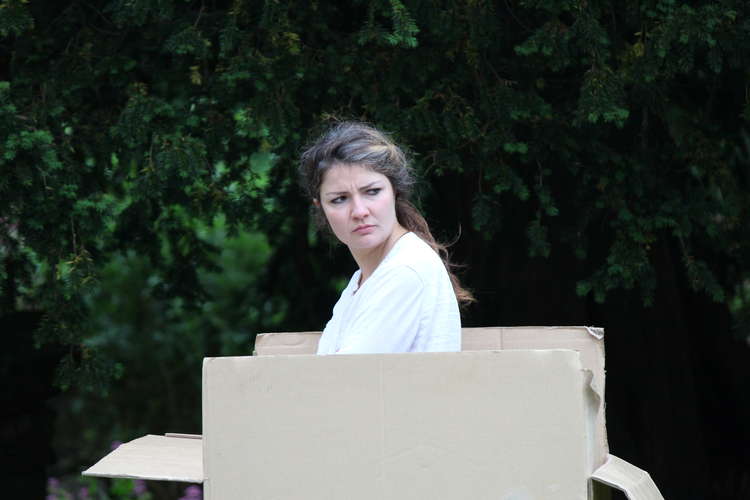 Theatres all over the country heave a collective happy sigh of relief as the are allowed to stay open into 2022.
Frome's year opens at the Merlin Theatre with an irreverent, upbeat riot of lively performance and acts of hope and joy brought together in a special double-bill, with two professional shows for the price of one!
'Double Bill' takes place on Saturday 15th January. aKa Dance Theatre Company will open the evening with the fun and funk-filled 'A Real Fiction' followed by innovative, witty Kerchief Theatre's performance of 'Boxes'
Both companies set the bar very high with inspiring, skilful movement and engaging story-telling; young companies who exemplify what can be achieved when those with talent and determination decide to make their own work, even in the face of arts funding cuts and a pandemic.
Kerchief's 'Boxes' is a dynamic piece of theatre about the need for, and value of, hope. Two actors use storytelling, TikTok dances, sea shanties and, literally, cardboard boxes to build a world on stage. Written by its actors, Madeleine Herbert and Esmé Patey-Ford, Frome people will recognise Maddy from her other role, as one of The Merlin's drama teachers, and many will remember her from her pre-professional days when she took the lead in such delights as Peter Pan.
Co-founded by Jen Grant and Joe Garbett, aKa Dance Theatre is a Somerset based dance company fiercely invested in ensuring that the arts are accessible to all and they love nothing more than bringing communities together. 'A Real Fiction' was inspired by stories and memories told directly by the community. Expect the unexpected in a hyperactive mix of dance, theatre, meme and pop culture and, possibly, a foam banana or two. 'Double Bill' will be performed at The Merlin Theatre on Saturday 15th January at 7:30pm. Full details for booking and current rulings for Covid-safety best practice can be found at www. merlintheatre.co.uk