Dorothy House - raises over £63,500 from annual Christmas tree collection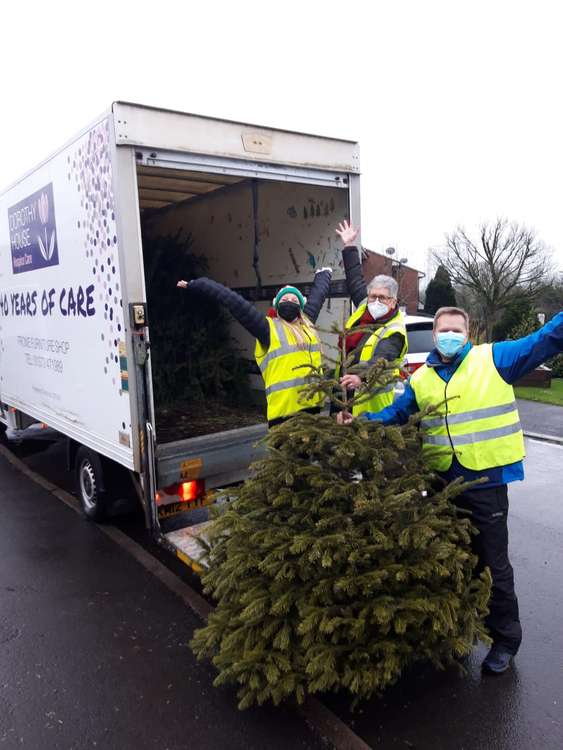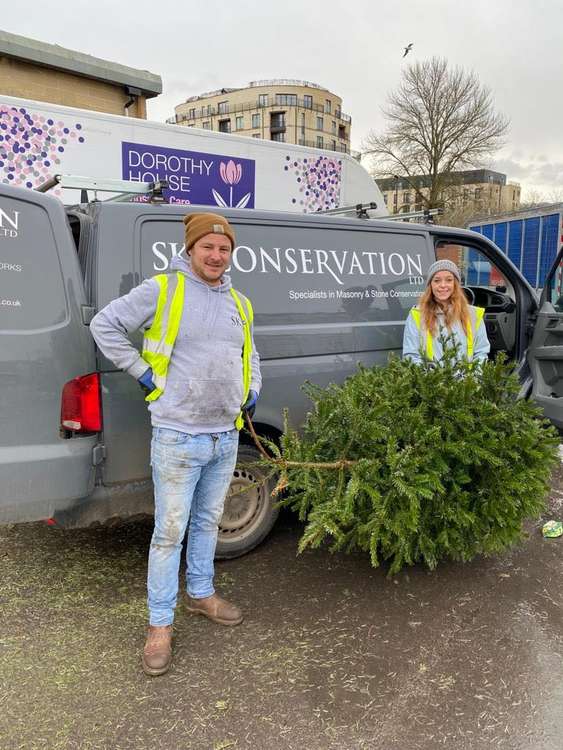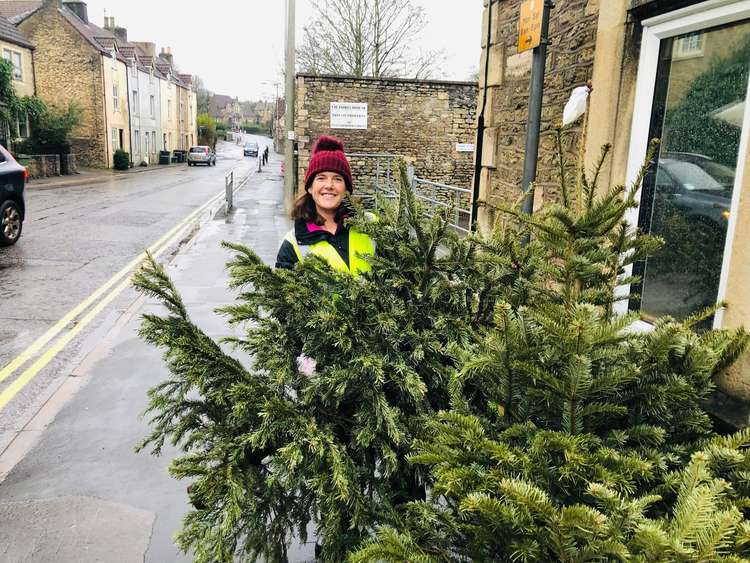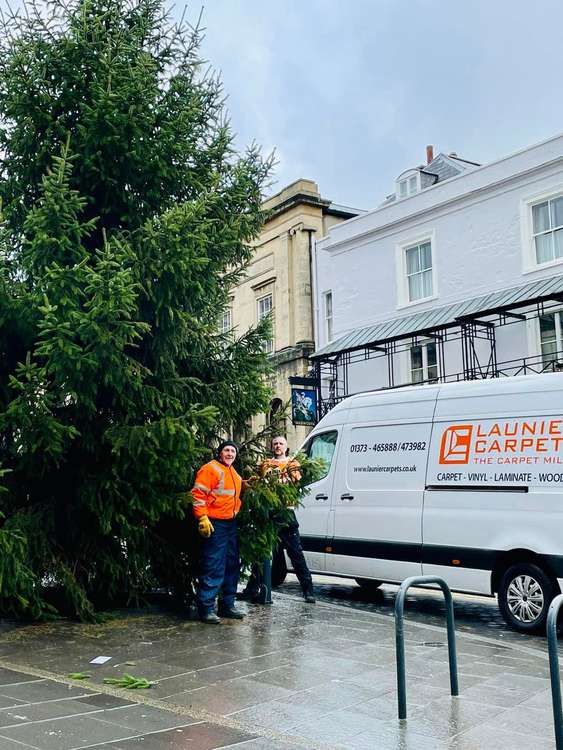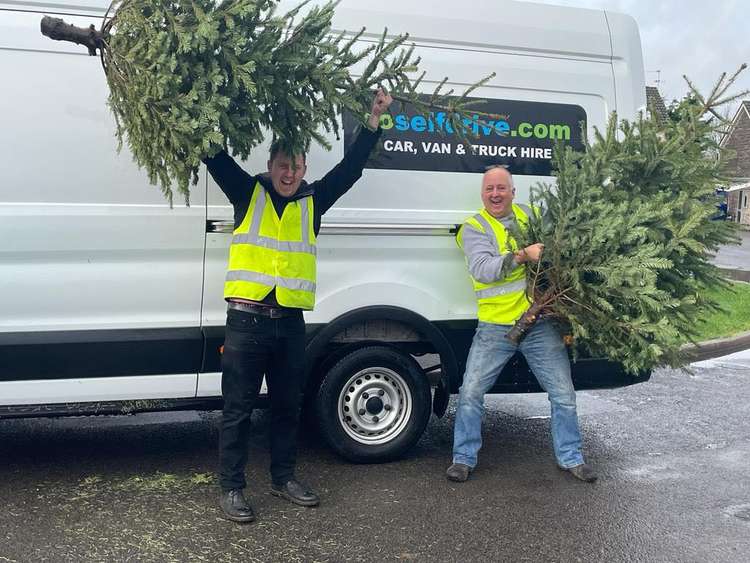 Dorothy House's charity Christmas Tree Collection raises over £63k for local hospice care
This January, Dorothy House Hospice Care ran its sixth annual Christmas Tree Collection fundraiser in partnership with the Justhelping charity raising over £63,500 to fund hospice care.
Local people booked their used Christmas trees in for a charitable donation and 199 Dorothy House volunteers picked up around 4,280 trees between 7th-9th January 2022. The collection ran in sixteen postcodes in the local community. Dorothy House's Christmas Tree Collection scheme was supported by many local businesses providing volunteers and vehicles including SSEN, Wessex Water, Rygor, Go Self Drive, Western Skip Hire, Corsham Patio and Fencing, Steve Vick International and E & H Drylining. Students from Lackham Agriculture College will be helping with tree chipping after the January collection with trees collected in the North Wiltshire areas. Greenhill Tree Care, Pearns Tree Services, ARH Gardening Services and Wessex Rural Crafts also helped to chip trees, some of which will be used in the hospice grounds, near Bradford on Avon, around the Bruce Monroe Fireflies light installation. Other supporters include Wilmotts Transport, Mobility Works, Willo's Fencing, Mills Engineering and The Sweeping Company. While 90% of the money raised, after costs, will go to Dorothy House, 5% of funds raised will go to other local charities. Tom Gardiner from SSEN said: "Over the last six years, this tree-cycling scheme organised by Dorothy House Hospice Care has raised vital funds while encouraging people to recycle their trees in the most sustainable way, with the by-product from them being shared locally for use in community areas such as green spaces, parks and playgrounds. "Sustainability and the adoption of low carbon technologies is key to SSEN and this year we have been able to use some of our electric vehicles to make this the most environmentally friendly tree-cycler yet.
"My colleagues and I are delighted to be able to volunteer and to help raise money for this incredible local charity, while helping boost Wiltshire's community and environment through sustainability and recycling."
Helen from Rygor, in Westbury said: "It was another great day helping Dorothy House; always a pleasure, always a giggle and always something to laugh about! Armed with Hi-Vis jackets, coffee and snacks, we set out and squished as many Christmas trees into that eSprinter as we could - it was like the Doctor Who Tardis. A great time was had despite the wet weather and wet trees, and all for such a great cause. I am still finding pine needles now, but it was well worth it!"
Steph Cox, Community Fundraiser for Dorothy House Hospice Care said: "This was our sixth Christmas tree collection with a record amount of trees signed up to be collected. We are so pleased to have raised over £63,500, as this will go such a long way towards providing the vital care and support in our local community I'd like to say a huge thank you to all our volunteers and donors for their generous help and support."
Kelly from Go Self Drive said: "All of us at Go Self Drive were so pleased to be able to help out the Christmas tree collection by providing vans again for the third year running, it's a fantastic event and we hope that our input has helped to raise even more money for Dorothy House".