First of three meetings about Safer Street initiative this evening at Avanti Park School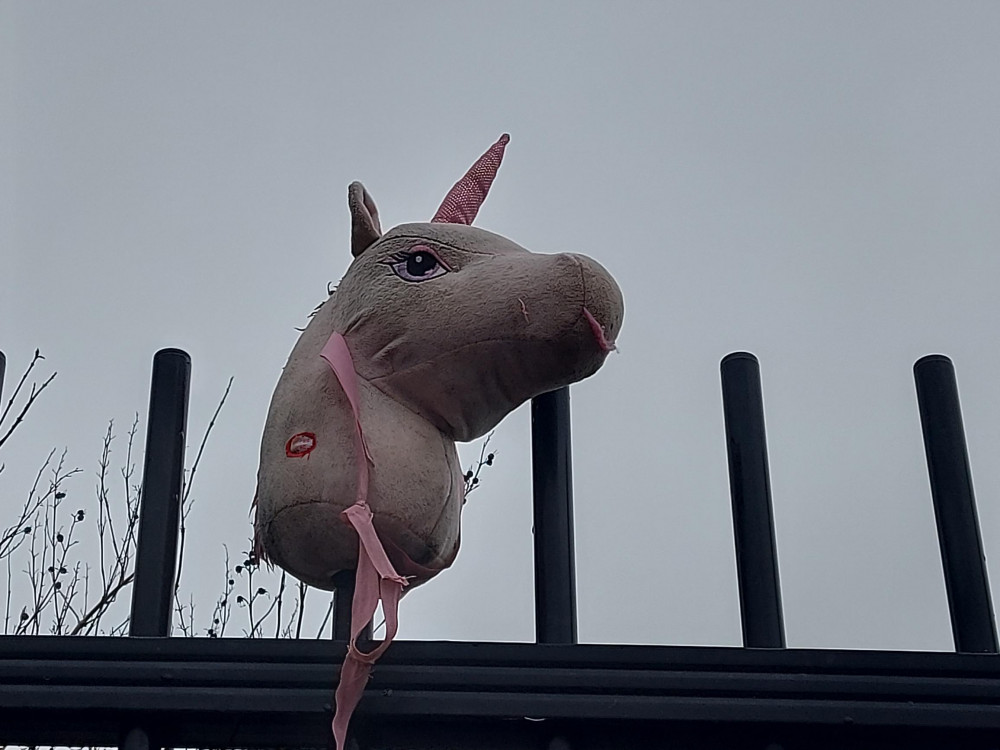 Avanti Park school railings and a visitor
The Safer Street initiative - closing streets close to some Frome schools at drop off and end of lessons - will have a first parent and public meeting tonight in Frome.
Frome Town Council is looking to put the scheme in place across Oakfield Road, Somerset Road and the top of Nunney Road. Those three streets will become a potential School Street zone, and link five schools with a total of over 1500 pupils. The roads will be closed from 8am-9.15am and 2.45pm-3.30pm.
There is going to be a trial of the scheme ( through an Experimental Traffic Regulation Order (ETRO), meaning the changes will be legally enforceable for a year and a half, while the traffic impact is monitored and checked.
Three meetings to hear more about the initiative, and look at the plans - will start tonight (January 25) :
Wednesday 25th January, 5pm-6.30pm – Avanti Park School
Thursday 26th January, 6.30pm-8pm – Oakfield Academy
Wednesday 1st February, 2pm-3pm – Trinity First School
An overview of the SS work can be found HERE and a full set of plans HERE