Frome Breakfast Briefing February 20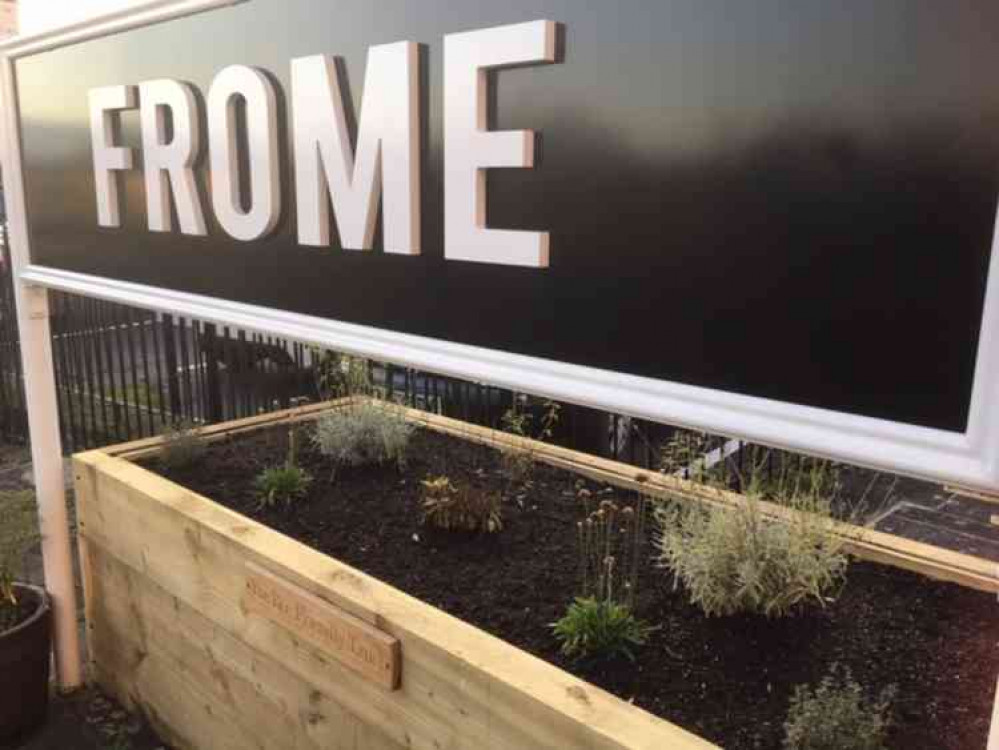 FROME BREAKFAST BRIEFING: Thursday February 20 2020
Sunrise: 07:16 Sunset: 17:32
Weather :A cloudy and windy start, with spells of heavy rain will moving east across the area in the morning, along with gusty winds. Slowly brightening up in the afternoon as the rain clears east.
TODAY'S MOBILE SPEED CAMERA LOCATIONS IN AND AROUND FROME:
A3098 Styles Hill, Frome (30mph)
A362 Vallis Road, Frome (30mph)
B3090 Fromefield, Frome (30mph)
B3090 Marston Road, Frome (30mph)
B3090 Oldford, Frome (30mph)
B3092 Culverhill, Frome (30mph)
Clink Road, Frome (30mph)
Tansey, Waterlip (30mph)
Trudoxhill (30mph)
Information supplied by Avon & Somerset Police. Please note that mobile enforcement may still take place at other locations within Mendip.
FROME AREA EVENTS:
Today (Thursday) the Fit for my Future team will be at Frome Community Hospital to hear the public's views about the future of health care in Somerset. They will be there from 11am until 1pm.
Fancy helping out Frome clean up? The Litter Warriors are back this Saturday meeting at 10am at the railway station. With the recent storms there'll be lots of litter caught in all those chain link fences so all hands will be welcome to help.
TODAY'S SHOWINGS AT WESTWAY CINEMA:
Sonic the Hedgehog
12:00,14:35,17:15
Dolittle
11:20,14:00,17:40
Harley Quinn: Birds of Prey
20:20
Showtimes for 1917
20:00
Emma.
11:4016:4019:40
The Call of the Wild
14:55 FROME SUPERMARKET TIMES: CO-OP (Culver Hill): 6am- 11pm CO-OP (Fromefield/Rodden Road): 7am-10pm CO-OP (Nunney Road): 6am-11 pm CO-OP (Westway): 7.30 am- 9pm ASDA: 7am - 11pm BUDGENS: Open 24 hours ICELAND: 8am-7pm LIDL: 8am- 9pm M&S SIMPLY FOOD: 8.30am-7pm M&S at the BP garage open 24/7 all year. McCOLL'S (Rodden Road): 6am-10pm McCOLL'S (Vallis Way): 6am-11pm SAINSBURY'S: 7am-10 pm TESCO EXPRESS: 7am-11pm
THOUGHT FOR THE DAY:
"I am only one, but still I am one. I cannot do everything, but still I can do something; and because I cannot do everything, I will not refuse to do something that I can do." American author, Edward Everett Hale