Frome Medical Practice back to normal with negative coronavirus result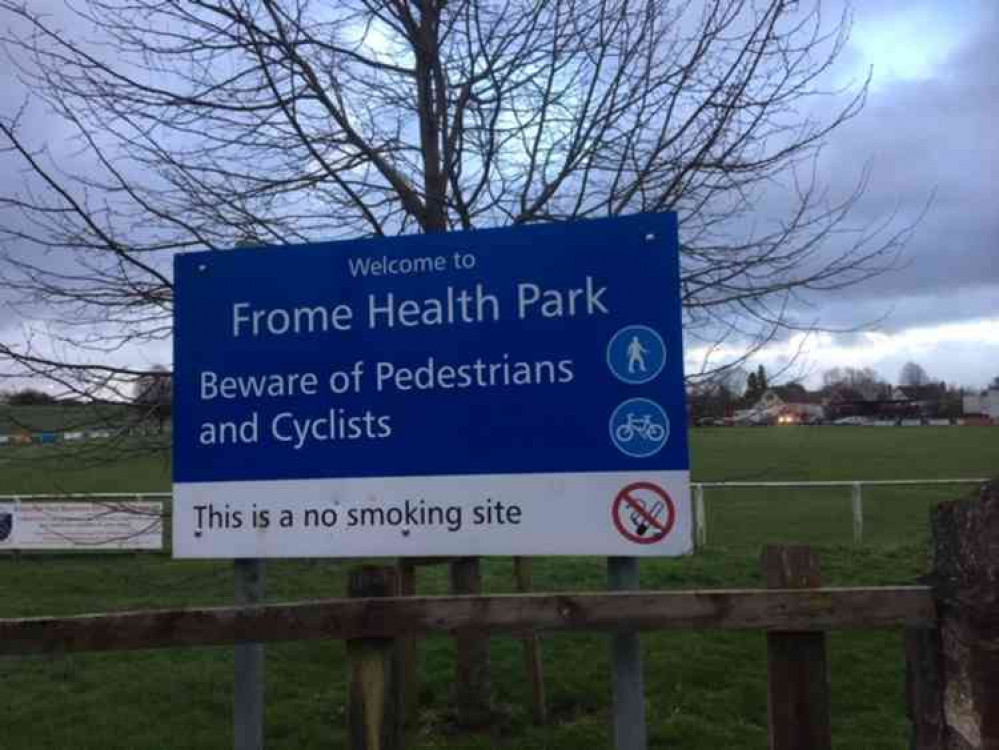 Back to normal after patient tests negative
Frome Medical Practice is back to normal today (February 20) after the person it was feared might have had the coronavirus tested negative.
The Practice confirmed the result today to Nub News at 13.55 pm.
The team said: " We are pleased to report that the screening of the suspected case yesterday has been confirmed as negative and that we are now back to normal."
According to Public Health England, as of February 20, a total of 5216 tests have been done across the whole of the UK of patients who are considered to have been at risk, with only nine giving positive results..
The number is updated every day at 2pm and only after that, should the patient test positive, is a statement be made by the Chief Medical Officer.
On January 30 the World Health Organisation's declared the coronavirus outbreak was a "public health emergency of international concern".
According to the WHO across the globe there are currently 43 103 confirmed (2560 new) with the vast majority of those within China, with 42 708 confirmed cases and 1017 deaths (108 new). According to their latest figures there are only 395 confirmed cases outside of China, across 24 countries and only one confirmed death.