Frome to Radstock road - expect delays until early December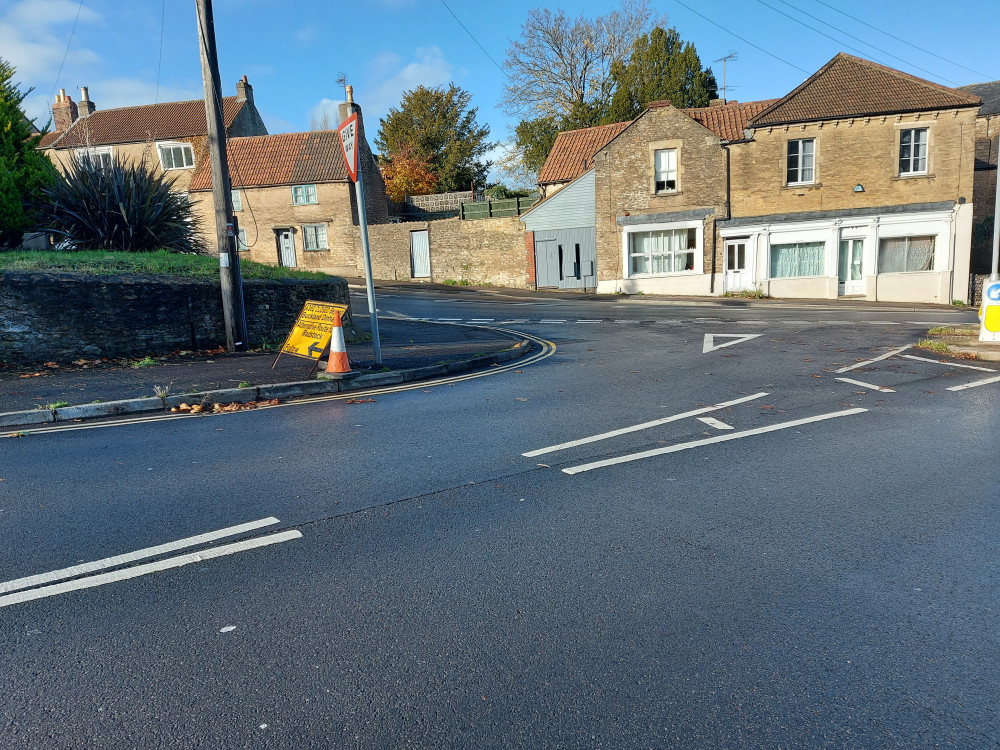 Warnings ahead of the diversion in Frome
The road at Buckland Dinham is subject to roadworks right until December 2.
The road, the A362 is being worked on to improve drainage.
There is a diversion in place. Somerset Council which is responsible to the works says it hopes to do their utmost to minimise disruption where possible.