Frome Drama present Terminus, an on-line production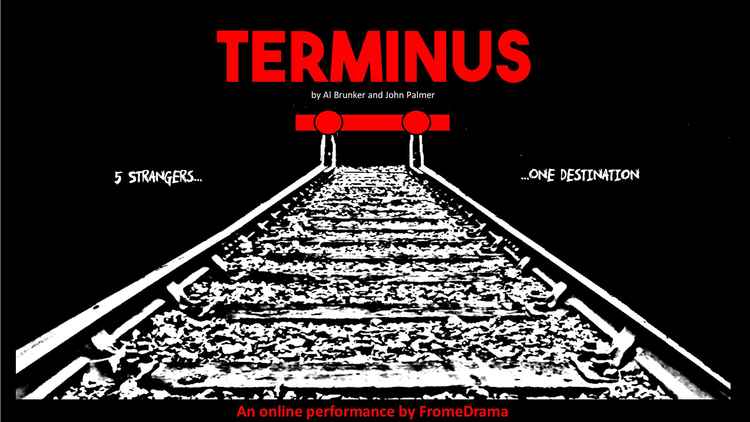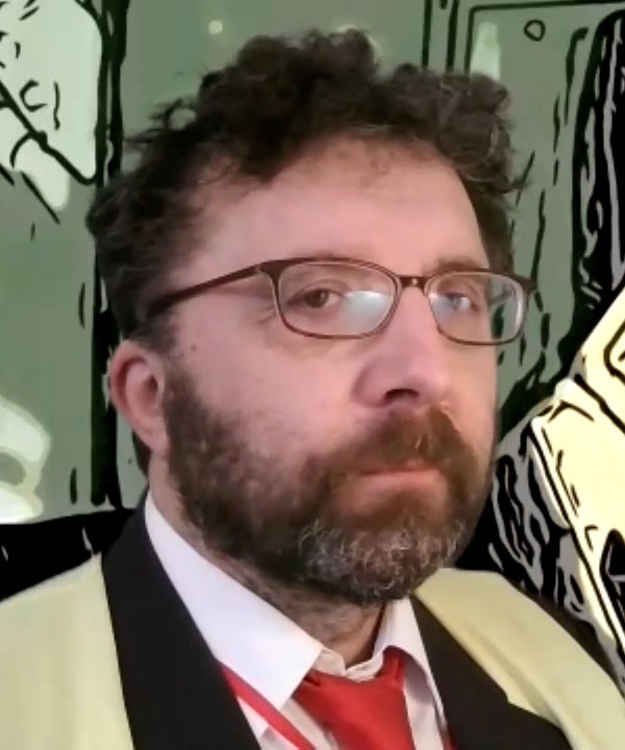 FromeDrama have been unable to perform on the stage for a long time now – but they have not been idle, and when they were looking for a play that could be performed on-line, John Palmer offered to direct the 'talking heads' play he had written with Al Brunker.
There have been Zoom auditions, Zoom rehearsals, green screens, backgrounds, costumes have been found, music written, and it all filmed. The editing process has finished, and we are now ready to show it to the public.
So, what is it about?
A confused older woman reads a letter from her son. On the platform at Diss station a married woman waits to meet her lover off the 9.30 from Liverpool Street. At Norwich terminus, a surprisingly posh ice-cream vendor talks to a schoolgirl and looks forward to greeting an old friend off the same train. The driver makes a series of increasingly odd announcements over the public address system. On the train a female executive edits the keynote speech she is giving that morning to her new team; a disturbed and aggressive man rehearses meeting up with his girlfriend; a bored child whinges to her father about her younger brother; an affable man chats up the woman sitting opposite him; an American student gossips with a friend on her mobile phone; a young man is on-line to the girlfriend in Norwich he met on the internet.
The audience is faced with a number of puzzles.
Who are these people, both seen and unseen?
What exactly is happening on that train as it hurtles towards Norwich terminus?
What is the life-changing event that will bind them together forever?
A number of key 'reveals' help the audience join the dots between the characters. It doesn't end well. Terminus will be available on Eventbrite at any time between Monday 25th January and Saturday 30th. It will last 1½ hours .
To watch this amazing production in the comfort of your own home click HERE : the Eventbrite site
or go to Eventbrite website and search Terminus.