Heads Up to Music Eye Radio showcasing emerging talent!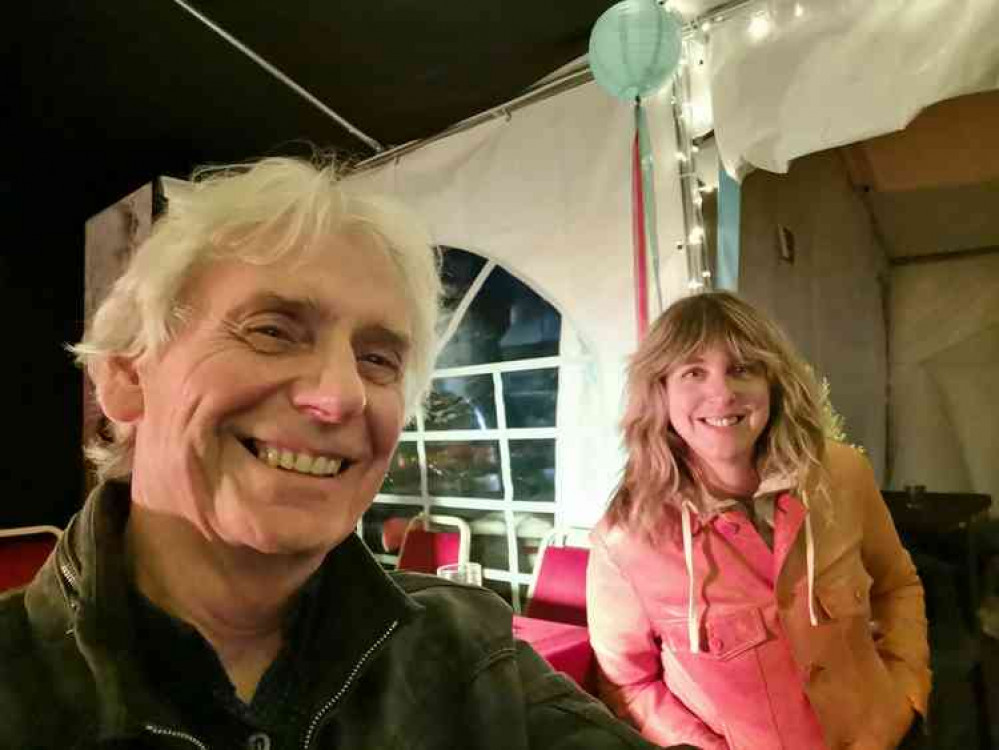 Co-Hosts...Chris Watson and Sara Vian
Tune into Frome FM (96.6) on Saturday 29th February from 4-5pm for the brand new fortnightly show, 'Music Eye Radio', hosted by Chris Watson and Sara Vian.
Music Eye Radio is now the aural version of the grassroots promotional platform, set up by Chris, which aims to introduce you to the hottest emerging talent from Frome and beyond by catching the butterfly with video clips, writing thought-provoking reviews and interweaving legendary tracks to remind us all what we're aiming for. Sara Vian also hosts the Frome Music Industry Network.
Find out more: www.musiceye.org and if you'd like your music to be featured on the show, please send MP3s with bio/press release and gig list to [email protected]