Hit and run mum shocked to find that there are NO fixed police speed cameras in the town centre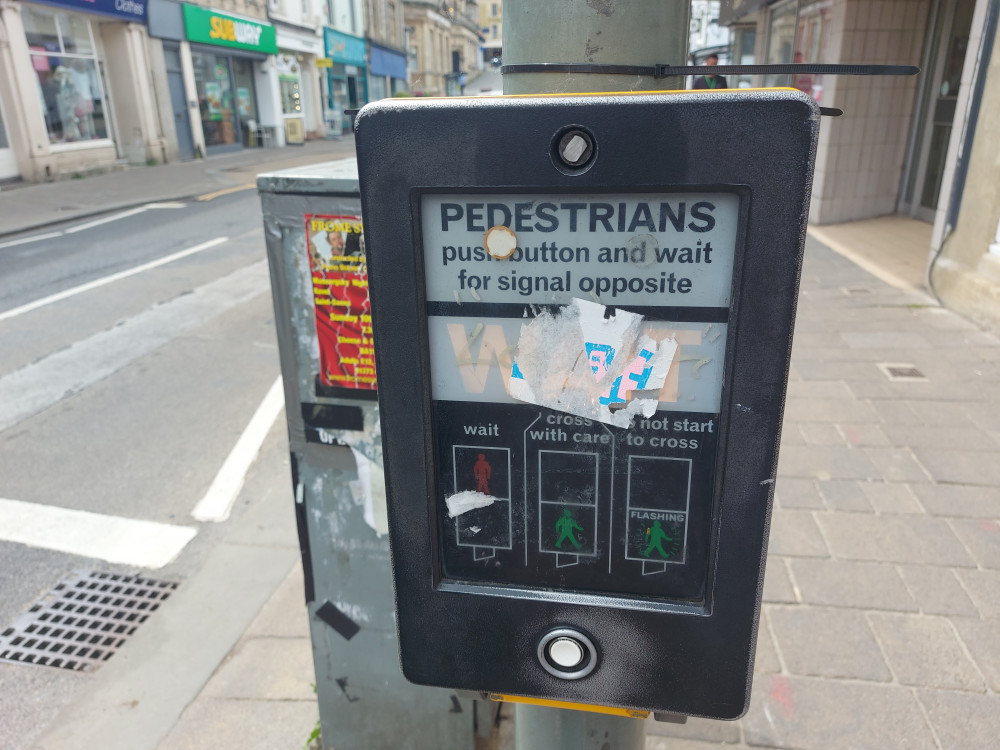 The accident happened here on the crossing to Iceland
Over a week since a young boy was hit by a car on a crossing in the centre of Frome, the mum says she has yet to have any update from police.
When her son was hit as he crossed the road at Iceland June 14 the mother was furious to learn that there are NO fixed speed cameras in Frome which would have showed the car which sped over the crossing.
Police confirmed to Frome Nub News that there are NO fixed speed cameras from Avon and Somerset in the town centre of Frome. They have mobile CCTV cameras but those as the name suggests move around Frome.
Other speed cameras which may have recorded the incident are run by the council.
A boy was hit by a car across the zebra crossing in Frome opposite Iceland on June 14
According to the victim the car driver did not even try to stop.
Police have said they would like to hear from any witnesses, they can call 101 and quote log number 858 .
CCTV cameras are operated by the local authority and legally it is not always possible for victims to crime to be able to access the footage. In terms of speed cameras, information about their location can be found on our website: Speed camera areas | Avon and Somerset Police
The boy was badly bruised by the impact and was taken by his family to A &E. The family claims that they were told by police that the crash was logged but there was nothing officers could do without any concrete evidence.