Increase in property repossession claims in Mendip as the cost of living crisis starts to bite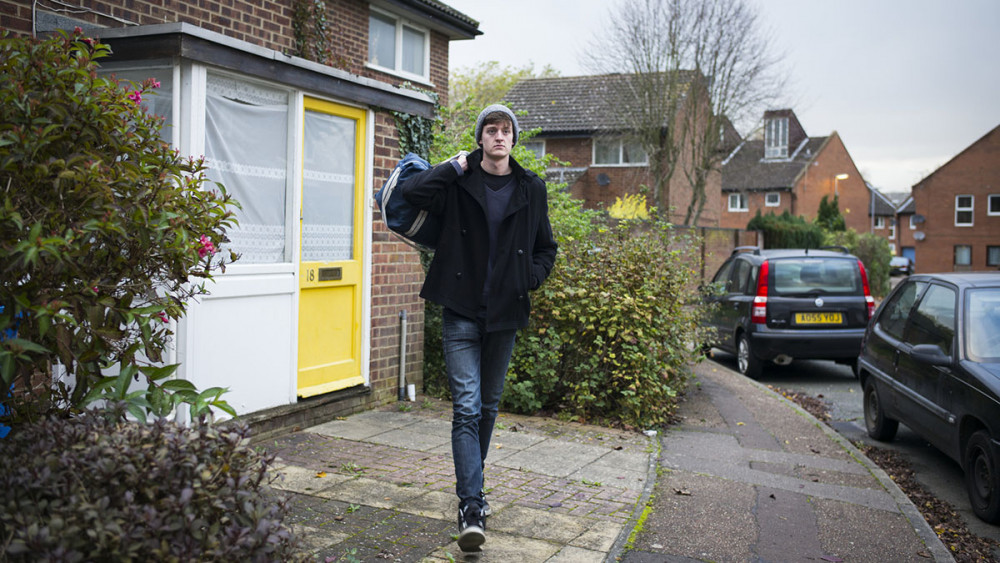 New figures show that dozens of people in Mendip faced eviction claims during the summer.
According to new figures released by the Ministry of Justice, more claims to evict people from their homes in Mendip were made this summer than in 2021.
The figures show 27 claims to repossess properties in Mendip were lodged by mortgage lenders and landlords between July and September.
Of those, six were for homes owned by mortgage-holders, while the rest were to evict tenants.
It means there were four more claims in the latest quarter than over the same period in 2021.
Despite this rise, there were still fewer bids to remove people from their homes than in 2019, before the coronavirus pandemic – 36 claims were lodged between July and September that year. The figures also show that tenants were evicted from their homes in Mendip on eight occasions in the latest period – putting them among the 5,400 tenant evictions across England and Wales.
The figures show a significant increase in repossession activity with 5,400 evictions.
Crisis, the homelessness charity, is demanding financial and legislative help for tenants.
Matt Downie, Crisis chief executive, says: "This is a time of huge uncertainty for many renters who are worried about being forced out of their home, falling into arrears or being hit with a rent hike.
"The rising cost of living means that for more and more people, housing costs are outstripping their incomes. The added threat of being made homeless is causing unimaginable stress for thousands.
"With the number of claims by landlords looking to repossess their homes more than doubling, it's clear that we need to act quicky. We must urgently put a safety net in place to help people who might find their tenancies ended at a moment's notice.
"What's more, with the Government still yet to honour its manifesto commitment to ban no-fault evictions, people are being forced to live each day with the stress of knowing that their landlord could at any time take the house back.
"But it doesn't have to be like this. Investing in housing benefit so that it starts to cover the true cost of rent would immediately help prevent homelessness by protecting people from falling into arrears."
His concern was echoed by the housing charity, Shelter, which has accused the Government of ignoring an unfolding "crisis" in the rental market, where prices are rising rapidly.
Polly Neate, Shelter's chief executive, said: "There is a housing hole in last week's budget. Housing benefit remains frozen at 2020 levels when private rents have risen at record rates.
"Increasing Universal Credit will really help people struggling to pay their food and fuel bills, but crucially it doesn't cover rents which are most people's biggest outgoing. Unless housing benefit is increased, the shortfall with real rents will only grow – swallowing up other benefit increases."
Dan Wilson Craw, deputy director at Generation Rent, added that private renters were "under stress like never before".
"The rising cost of living has pushed thousands into rent arrears, who now face homelessness as their landlords seek eviction," he said. "Even staying on top of rent is not enough for other renters, whose landlords are using Section 21 eviction notices to force them out without needing a reason. These properties will often end up back on the market at a much higher rent."
The Government has announced that Universal Credit claimants struggling with rising interest costs on their mortgages would be able to access a Government loan after three months rather than nine.