Jobs in and around Frome this week : Work at the Coventry Building Society, with Frome Town Council and be an HGV driver for Jewson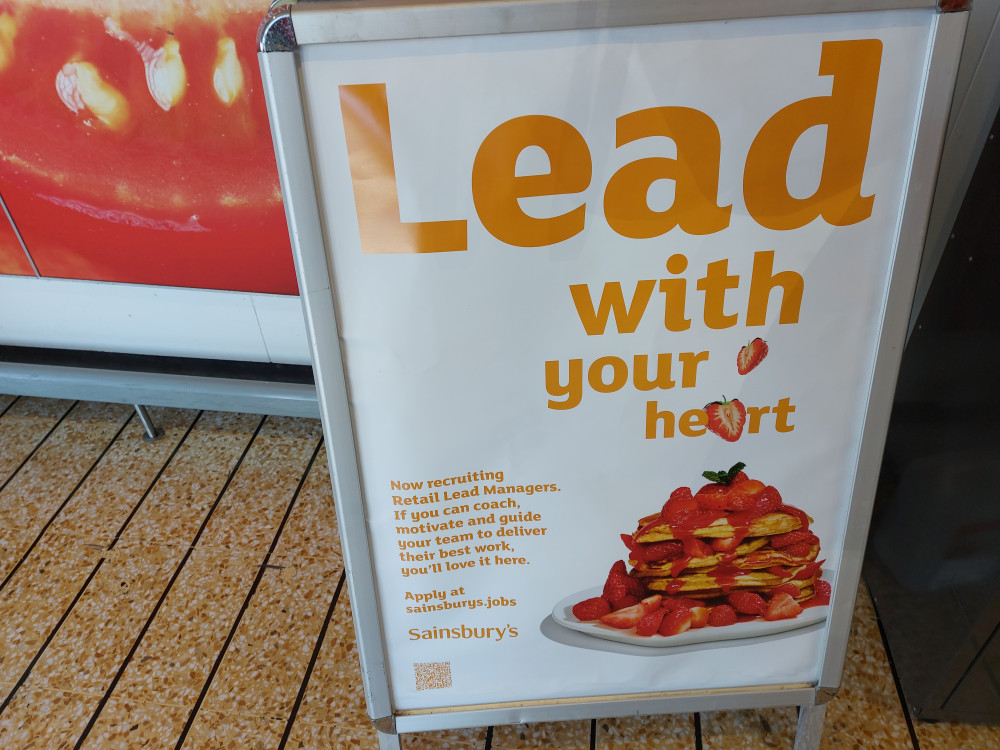 Sainsbury's in Frome is hiring
Frome Nub News likes to support the local community however and when ever possible, so if we spot jobs advertised around the town we post them here.
Jobs we have seen include:
Customer Service Assistant at Coventry Building Society in Frome. They say it is a friendly team in the town and they are looking for a customer focused, helpful person who loves providing excellent service, to join them. Working in the heart of the community our team are key in understanding what's important to our diverse range of customers and create a sense of belonging for everyone. It's a team orientated, supportive environment where every day is different. Your main responsibilities will be talking to our customers, building relationships, completing their transactions accurately and handling their money safely. You'll support a range of enquiries by giving information in a friendly and efficient way. Being a team player is also important as you'll want to help those around you. To apply click HERE Pay is around £20,000. The branch is at the bottom of Stony Street.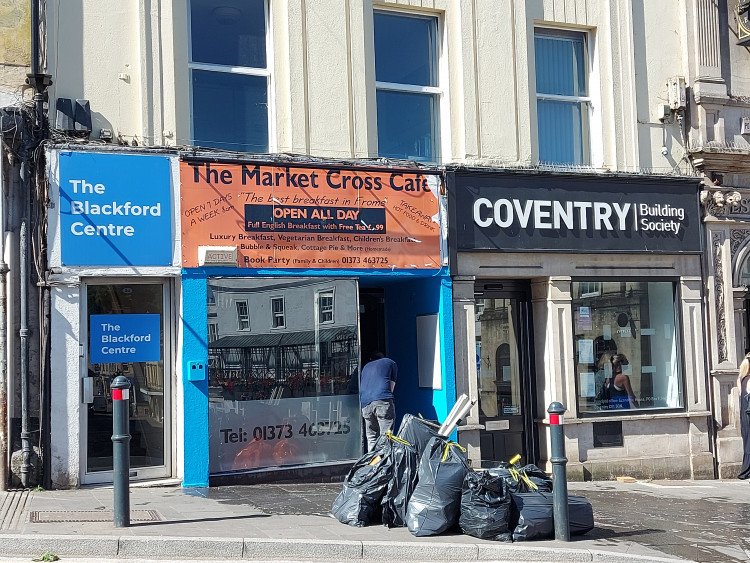 An HGV driver for Jewson building supplies who are a part of Saint-Gobain - Winners of 'TOP EMPLOYER UK AND GLOBAL' seven years running! (2016-2022) In your role as a customer delivery driver, you will be required to safely deliver building materials to our customers whilst representing the company with a professional approach. You will be assigned to the Frome Jewson branch and required to cover a cluster of branches , Chippenham, Trowbridge, Radstock, Devizes & Bath. You will be paid travel and subsistence. They are looking for someone with; • A valid Class 2 (Category C) licence • A valid CPC Card and Digi Tachograph card • Previous experience completing multi-drop deliveries • A crane (HIAB) certificate (this is beneficial but not essential) . More details HERE
Sainsbury's in Frome is hiring - see the poster for details.
And Frome Town Council is looking for an Environment Manager.
Are you passionate about making people's lives healthier and happier and experienced in achieving results through negotiation and diplomacy? Do you have the skills to deliver the best communal areas and open spaces, some of which are owned by Frome Town Council. Do you share our vision for a town that our community is proud of and feels a strong sense of ownership and belonging? We need a Manager to lead our Ranger Team and also to work across the town with other local authorities, contractors, community groups and residents to deliver the best possible environment to live in. We know we are asking for a lot. That's because we are ambitious and have a track record of success. If you would like a chat about this post, please call Paul Wynne (Town Clerk) from 22 August on 01373 475575 for an informal discussion or pick up a pack on our website. Closing date for applications is Monday 12 September 2022 Interviews will take place wk. commencing 19 September 2022