Rats in Frome : Mendip say they haven't had significant reaction to numbers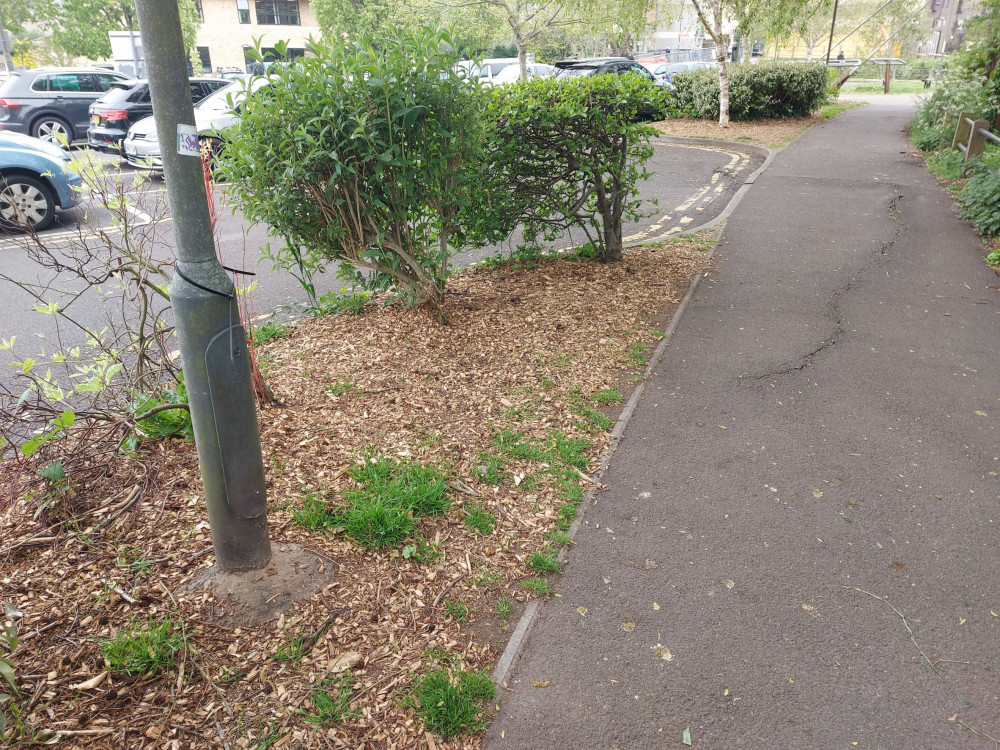 By May 3 the notice had been torn down
The problem of rats along the river bank in Frome - which has been raging on social media - is not considered to be such an issue by the council.
They tell Nub News that they haven't had what they say is "significant" reaction to the presence of rats along the bank.
Frome Nub News often sees rats along the bank, clearly nesting near to the bins. One comment when we put up a photo of a single rat running along the path was that this was nothing - they had seen three underneath a bench along the river path, even as people were sitting down above them.
There was recently a notice was put up by Mendip asking residents NOT to put down food. Threatening those caught with a £50,000 fine.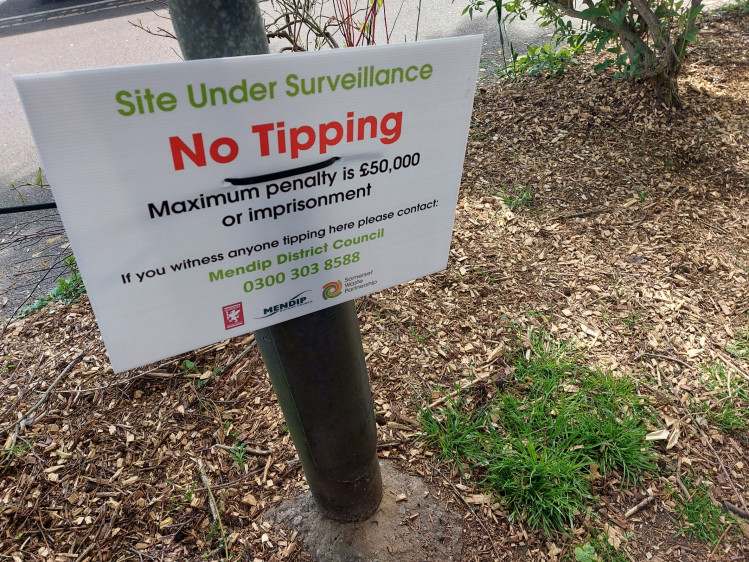 But that was destroyed in a matter of days.
Mendip have said they want residents to stop putting down bird seed which encourages rat population and piles of it have been regularly cleared from the Cheese & Grain car park.
We have been actively investigating the feeding of birds with excessive amounts of grain and we ask all members of the public to refrain from feeding birds or depositing food related waste which provides nutrition to support the proliferation of rat populations.
The riverbank environment in urban areas is often populated by rats. Frome is no exception
It is difficult to control rats in this area, particularly as there are strict rules on preventing rodent poison affecting other wildlife (including protected species and the water environment)
We haven't had a significant community reaction to the presence of rats at this location
The Ground care contractor for the council does cleanse areas to remove litter
The littering or fly-tipping of any waste is an offence under Environmental protection legislation
Frome is two years into a strategy for the River Frome You can read about that HERE: Within that there are lots of policy and proposals for improving the quality of the river, and includes running an annual river festival event, but nothing specific about the rodent population. It states the aim is "To ensure the green infrastructure associated with the Frome River Corridor is maintained and enhanced, for benefit of people and wildlife; and to improve access in a way compatible with protecting the River environment, that will enable residents to walk or cycle in relative peace and safety through the town"
According to the pest control company Rentokil : A female rat typically births six litters a year consisting of 12 rat pups, although 5-10 pups is more common. Not surprisingly rats are commonly described as baby making machines.
Mendip council do not currently have a pest control service or any contract arrangements to deal with any rat infestation.
They asked whether perhaps Frome Town Council might have looked into how to control the issue.