Stunning debut due in the GB team for this talented young Frome trampolinist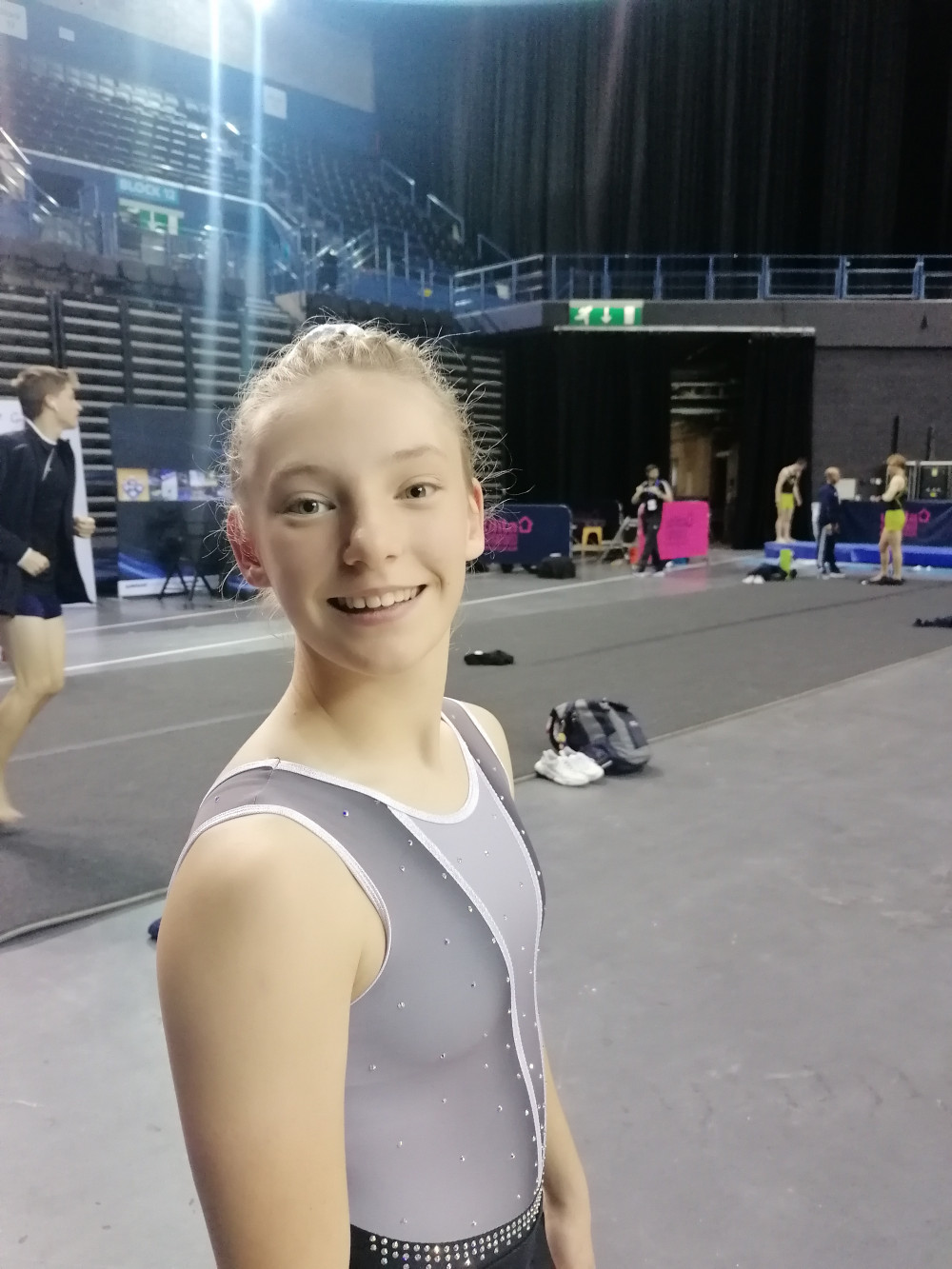 It is very unusual for someone so young to get the GB call
Twelve year old Selwood pupil, Izzie Hunt is jumping for joy as she heard this week she has been selected for the Great Britain DMT junior squad.
This is Izzie's first GB call up and is an incredible honour at her age. Izzie, who trains with Evolution Trampoline and DMT club in Frome has worked all season, competing all over the country and becoming British National age group champion to earn the honour. Izzie joins fellow team mate David Knowles who has been a GB member for several years.
Coaches Sarah Hunt and Miikee Selmes said: "It's a huge honour for Izzie to be selected so young and shows her true dedication to the sport. For us as a club having two GB youth athletes incredible, we would like to thank our friends at Liberty Gymnastics who not only train Izzie in artistic but also support the club with a venue to train."
If you are interested in getting involved in trampoline or DMT you can contact them on [email protected].