SILENCE - by Moira Buffini, A Frome Drama production for the Frome Festival 7-9th July
---
Assembly Rooms (Memorial Theatre)
7th Jul 2022 - 9th Jul 2022
UNTIL Saturday 9th July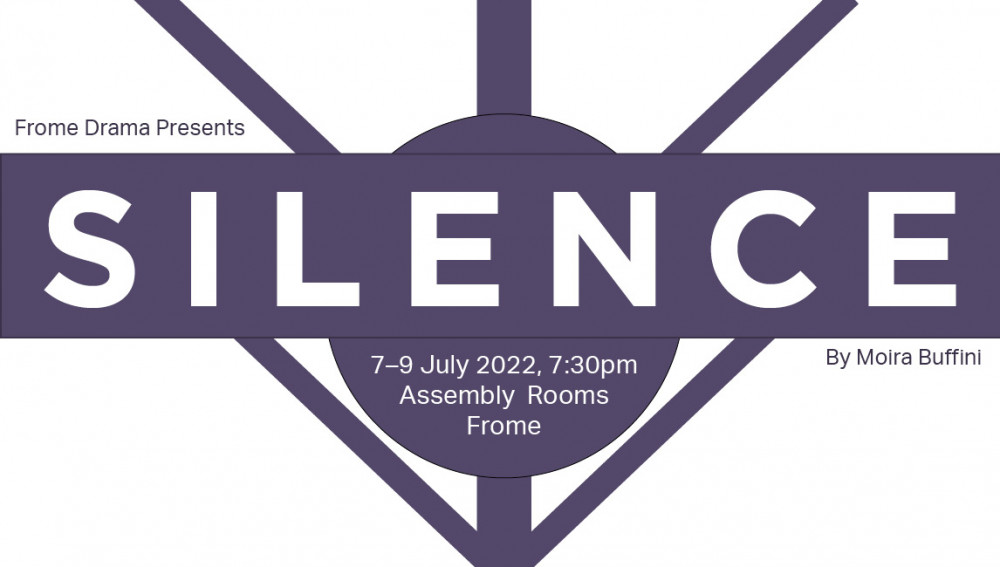 A woman's power is in her Silence; a stunning contemporary play featuring some of Somerset's finest local actors.
A sharp, sometimes blasphemous ensemble piece with a hearty nod to Monty Python, blithering Knights, cross-dressing Vikings and not-so-distressed Damsels this, at times farcical, at times chilling, play isn't afraid to challenge its audience.
First performed at Birmingham Rep Theatre in 1999, Moira Buffini's play is a black comedy that tackles millennial themes of power, faith and gender in a fresh and biting way, that still feels contemporary – despite being set in the Dark Ages.
When Ymma of Normandy is forced to marry the Viking Lord Silence, its sets in motion a chain of events that threatens to destabilise a whole kingdom. Can Ymma and Silence reach their happy ever after? Or will their journey lead them to disaster?
7th 8th 9th July 7:30pm
Tickets £10 from Festival Box Office or at the door
Add your Frome event for FREE here!
Nub It