UNTIL Friday 28th January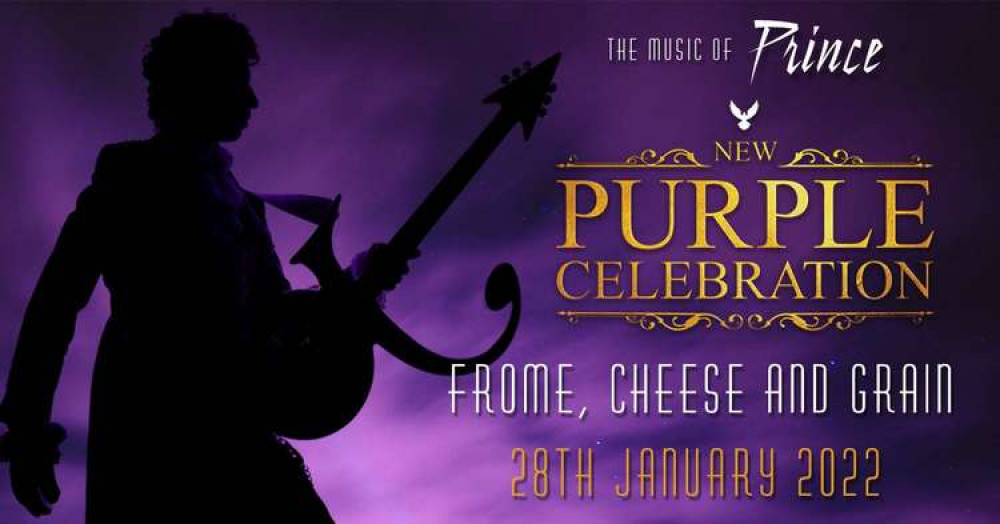 New Purple Celebration are the definitive Prince tribute band, celebrating the music, life and legacy of a true musical legend. Real music by real musicians.
New Purple Celebration deliver a non-stop, high-energy show spanning more than two hours. Described as "nothing short of a huge party"!
Prepare to be immersed in the music, as Jimi and the band take you on a journey through hits and hidden gems from deeper into the songbook of one of the most prolific artists of all time!
1999, Little Red Corvette, Purple Rain, Kiss, Nothing Compares 2 U, I Wanna Be Your Lover, Musicology and so many more…
This is a 'tribute' show like no other! Focussing on the power of Prince's music and the atmosphere of his concerts, it is the show all the Prince 'fans' want to see! With such a wealth of songs to choose from, no two shows are the same and every one is it's own magical moment!
A full nine-piece band, New Purple Celebration have been together since 2004 and toured extensively throughout the UK and Europe. Made up of a group of experienced musicians, performing together because of their mutual respect and love for the music or Prince.
Add your Frome event for FREE here!
Nub It