Flu vaccines for children at Frome Medical Practice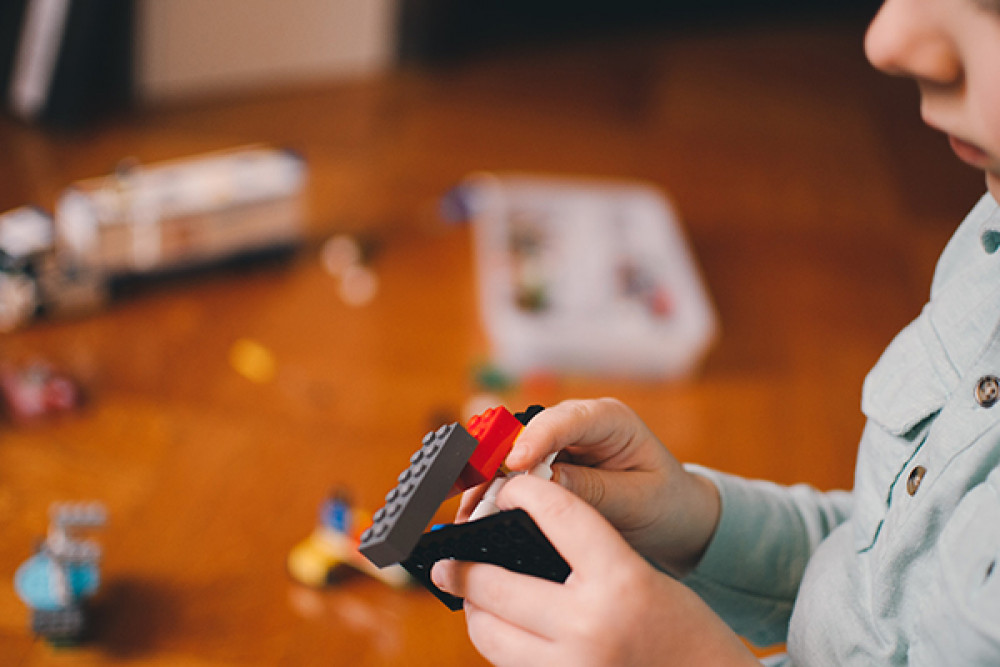 Frome Medical Practice is offering flu vaccines to children under primary school age.
Deputy Lead Nurse at the practice, Virginia Garnett, is leading the childhood flu vaccine programme and is asking parents and guardians to get in touch to make their appointments as soon as possible.
she said: "This is the first winter without pandemic restrictions in two years so children (as well as adults) may be more susceptible to the usual winter bugs and viruses this year.
"These bugs and viruses are usually mild, but can be more serious in younger children or if an infection spreads to a vulnerable family member, especially the frail and elderly."
The specific age groups that can have a vaccine at the practice are:
Children born between 01/09/2018 and 31/08/2020 are eligible to have their nasal flu vaccine at the practice
Children from 6 months to 2 years old who have a long term condition
Virginia added: "We are keen to vaccinate as many of our eligible group of children as possible, as one of our lines of protecting these children and reducing the risk of the flu virus spreading.
"Most children we see will be given the nasal spray, so no needles, just a little tickle up each nostril. It's also possible to have the flu vaccine at the same time as other childhood immunisations, which is useful to know if these are also due."
You can book appointments by calling the practice on 01373 301301, preferably after 2pm when phones lines are usually less busy.
Virginia concluded: "If you're a parent / guardian asking grandparents to bring a child in on your behalf please make sure they bring a letter with them, which includes the child's name, date of birth and that you give consent for your child to have their vaccine. We won't be able to offer the vaccine without this consent unfortunately."
The UK Health Security Agency is offering the five top things you can do to help protect children under 5 and reduce the risk of infections spreading this winter:
Check children are up to date with their vaccinations
Take up any additional vaccinations your child is eligible for
Ensure children wash their hands and cover their coughs and sneezes
Learn about the symptoms of common infections and what you can do if they get any worse (you can find out more about this on the practice website here.)
Support your child's nursery or school by keeping them off when needed
For more information about childhood flu vaccines, including what other age groups are eligible and how they will receive the vaccine and when the nasal spray can't be used please visit the NHS website, by clicking here.