Delight as Mendip transfers green community space to Frome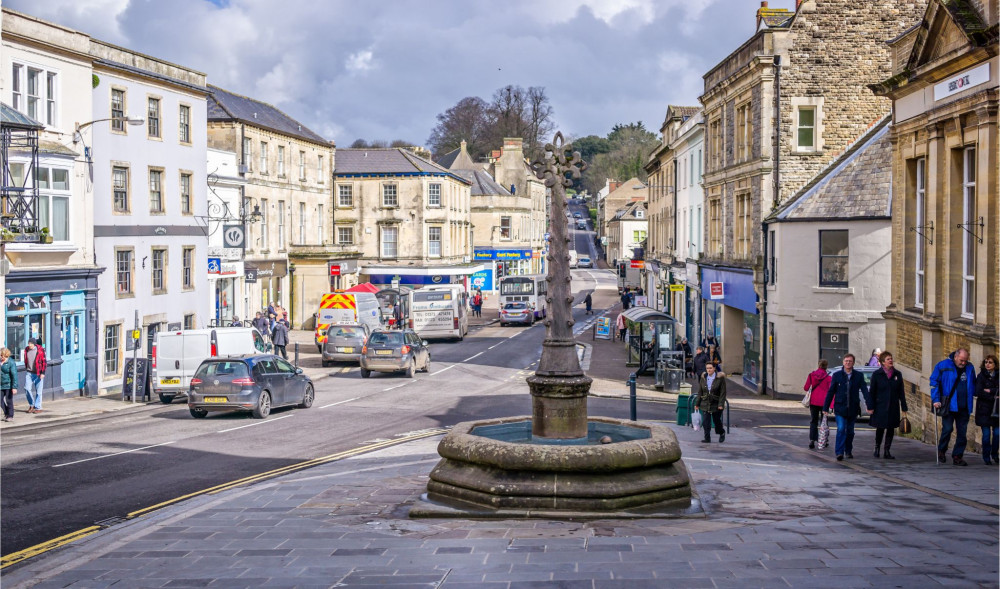 Mendip District Council is to sell the freehold of a popular communal area to Frome Town Council, for local use.
The price of the one-acre Mendip-owned site, known as Broadway Allotments and Community Garden, was set by the independent District Valuer and agreed by both parties. A document setting out the main terms of the commercial agreement (known as 'Heads of Terms') has also been drawn-up and agreed.
The move will see Frome Town Council temporarily take control of the green space to undertake ground clearance and access work. Once completed, the land will be transferred on to a local Community Benefit Society called Save Open Spaces Frome (SOS Frome), securing the space for young and old to enjoy for generations to come.
The transfer arrangements between Mendip and Frome Town Council are to begin in January 2023 - well in advance of the unitary timeline of 1st April 2023, when Somerset's four district councils and the county council will be replaced by a single Somerset Council.
Chair of Mendip District Council, Cllr Helen Sprawson-White, said: "In 2007 I was first elected to Frome Town Council, representing Oakfield Ward. From day one I have fought to protect Broadway as a community asset. We saved it from development when the old Police Station was demolished, and it has been fantastic to see the community using the space constructively over the past few years.
"It has been extremely hard work to get discussions to this point. But working jointly as local authorities, through different administrations and Cabinet Members, we are finally at a point where we have an opportunity to transfer the land to Frome for community use. Permanently. I would like to thank Councillors and Officers from both Mendip and Frome for getting us here."
Cllr Sprawson-White added: "For those of us who have battled to protect this valuable community space, and its wildlife, I can tell you it's absolutely wonderful to see the town safely retain yet another important green space for residents."
Leader of Mendip District Council, Cllr Ros Wyke, said: "Frome residents have such ambition and enthusiasm for this asset. I understand there are potential plans for learning areas, and growing projects, and for outdoor activities there.
"Local people are clearly keen to make good use of this treasured community space - as will the wildlife that's there.
"We are delighted to have helped facilitate this great result for Frome and its communities."
The transfer deal at Broadway is just the latest in a number of assets returned by Mendip to the Frome community.
Last year the District Council transferred the historic fountain at Boyle Cross (and the surrounding raised area in Market Place), to the Town Council for £1. Also recently transferred was the three-acre site at Egford Lane Park for a nominal rent under a 99-year lease, on the condition it remained for community use only.