Have your say and help reshape constituency boundaries - before the December deadline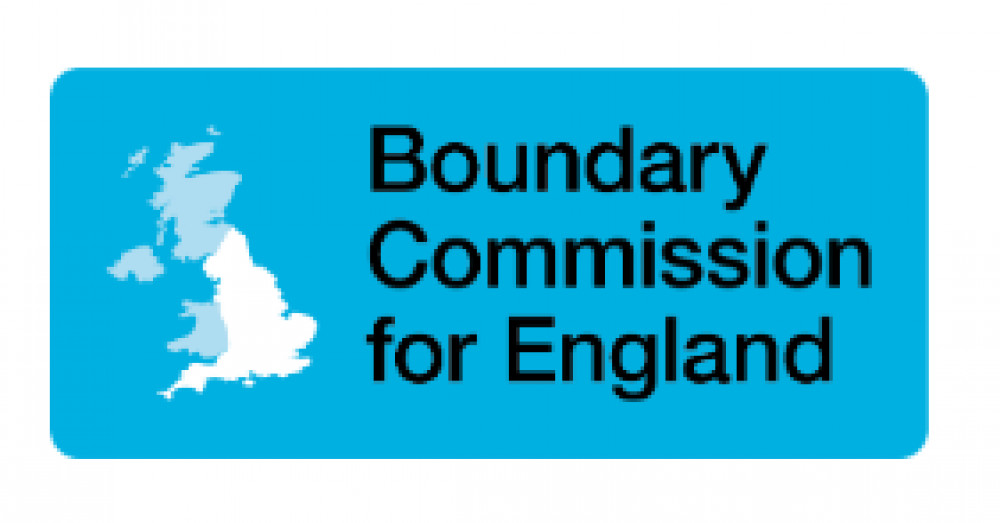 Residents in Frome still have time to have their say about proposed changes to local parliamentary constiutuency boundaries.
As reported on Frome Nub News earlier this month, changes have been planned for the local constituency which, under new plans, will have around 70,200 eligible voters.
The existing Somerton and Frome seat – held by David Warburton since 2015 – is one of the largest seats in Somerset, covering around 900 square miles.
Mr Warburton's tenure of the seat has been clouded in controversy.
The new Frome constituency takes the eastern extreme of the current seat, including Frome and Bruton while losing some of the villages east of Shepton Mallet.
It also includes Midsomer Norton and Radstock, which currently form part of the North East Somerset seat held by former business secretary Jacob Rees-Mogg since 2010.
This means the new Frome constituency straddles two local authority areas – Bath and North East Somerset and the new Somerset unitary – which could lead to disagreements down the line.
While Mr Warburton has enjoyed a large majority since being elected, pockets of Labour support near Radstock, coupled with strong showings by both the Lib Dems and Greens in Frome, could come into play.
The Lib Dems and Greens have both already selected their prospective parliamentary candidates for the next general election, in the form of current councillors Sarah Dyke and Martin Dimery respectively.
A third and final consultation will close on Monday, 5 December, giving the public just days left to send in their views. You can comment here: BCE Consultation Portal
The number of electors within each constituency currently varies widely due to population changes since the last boundary review. The 2023 Boundary Review will rebalance the number of electors each MP represents, resulting in significant change to the existing constituency map. As part of the review, the number of constituencies in England will increase from 533 to 543.
After this final consultation has closed on 5 December, the Commission will analyse the responses and form its final recommendations. These will be submitted to Parliament by 1 July 2023.
Tim Bowden, Secretary to the Boundary Commission for England, said: "Last year we published our initial proposals for new constituency boundaries - our first go at what the map should look like. We are delighted with the huge number of comments from members of the public on our initial proposals, many which included valuable evidence about local communities.
"Today's publication is the culmination of months of analysis and we have revised nearly half of our initial proposals based on what people have told us. We now believe we are close to the best map of constituencies that can be achieved under the rules we are working to.
"However, we still want people to tell us what they think of this latest map before we submit our final recommendations to Parliament next year. This is our final consultation and I encourage you to participate in the 2023 Boundary Review."