Purple Elephant - support Families-in-Need this winter in Frome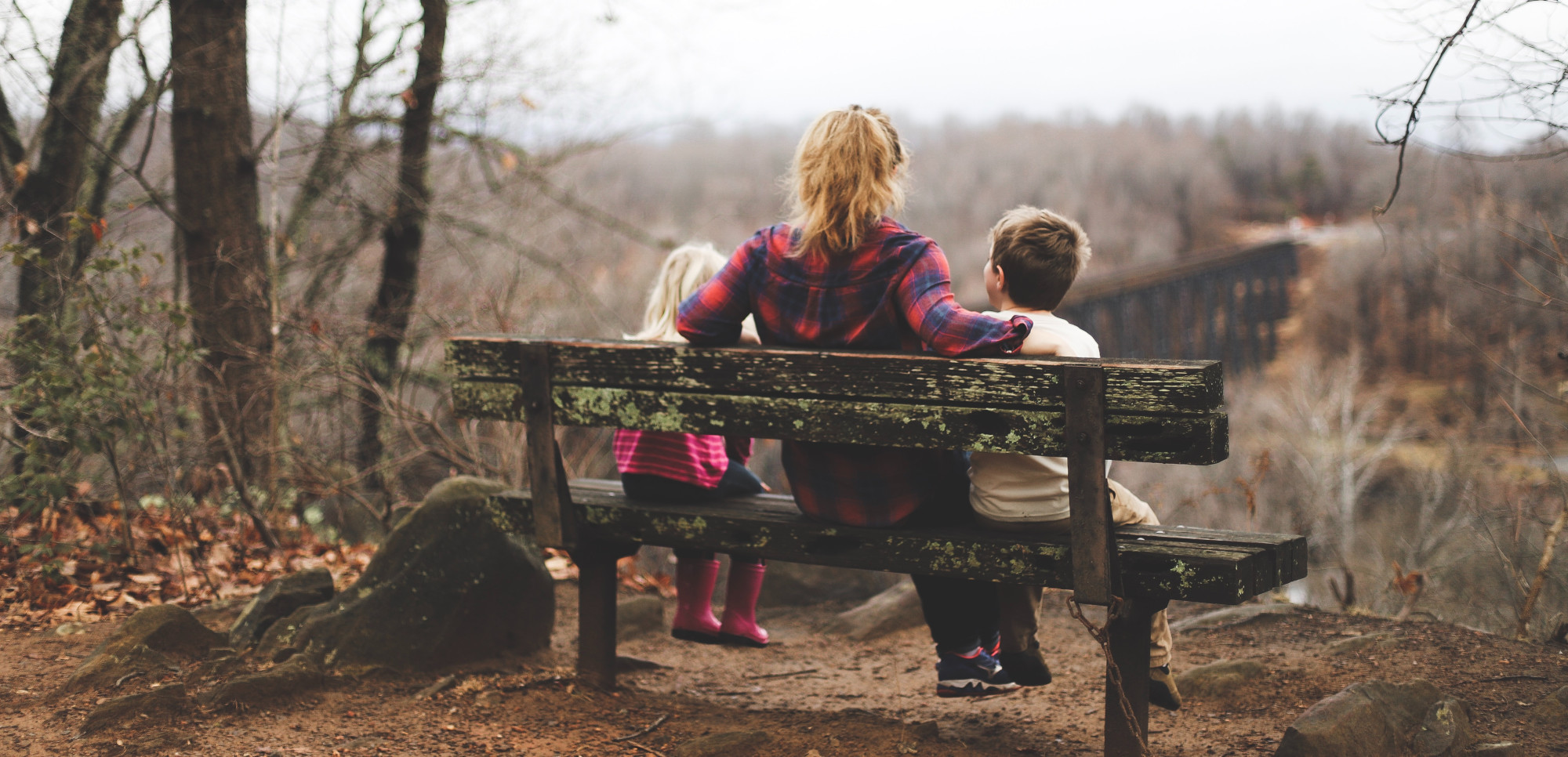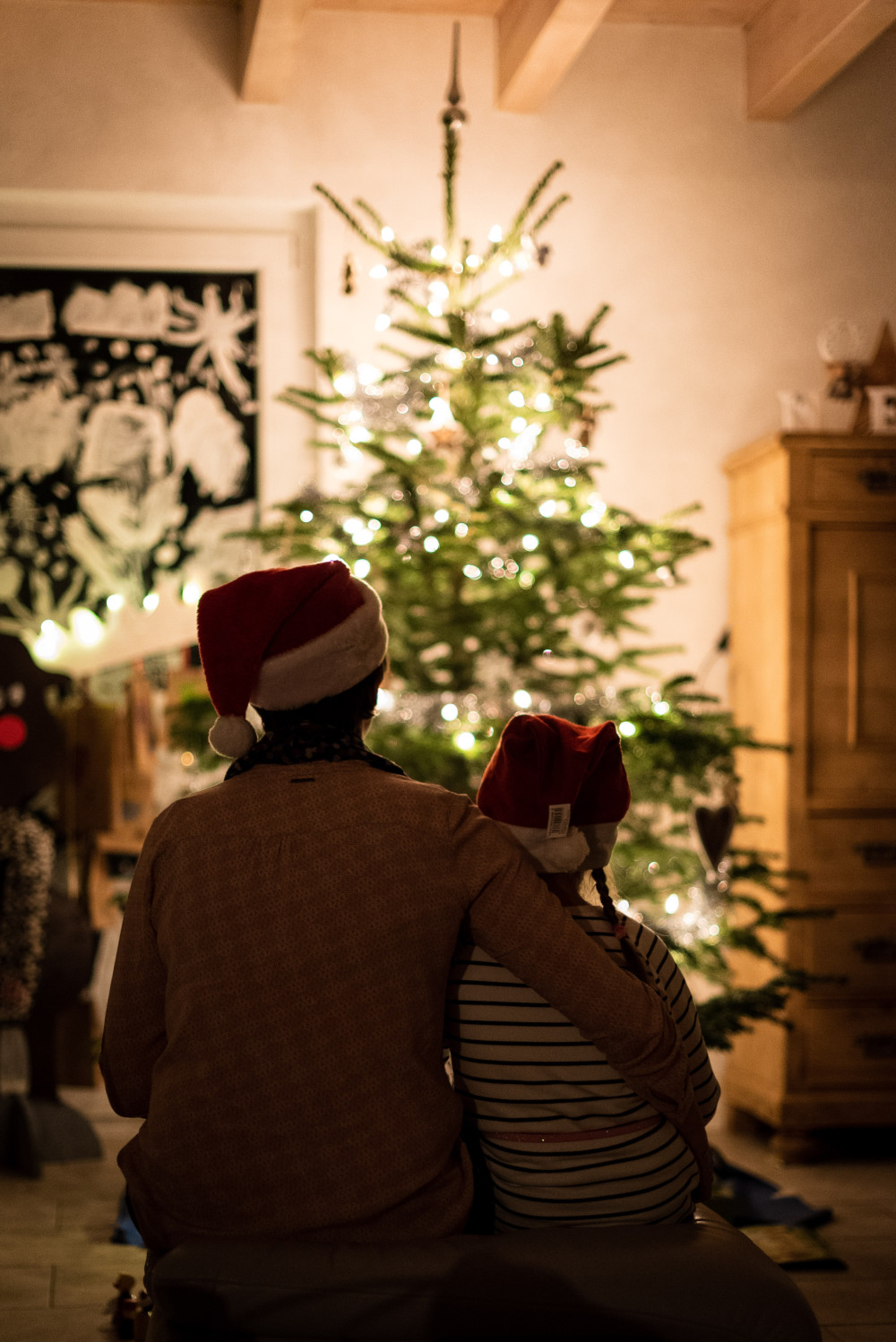 A FROME-based organisation which has built a caring reputation in the town since being established in 2015 has now been given charitable status.
Purple Elephant has been running projects for families since ince its launch and, over the years, has changed its focus from community events to direct family support services.
The organisation now offers a range of services to support local families with children of all ages, from babies to teenagers, including the Children's Festival. All its services are available to families living in Frome or surrounding villages.
A statement from the group says: "Our overall aims are to support social inclusion and integration, helping to develop a strong and supportive community. We believe that all children should have the same opportunities to learn, have fun and become the best they can be. We work closely with other organisations in Frome to reach the families who need our support most.
"We focus on supporting families who are facing any kind of disadvantage, whether through low income, poor mental health, additional needs or disabilities, substance addiction or social isolation. We strive to make their lives a little easier and to bring some fun to their day."
Now it has become a charity the organisation will be know as Purple Elephant Family Support.
With an ever-increasing cost of living crisis, cold homes and lack of hot food for many, Purple Elephant is now readying itself for a busy winter and has launched its first first public donation campaign as charity. It is known as 'Families-In-Need'.
Director Sue Willis explains: 'The coming months will be really hard for the families that we support. Heating, cooking and food prices are rising just when children most need to be warm and fed. We will be offering sit-down hot meals at holiday activities, keeping our venues open longer for people to stay on and keep warm and providing some things considered non-essential but which give children joy! A few treats that make a 'life' not just an existence; presents at our festive parties, hot drinks at our support groups and free panto tickets to local theatre shows. Please help us to provide the essentials and the joys that make a happy, well-fed and fun childhood'.
It's easy to donate via their website – you can find details via this link – or to become a business sponsors, such as Tall Trees Kindergarten, or make larger donation, contact Sue on [email protected] and raise a warm Christmas cheer for local families-In-need this Christmas