Frome College highlights dangers of vaping with week-long focus, as it worries about the increase in youngsters using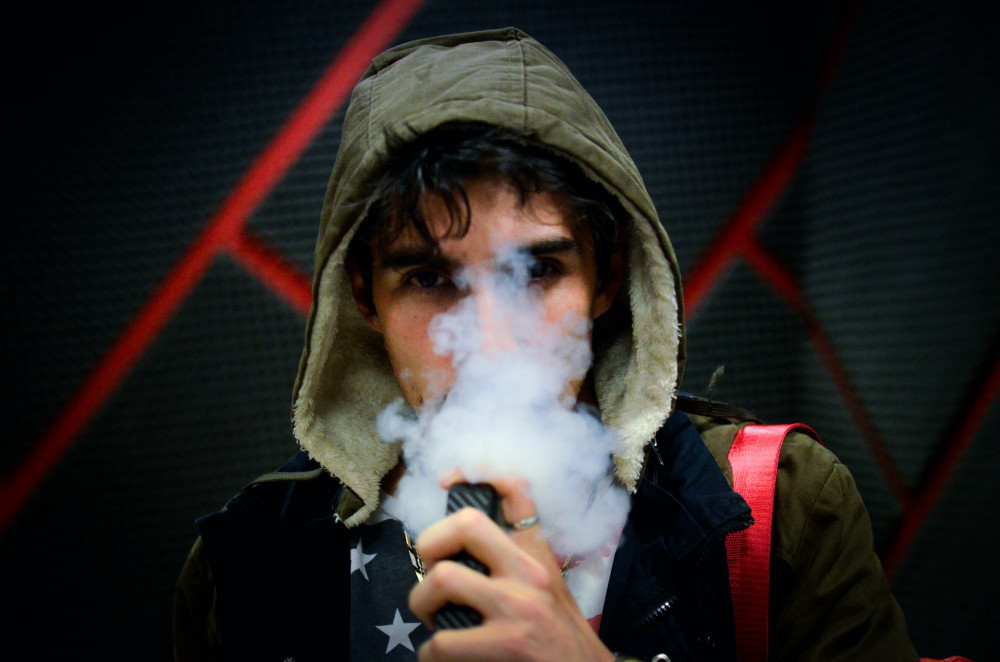 File Photo by Nery Zarate on Unsplash
Frome College is this week putting a focus on vaping, saying that it has noted a marked increase over the last year of youngsters taking up the habit.
It told parents and carers that: " We have noticed over the past year an increase in young people vaping; this week we will have a focus in assemblies and tutor times on the dangers and illegality of underage buying and using . Working with our local police force, it is important for parents in the community to recognise that buying and using vapes is illegal for those under the age of 18. In addition to the purchase and use of vapes being illegal for those underage, the medical impact of vaping is now starting to be understood; we will use tutor time this week to outline what the medical concerns are. "
The use of vapes is marketed as a way of enjoying smoking, with out the health dangers of traditional cigarettes, but as is explained HERE there are growing concerns about the health and social risks of vaping, and the fluids used to manufacture them.
Many think that some of the flavouring agents added to the e-liquid are to blame for the sharp increase in the number of youngsters taking up the habit, with sweet or fruity flavours being designed to appeal especially to the teen market and get them hooked.
An electronic cigarette is an electronic device that simulates tobacco smoking. It consists of an atomizer, a power source such as a battery, and a container such as a cartridge or tank. Instead of smoke, the user inhales vapor.
Vaping is already banned in all Mendip-licensed taxis. In the summer of 2021 Mendip council approved a ban on electronic cigarettes following a vote by its licensing board.
The change means that neither drivers nor passengers can use e-cigarettes in any taxi, Hackney carriage or private hire vehicle which is licensed by the council.
The authority believes the policy will "improve public safety and protect our communities". Jack Godley, the council's senior licensing officer, said at the time the existing ban on smoking in vehicles would be extended to include any "alternative devices" – including electronic cigarettes and vape pens, regardless of whether or not they include nicotine.
An estimated 4.3 million people are using e-cigarettes, up from about 800,000 a decade ago, in what has been called a 'vaping revolution'. Action on Smoking and Health (Ash), which produced the report, said that while they welcomed the use of vapes for those struggling to quit, they must not be used to fully solve the problem of smoking and the government needs to address the recent increase in youth vaping.
According to Ash, which collected the report in the summer. the proportion of adults using e-cigarettes in Great Britain has risen to 8.3%, equating to 4.3 million people.