Impending teacher strikes: Frome College says it will keep parents posted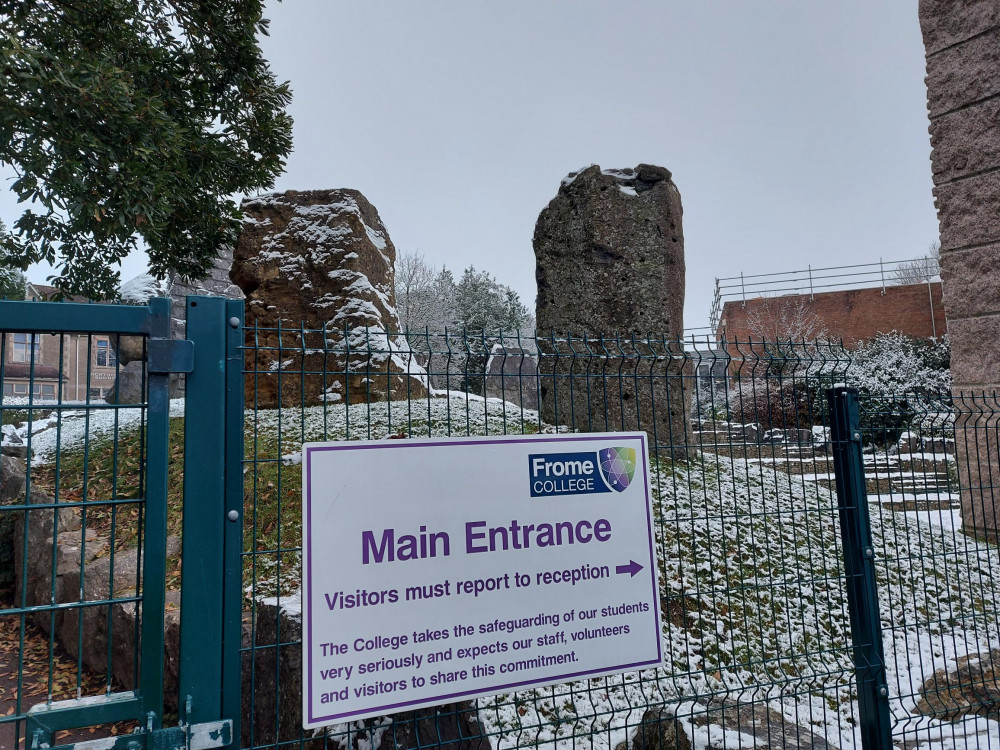 The south west is facing four days of teacher strikes. But as it stands it is not clear how this will impact the town schools.
Frome College has promised parents and carers they will inform them as soon as they know if any classes or lessons will have to be suspended. The strikes are planned for one in February and three in March.
The National Education Union (NEU) have voted to take strike action.
As of the letter from the college principal the dates affecting South West schools are:
• Wednesday 1st February
• Thursday 2nd March
• Wednesday 15th March
• Thursday 16th March
She wrote that the college will inform parents as soon as possible what this will mean in terms of any closures.