Jack and Jill on the hill : Unique Frome house on the market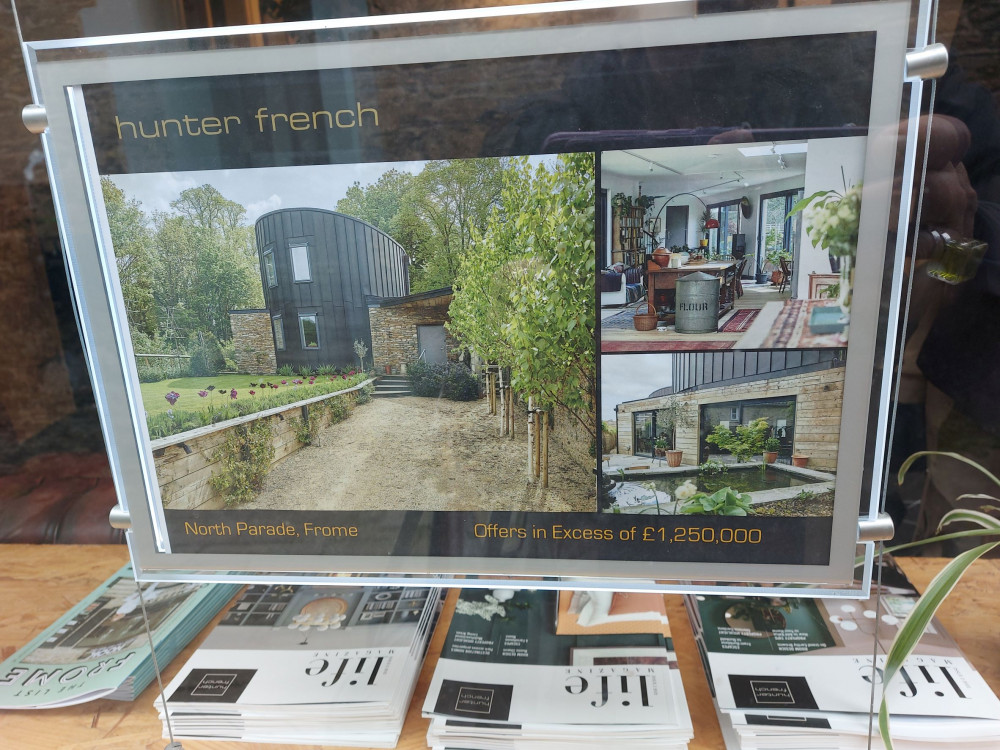 Frome Nub News has always loved this amazing house
It is the house that had everyone talking when it was completed and built at the top of Frome alongside the railway line.
Now the tower house is up for sale and it really is unique.
The home, set back from North Parade, was constructed with super insulated materials in 2020.
It has four or five bedrooms, depending on how it is laid out and an intriguing Jack and Jill bathroom. The price ?
Well you would need more than £1,250,00 to get your home on the hill.
It has just gone up for sale with Hunter French on Catherine Hill - full sales specs HERE