Months after the Frome MP stepped away, David Warburton is now under investigation by the Parliamentary Commissioner for Standards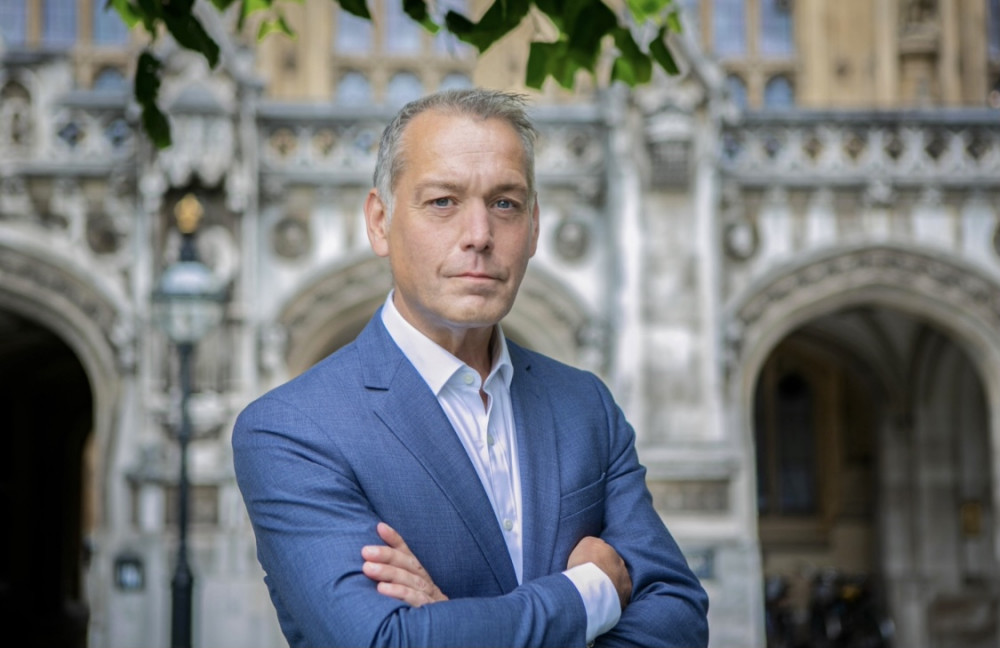 David Warburton MP has not, to Frome Nub News knowledge, returned to parliament
Frome MP David Warburton who has not been seen or heard from directly since allegations he used drugs and behaved inappropriately to several women back in early April, is facing more allegations.
The Somerton and Frome MP is currently under investigation by a parliamentary standards body.
He was first accused of wrong doing when a newspaper published an image of him next to a tray with lines of power on it - alleged by the Sunday Times to be cocaine.
The paper published that photo and other allegations about his conduct including that he had received a loan of more than £100,000 from a Russian, on April 3, and the MP subsequently had the whip withdrawn.
His office later told Nub News he had been admitted to a psychiatric facility for stress.
In May he sent a message to constituents, saying it was a very difficult and trying time for him and his family.
In that message HERE he said he was looking forward to returning to parliament, but that he was still under medical care. Since then, in spite of several requests from Frome Nub News, he has been silent.
Now the Parliamentary Commissioner for Standards has launched an investigation into possible breaches of Commons lobbying rules and the register of interests of Mr Warburton.
The watchdog's website opened an investigation yesterday (June 21) which states they were looking into : Paragraph 12 Paragraph 14 Paid advocacy Declaration of an interest, Registration of an interest under Category 3 of the Guide to the Rules [Gifts, benefits and hospitality from UK sources]
Frome Nub News has again approached Mr Warburton's office for comment.