Whats On this weekend in Frome ? No Glasto no problem - dance your way through the weekend in Frome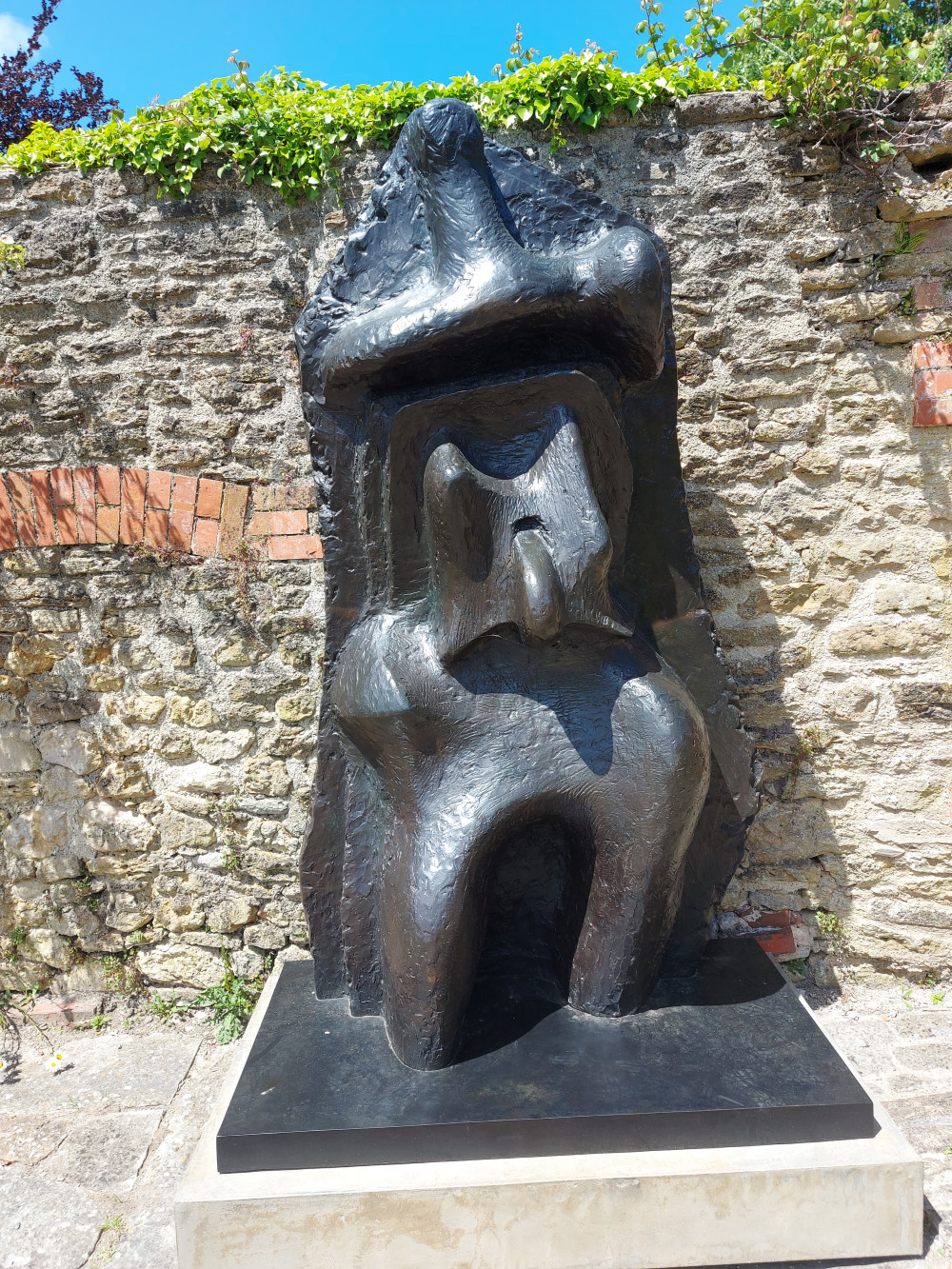 Or you can go big over in Bruton with the Henry Moore show
No Glastonbury - no problem.
There is still lots going on in and around Frome.
So much to spot as the Frome photo festival gets underway. Photos at venues all over town including Black Swan Arts and the Library along with the Station Approach. Details HERE
Plus on Friday - a homage to the festival up the road, but all the sound of silence - the wonderful Mojo moves to a silent disco in Rodden Meadow HERE
Also on Friday - there is a new music promoter in town and he is putting on THIS
Read all about this musician turned host and with seven albums under his belt you may have heard about HIM DG Solaris has an open invitation to Sir Paul to drop by on his way back from Glasto. Names to look out for:
Dana Gavanski - Woozy pysch-folk rising star on her second headline UK tour
Alex Rex - a first stop off in Frome before Glastonbury Festival for the avant garde singer/drummer, supported by local heroes, Mighty One
Apollo Ghosts - a great Canadian band who remind me of Sonic Youth and Yo La Tengo, stopping off prior to performing at End of the Road Festival
On Saturday are you getting the most from your plants ? Get more colourful over in Mells details HERE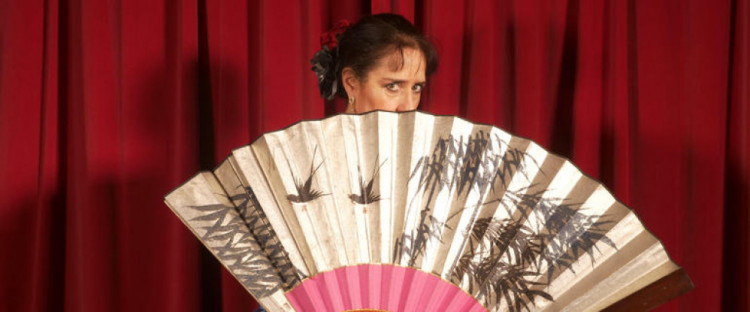 And on Sunday - get your fusions up in Frome with a spot of flamenco. This multi media show is up at the magic Merlin in Frome. Innovative fusion with the traditional Spanish art-form of Flamenco, ranging from the classical to the uniquely contemporary, and from the beautifully romantic to the surreally hilarious. It is FAST and a bit furious.