Parachutes in Frome as Mayday Saxonvale host an open event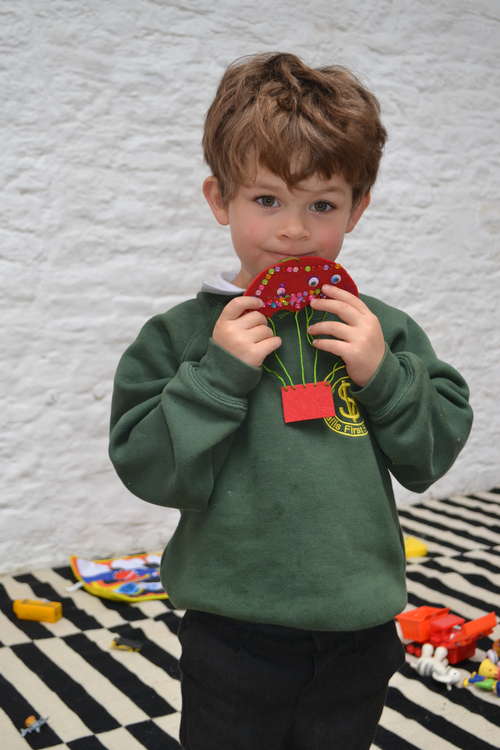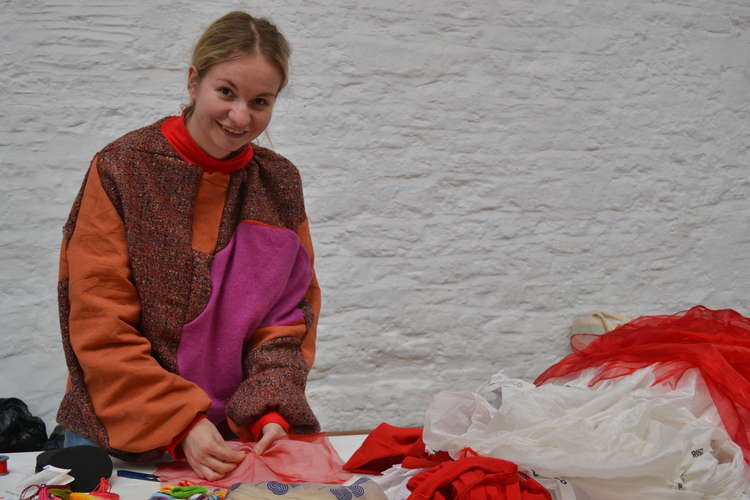 On until 8pm tonight (October 12), the latest in the campaign to offer up alternative plans for the Saxonvale site in the centre of Frome.
Mayday Saxonvale is hosting a family friendly 'Wine and Parachutes' craft event at the Silk Mill.
They are hoping for a big turn out from supporters who can get involved, create a parachute and to share their messages of solidarity, hope and support for the Mayday plan.
All the parachutes created will be shared in an art installation outside Hunting Raven Books, on Cheap Street.
The campaigners say :" The level of public objection to Acorn is now overwhelming, and whilst our legal representations are ongoing, we appeal once again to MDC to listen to what the people of Frome are saying and to allow the Mayday Saxonvale Alternative Plan the opportunity to progress.... What are people in Frome to believe if the Mayday Saxonvale Plan is blocked because the District Council prefers a non-complaint, unfit for purpose development proposal? "
Frome Nub News understands that those alternative plans are due to be lodged with planners imminently.
Meantime you can follow all the latest on the Mayday Saxonvale campaign proposals by clicking HERE : or go along to the Silk Mill today.