Trampolining success for Frome squad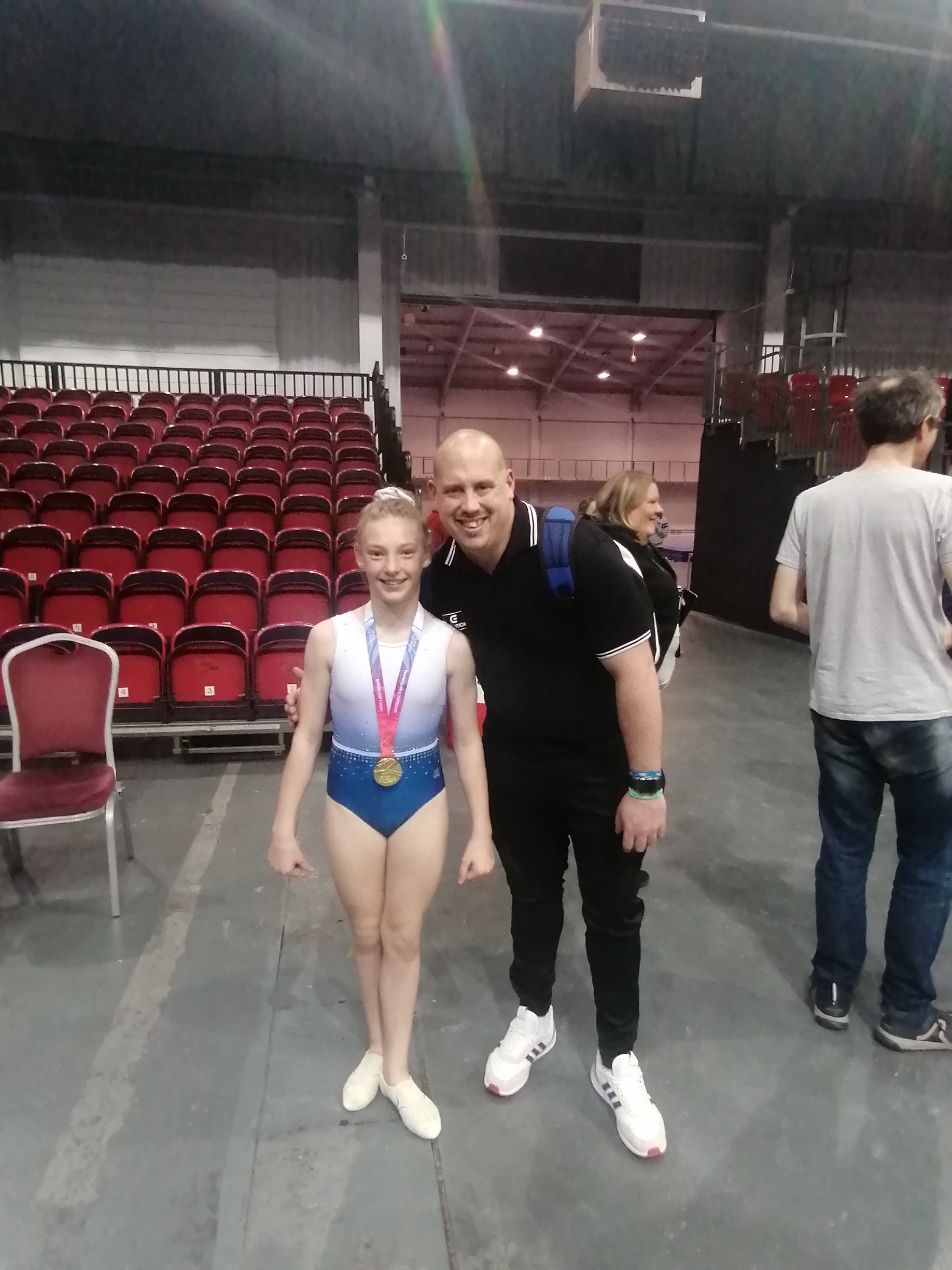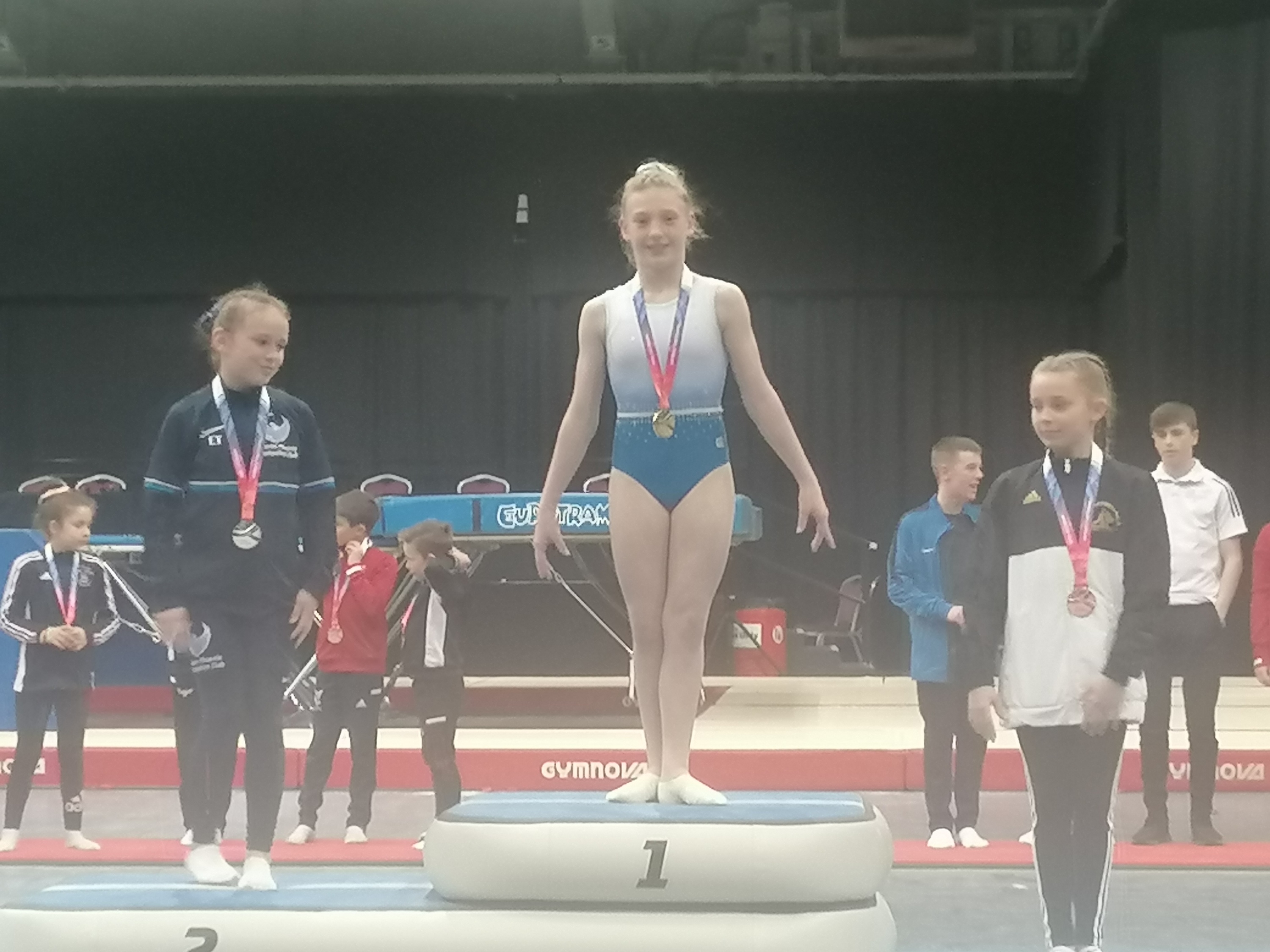 Last weekend Evolution Trampoline Club who have recently returned to Frome attended the first FIG British qualifier since 2019. The club took five performers, three of whom were performing for the first time at this level. 15-16 male David Knowles, showed his true class to win his DMT category and the European trial by three whole marks, nine on cumulative scores.
Following in his footsteps newcomer and Selwood pupil, Izzie Hunt came back from a fall in the first round to take the gold in the 11-12 girls DMT event as well as two clean routines on trampoline.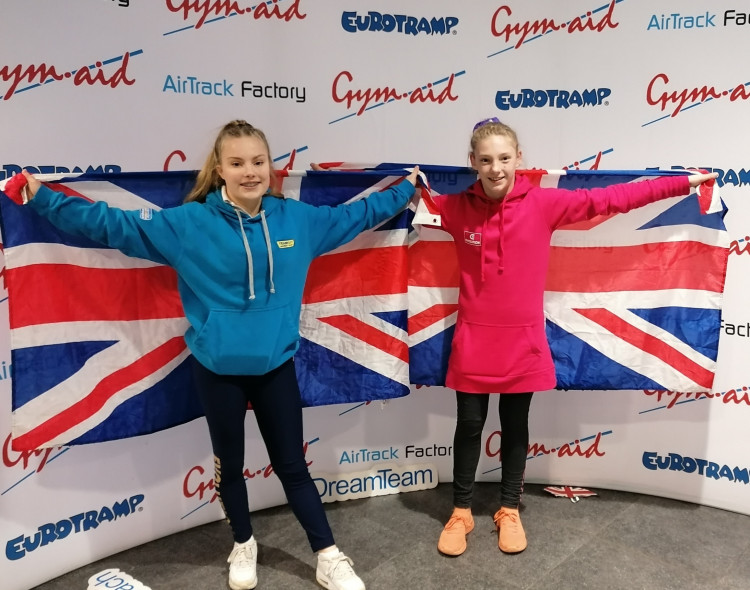 Izzie, who is also a gymnast with Liberty Gymnastics in Frome was exceedingly proud to take her first high level medal. Freya Allen and Connor Remedios had brilliant first comps at this level, both making a final on DMT and two clean routines on trampoline. Teigan Higgs performed two great routines in the disability section to take 5th place.
Coaches Sarah Hunt and Mikee Selmes said: "We are so proud of how the performers handled themselves and how they performed, we are looking forward to an exciting season, we would also like to thank Liberty gymnastics who we work with for providing us with such a great venue to train DMT in" .
Evolution train in several venues, if you are interested in getting involved please email [email protected].