Jobs in and around Frome this week : And two positions at the award-winning company Watson Gym Equipment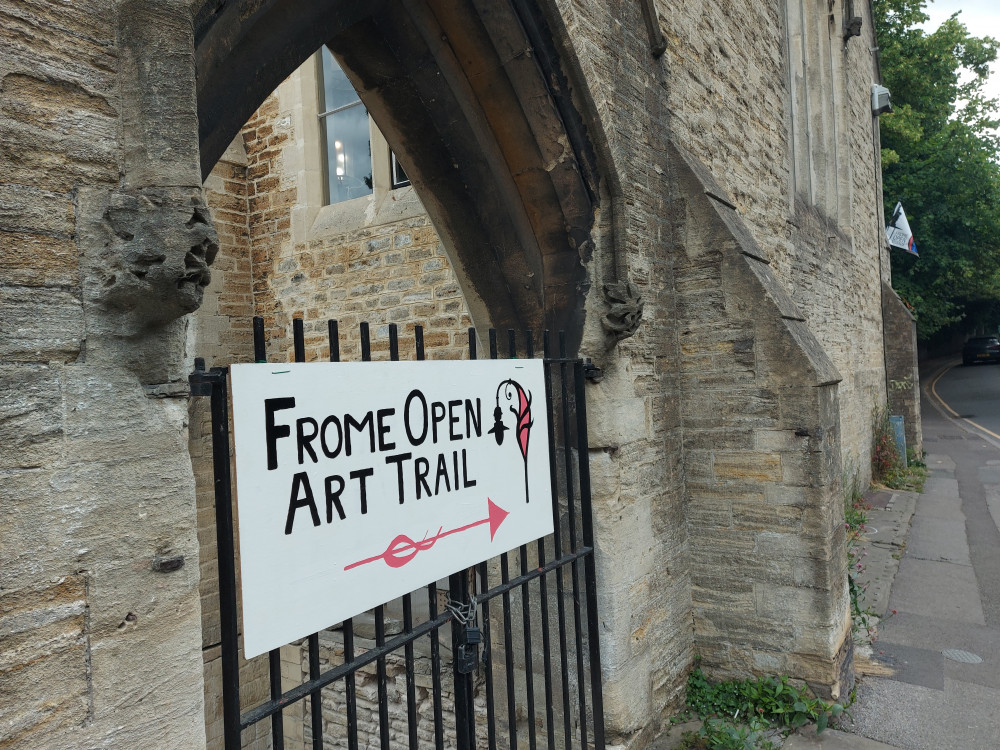 Frome Nub News likes to support the local community how ever and when ever possible, so if we spot jobs locally we post them here.
Jobs in and around Frome this week ; And two positions at the award-winning fantastic company Watsons, which by all accounts is a terrific company to work for.
We have also spotted THIS: A vacancy for a General Builder/Skilled Labourer
Using mini diggers, foundations, brick and block laying, plastering, concreting, stud walls etc. Full time employed position for the right person.
Must have driver's license. Work around Frome, Radstock, Trowbridge.
Pay dependant on skills and experience. Contact [email protected]
Watson Gym has two vacancies - but be aware the deadline on the first job is July 13.
Watson Gym Equipment is fast becoming one of the best places to work in Frome. With perks such as free gym membership, company events every three months, extra holiday, company discount, a state of the art machine shop, modern offices and a company that encourages its employees to lead healthy lifestyles.
They need a LOGISTICS CO-ORDINATOR to aid in the delivery of our equipment all around the world. Salary: £26,000.00-£31,000.00 per year
Please email a copy of your CV to [email protected]
And also a GLOBAL SALES REPRESENTATIVE Application Deadline for this one: 18/07/2022
They say : We're looking for someone who not only has a passion for gym equipment and training but also a career in sales with a great ethical company. You will be talking to customers daily and helping with lots of enquiries regarding products. Order values can range massively from hundreds to hundreds of thousands of pounds, but all must be given the same high level of service no matter. You may need to talk to multiple departments regarding requests from a customer and after training you will need to understand the manufacturing process to be able to provide the best service and total transparency with your customers. Only applications with a cover letter outlining why your skills make you a good fit for this role will be considered. Salary: £24,000.00-£26,000.00 per year + Commission. Email as above.
Near to that company, Greggs over at Commerce Park has a vacancy for a Saturday worker. Call in for an application form.
And this curry house - and it has very good reviews - at the back of the Royal Oak in Frome is looking for staff. Details on the poster.