Planning news in and around Frome this week September 22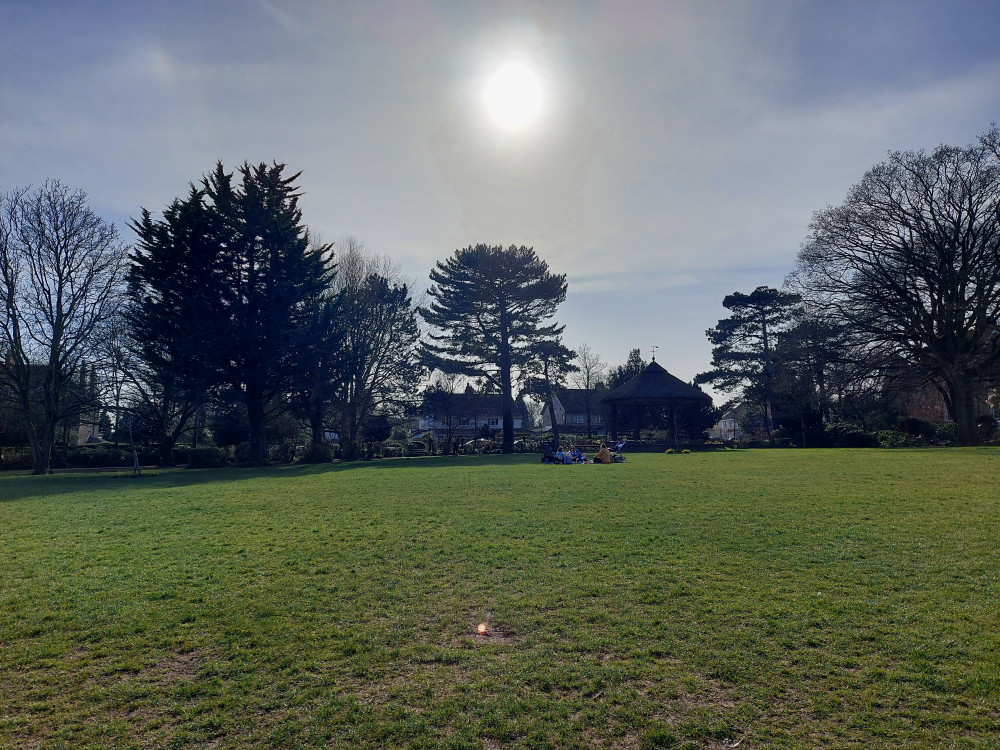 Planning news in and around Frome this week:
Planning applications include:
At 30 Naishs Street in Frome the homeowners have applied for the Replacement of existing timber windows like for like.
A retrospective application is in for land at 382507 151245 on Rudge Lane in Rudge, for a change of use . Change of use of land to 1. No Gypsy/Traveller pitch comprising of 1 no. mobile home, 1 no. touring caravan and associated works (part retrospective). Details under Ref. No: 2022/1894/FUL
Frome Park Bowls Club in Victoria Park on Park Road in the town has applied to fell four Cyprus trees, two Nootka, two Lawson Cyprus. Details under Ref. No: 2022/1907/TCA . in the application the club says it will replace those felled with five new trees.
Over in Chewton Mendip an application has been made for the Erection of an agricultural machinery storage building incorporating honey extraction and bee hive storage rooms. at East End Meadow on East End Lane. Ref. No: 2022/1886/FUL
Planning decisions include:
A part-retrospective application for two new storage containers at the Frome Telephone Exchange on North Parade, has been approved.
A loft conversion at 35 Nightingale Avenue Frome has been ruled lawful.
A loft conversion at 11 Lewis Crescent in Frome, has been approved.
Approved, an application by Hazel Tree View on Vinney Lane in Tytherington near Frome for the Approval of details reserved by conditions 2 (drainage scheme & acoustic fencing) on planning consent 2020/2009/FUL.
Plans for a kitchen extension, new terrace and dormers at Park Cottage on Cheese Hill in Marston Bigot near Frome, have been approved.
While an application to rebuild and convert outbuildings at Highcroft Farm on the Old Frome Road in Gurney Slade to form a new three bed home with an annexe have also been approved.