Whats On this weekend in Frome - scared of real world events ? Then take a real ticket to ride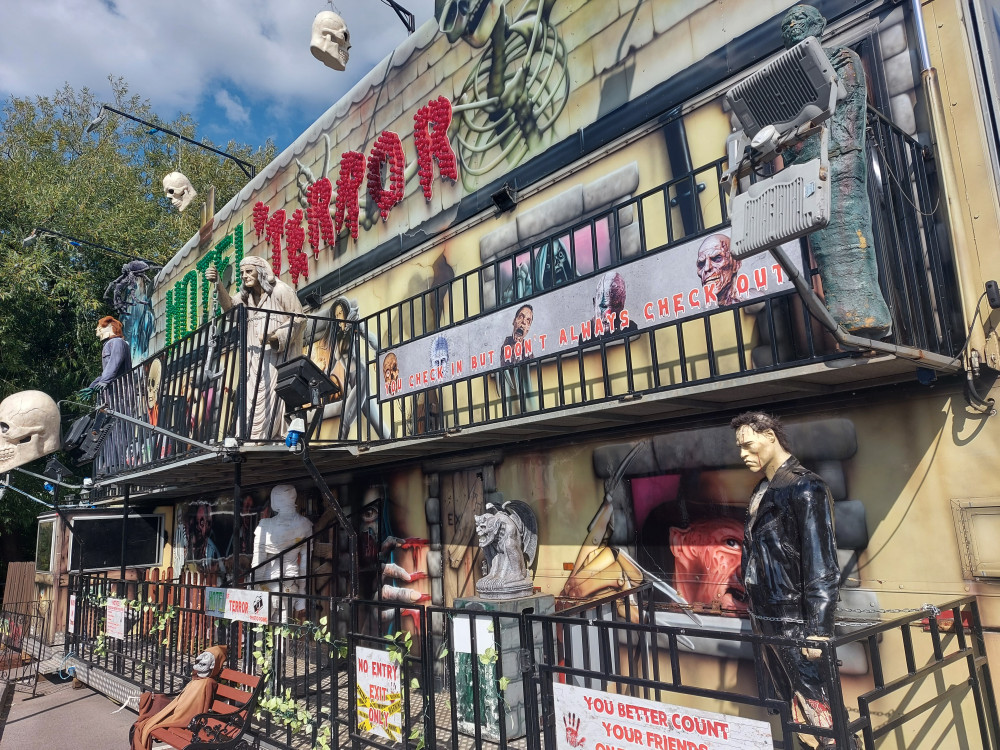 It is carnival time in Frome and the Cheese & Grain car park is already jam packed with spooky rides to celebrate.
Whats On this weekend:
Friday: There is SO much on at Welshmill. Including THIS . As they say you can never have too many ideas. Future Shed Fridays is a welcoming, weekly space to help bring green and healthy initiatives to fruition. Calling all wellbeing practitioners / facilitators who are interested in how we can work together to address the health of ourselves and our planet, considering climate change and restoring balance. Find out how to get involved on our Whats On page.
So Saturday it is the Frome Carnival, back on the streets, we are excited to see what is on parade. Read all about it HERE
And Sunday, it is play back time with the return of the Record Fair at the Cheese & Grain. Get your vinyl groove on.
Looking ahead to next week. Are you looking at schools? Well over in Writhington there is an Open Evening. The school has a new head and big ambitions. Find out more about the Tuesday event HERE.
Remember you can list your event easy peasy just click HERE push the Nub button and add in your details. Big, small, long or tall, all events are welcome.