Appeal from investment group to get Sainsbury's to be the first supermarket to commit to paying the Living Wage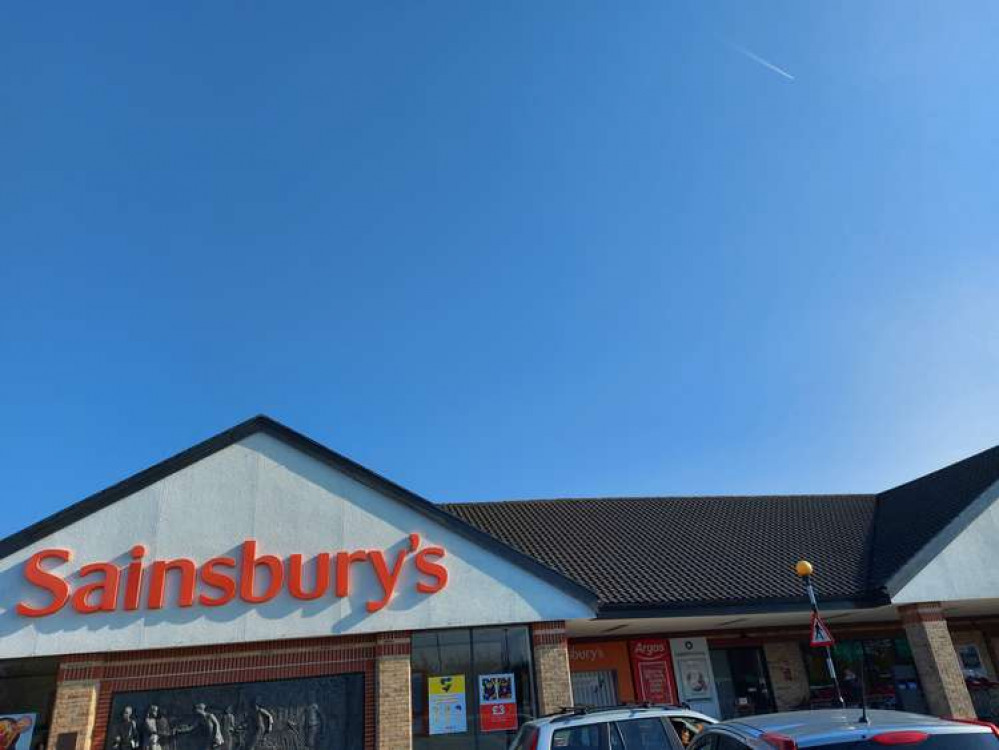 Sainsbury's in Frome March 26
An investment lobby charity ShareAction has today (March 28) appealed to Sainsbury's supermarket to be the first supermarket in the UK to pay the Living Wage.
They have put a resolution to the supermarket, which is backed by 10 institutional investors and over 100 individuals, to co-file a Living Wage pledge.
If adopted it would see Sainsbury's become the first Living Wage accredited supermarket in the UK.
The real Living Wage is calculated according to the cost of living.
That works out at £11.05 in London and £9.90 for the rest of the UK.
If passed at the company's AGM in July it would commit the companies to pay ALL its workers a wage that meets the cost of living.
Over the last two years, payment for supermarket staff has moved higher. In April 2021, for example, Morrisons became the first supermarket to guarantee at least £10 an hour to its direct staff.
Others have since joined them in paying higher rates. However, 42 per cent of all supermarket workers in the UK still earn below the real Living Wage. The share action group say that the CEO of Sainsbury's took home £1,319,000. Over 9,5000 UK companies – including 50 per cent of the FTSE100 – are now accredited Living Wage employers but that does not include a single supermarket.