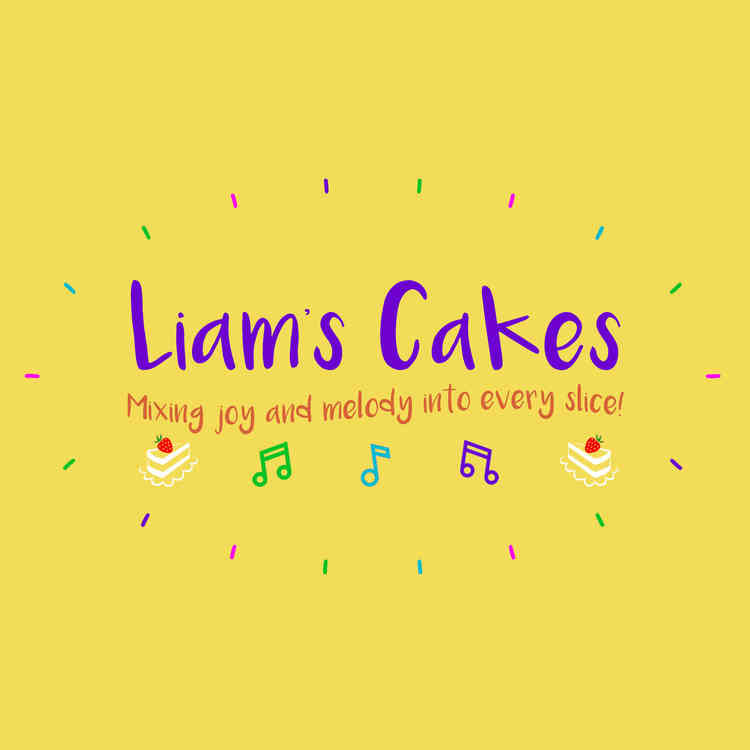 Liam' Cakes
Cake making is my passion, and over the years this passion has grown upon discovering exciting new ways to add flavour and superfood nutrients into my mixes. I like my customers to feel both satisfied & great, which means making an extra effort to create delicious, high quality food delivered with a smile.
More Info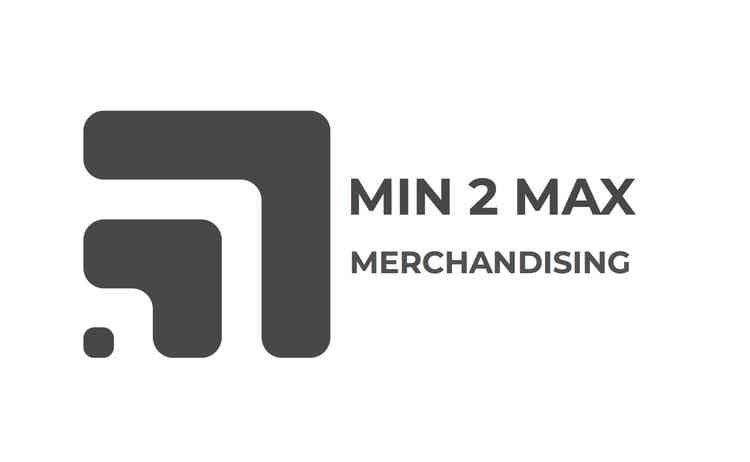 Min2Max Merchandising
If you have a retail, online or multi-channel business please get in touch for a free consultation. I'm Christine Cleaves and I can identify where and how to reduce stock investment whilst still focussing on business growth opportunities. (Minimise Stock Maximise Profit). Merchandising and stock planning are often overlooked in small and medium sized businesses, and with over 20 years' experience this is where I can unlock value.
More Info
Showing 81 to 90 of 103 results