Farleigh Road Camping
Local campsite that welcomes all types of campers. Motorhomes, campervans, caravans, trailer tents, tents. Good facilities and very easy access. Great for a night or two away or longer. Very convenient for local stopovers and if visiting Frome for market days, gigs etc. 12 Minutes from Frome, 15 minutes from Bath. Just off the A36 near Norton St Philip.
More Info

Whitrow Wislon
Whitrow Wilson is a newly formed agency in Frome with a small team of highly skilled communications specialists set up by Hannah Whitrow and Miranda Wilson. Between them, Hannah and Miranda have 40 years' experience in PR, copywriting and marketing with particular expertise in B2B and tech. They've worked with start-ups and larger brands such as Skype, Microsoft, Nationwide, the Home Office, NVIDIA, EY and BP. Recent projects as the newly formed agency include launching the British Hemp Company, a new children's brand, Little Imagineers and Prometheus, the new strategy game to rival chess from Somerset Inventor.
More Info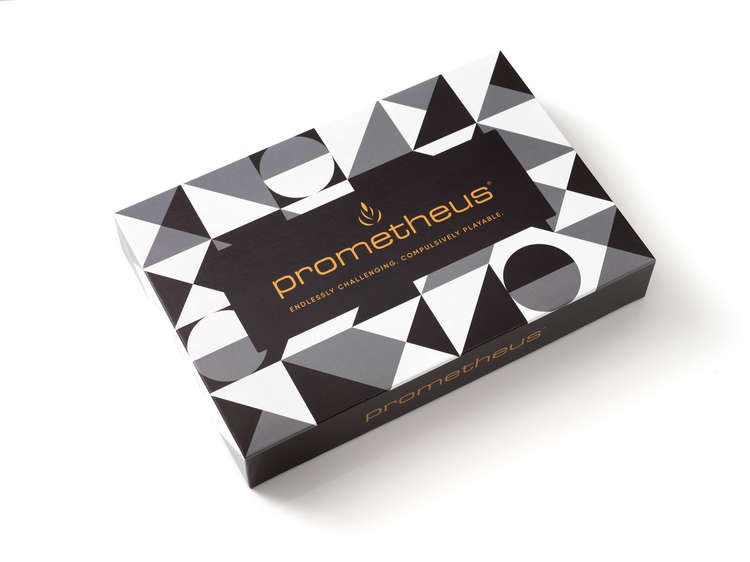 Prometheus
Prometheus is the must-have board game to rival chess and is set to be The Game of our era. The British Inventor Christopher Curtis is also the youngest and ex-Head of Maths at Frome College. Since launching it has received instant popularity in schools in countries across the globe and at Number 10 Downing Street. The game was gifted to Prime Minister Boris Johnson when he was recovering from Covid and was accepted with great enthusiasm as 'a gift for the nation'.
More Info
Showing 11 to 20 of 103 results